Hot Tub Repairs and Servicing

Hot tub repairs? if you purchased your hot tub from us we should be able to help. We stock and have access to spares for the makes and models we have sold over the years.
If its a service you're looking for then once again we will be happy to help. From a one off health check to a full service please

contact us

.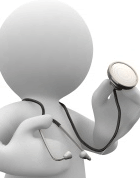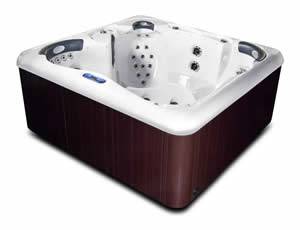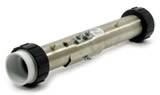 Annual Service/Inspection – From £60.00*
Health Check or Call Out Charge For Repairs – From £60.00
Servicing – From £100.00 includes:
1. Inspect internal components while the spa is running before draining down. Check for any leaks inside the cabinet and check heater tube and seals.
2.Prior to our pre arranged visit we will send you a Spa Flush to add to the water 48hrs before the service, this will deep clean the internal working parts of your hot tub.
3. Remove and clean filter/filters.
4. Back flush the hot tub several times to remove debris and ensure the spa flush is fully removed prior to the refill.
5. Carry out tair controls, divertors and waterfall control function tests and adjust if required.
6. Test and advise on water chemistry.
7. Clean hot tub shell.
8. Inspect cover closing device if applicable and adjust if required.
9. Inspect cover, clean and treat with a vinyl UV protector.
10. Clean the cabinet subject to the access around the tub.
11. Optional – Refill and shock the spa plus £30.00
We only repair and service hot tubs that we have sold.
The call out charge includes upto the first 30 minutes on site.
*Annual Service/Inspection:
The annual service/inspection is a condition of the warranty. This must be carried out by a authorised service dealer/agent of the manufacturers. The cost of the service/inspection will be £60.00 inc VAT, this includes the visual inspection of the spa and controls also advice on water chemistry issues. This cost is subject to the mileage being within Leicestershire and Rutland. For all other destinations please contact us (or your local service dealer/agent) for the additional mileage surcharge.
It remains the responsibility of the spa owner to ensure the annual service/inspection is carried out within 12 months of the day of purchase. Likewise 12 months from any previous service/inspection to ensure the warranty conditions are up to date. Failure to do so will void any warranty claims after 12 months from the original date of purchase.