Hot Tub Sales – Aquadream Spas AS800
6 people   60 Jets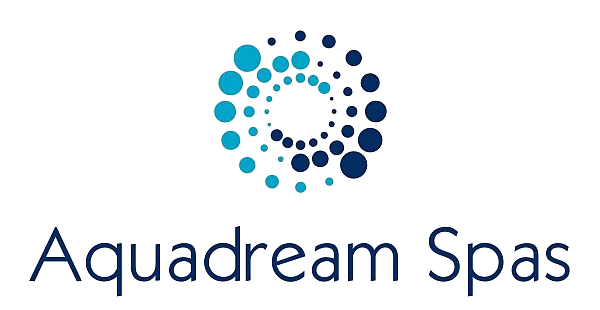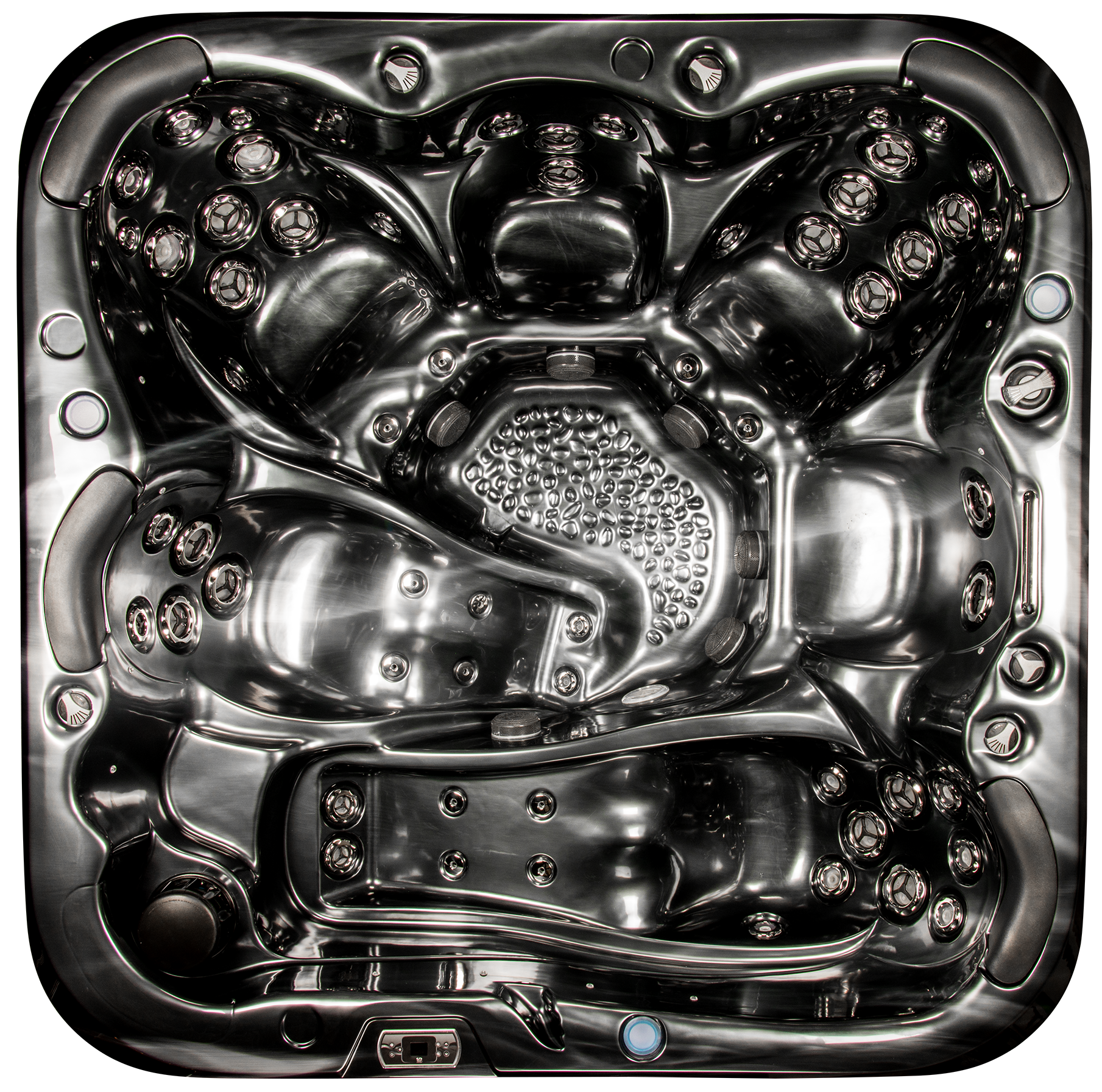 Aquadreams Spas AS800- from £11995
Includes VAT, delivery and starter kit.
The AS800 is a very large 6 seater hot tub which includes a lounger and 2 deep corner seats and having 50 Hydrotherapy Jets, 2 x Pumps, Bluetooth Stereo, UV Sanitiser, Ozonator, Deluxe LED Lighting and a Waterfall Feature also led lighted jets. The AS800 is the largest spa in the Aquadream Spas range and needs plenty of space being so large, this hot tub would add a touch of class to any garden setting.
Optional WiFi connectivity is also available for £295.
The AS800 is available in the following shell and cabinet colours:

AS800 Hot Tub specifications
16 Seating Positions (2 Lounger and 5 Seats)
Lucite Acrylic Shell
2300mm x 2300mm x 920mm
1600 Ltr Water Capacity
460 kgs Dry Weight
42 Stainless Steel Hydrotherapy Jets
Jet Lighting
Digital Touch Screen Panel
Air Blower 1000w
LED Cup Holders
Balboa  BP Series Control Pack
Ozonator
LED Waterfall Feature
Deluxe LED Lighting Package
Lighted Air Controls
230V 32 Amps Click For More Info
Bottom Drain
2 x Pumps
UV Water Steriliser
Duraflex Plumbing
3kw Heater
Lighted Jets
75 sq ft Filtration System
3 Comfortable Headrests
Arctic Tundra Insulation Pack
ABS Insulated Base and Support Structure
Thermoclad Synthetic Cabinet
Thermal Hard Cover With Locking Clips
Timber Free Permaframe
BlueTooth Stereo System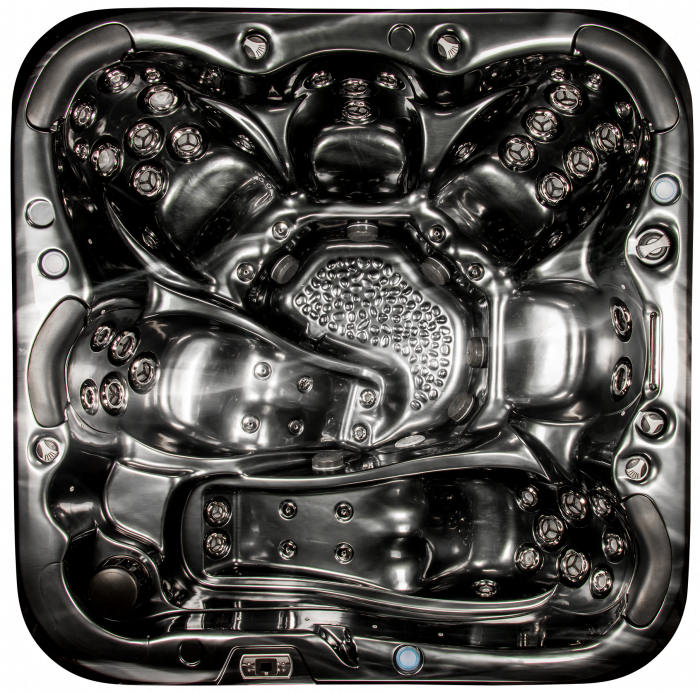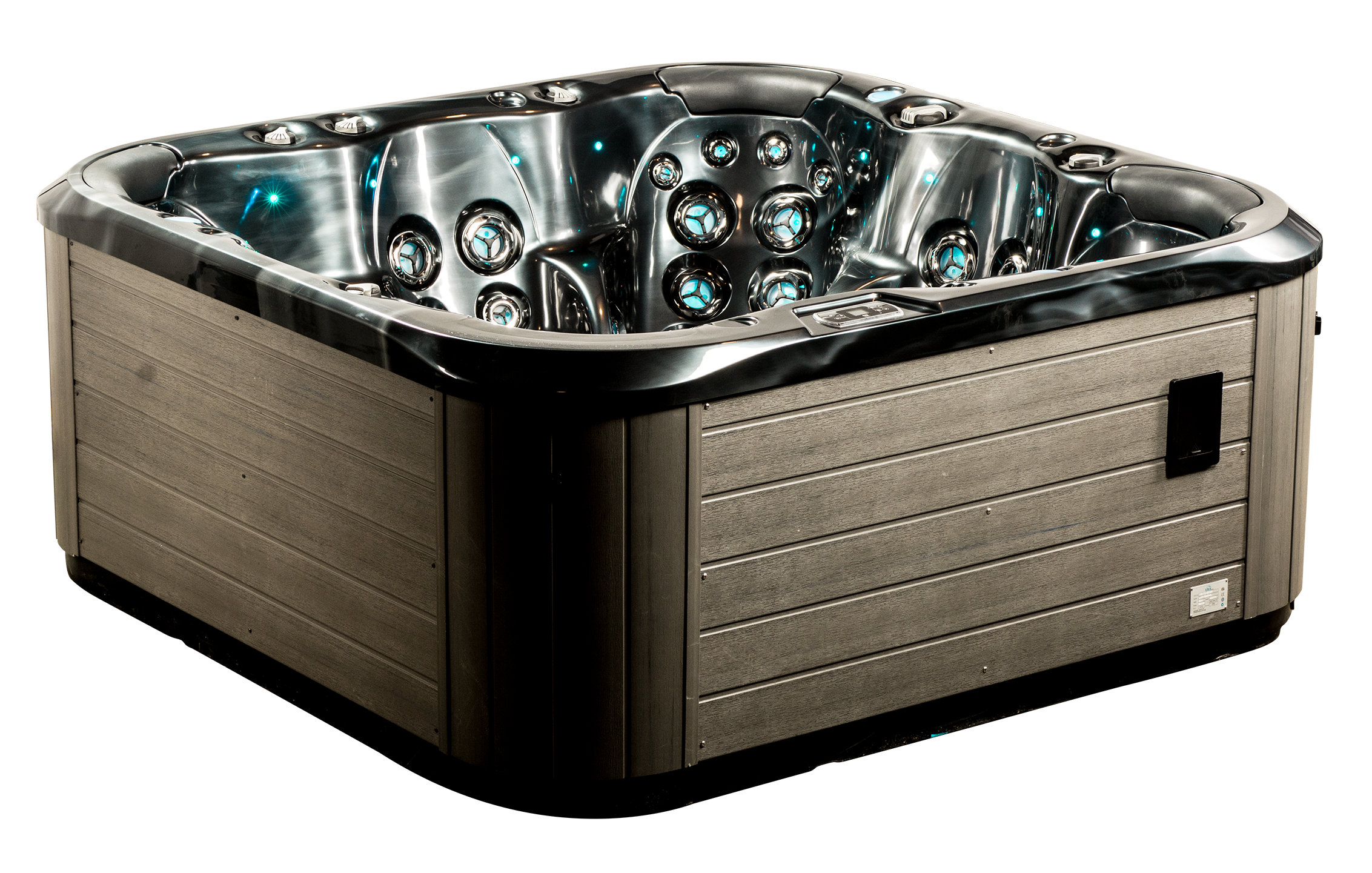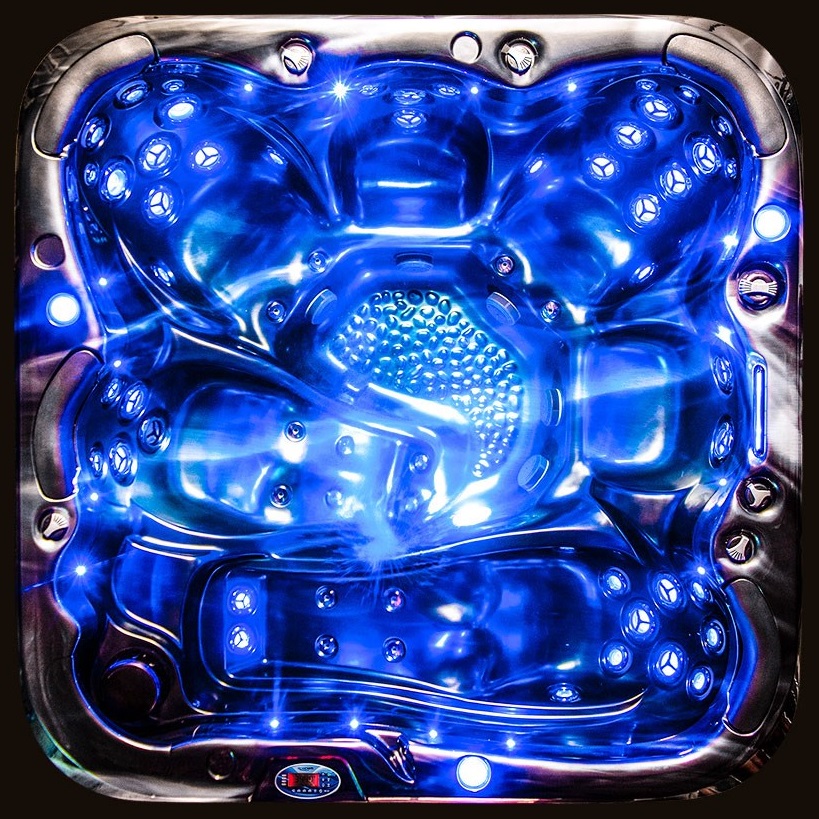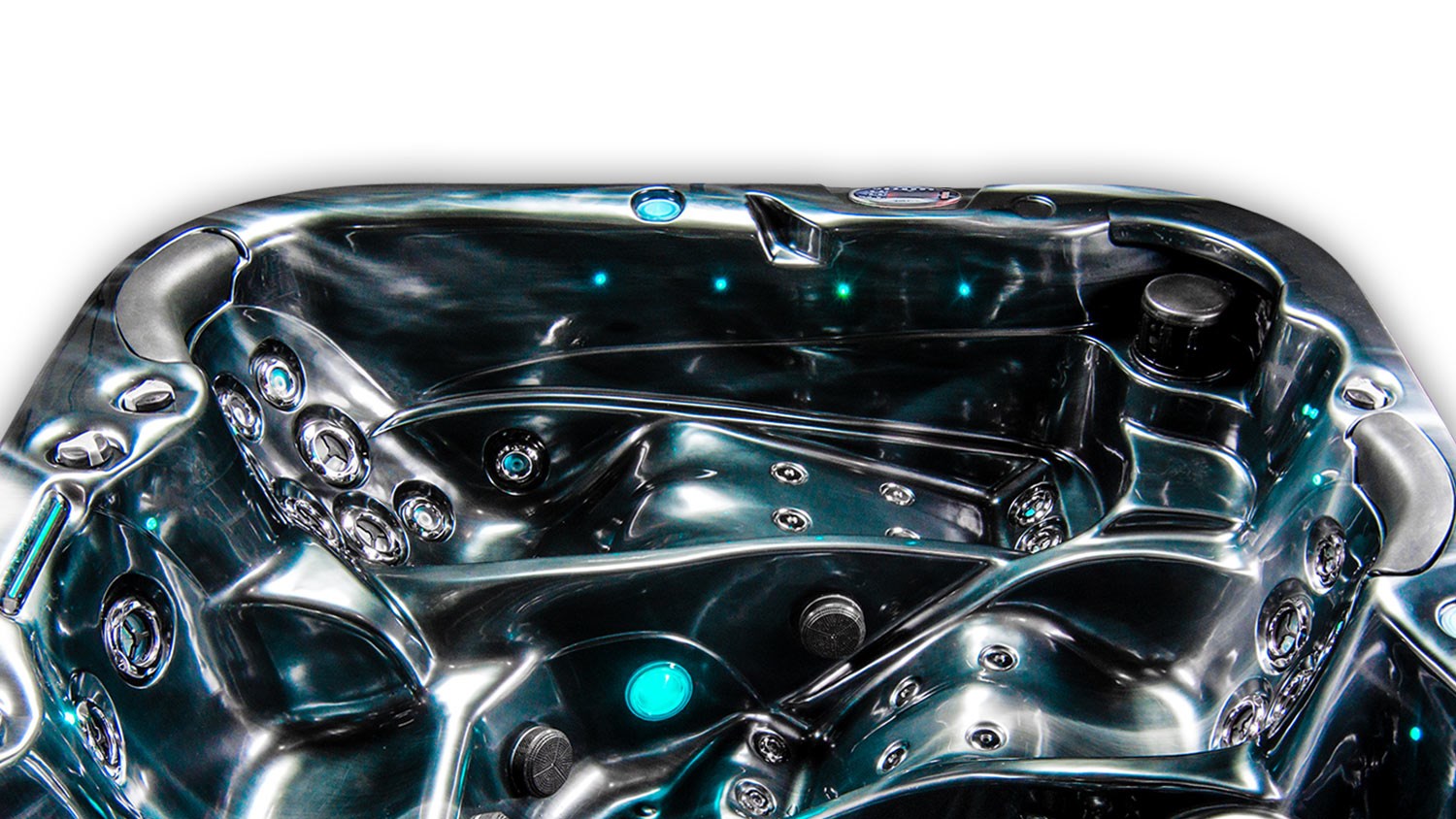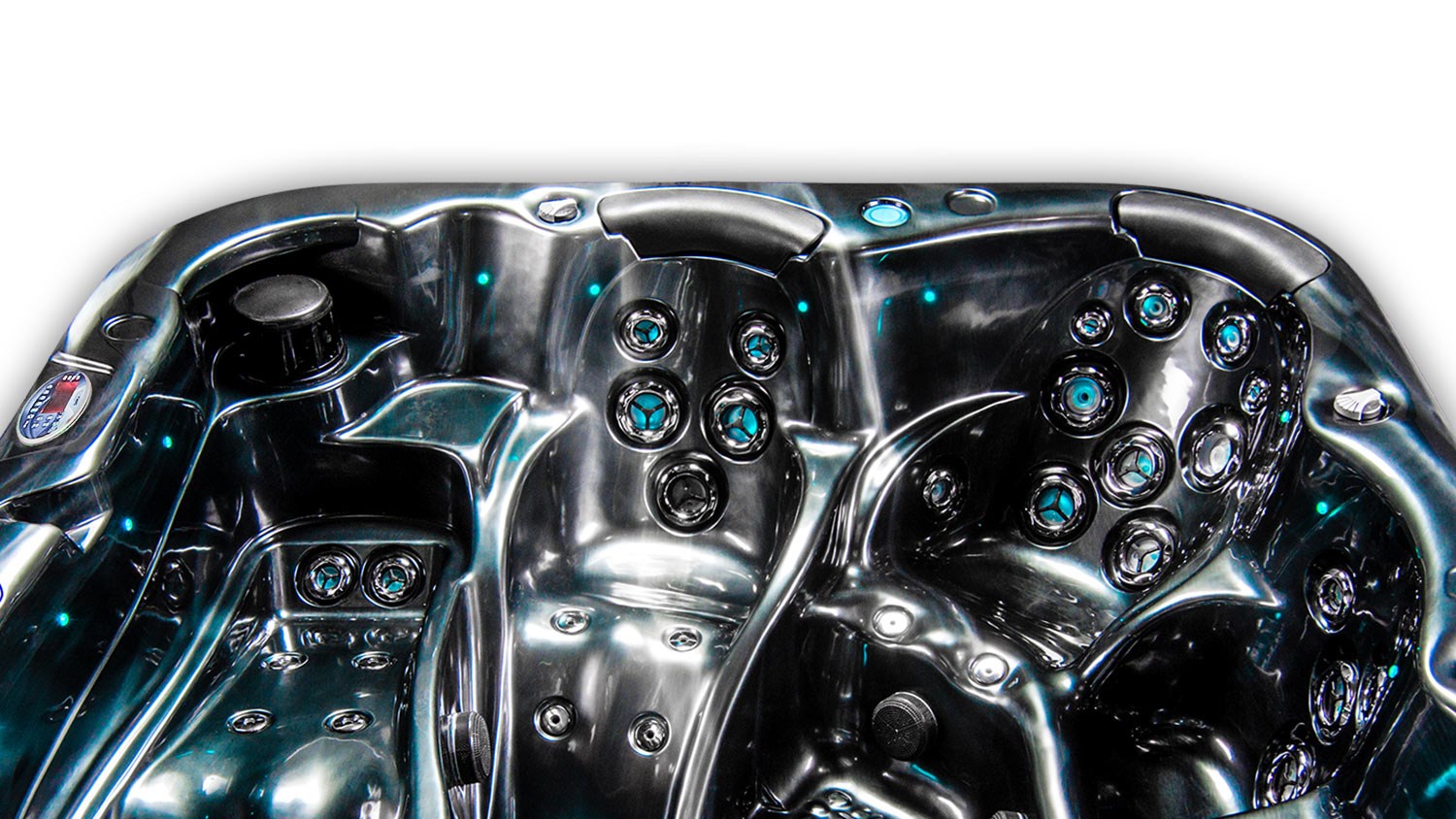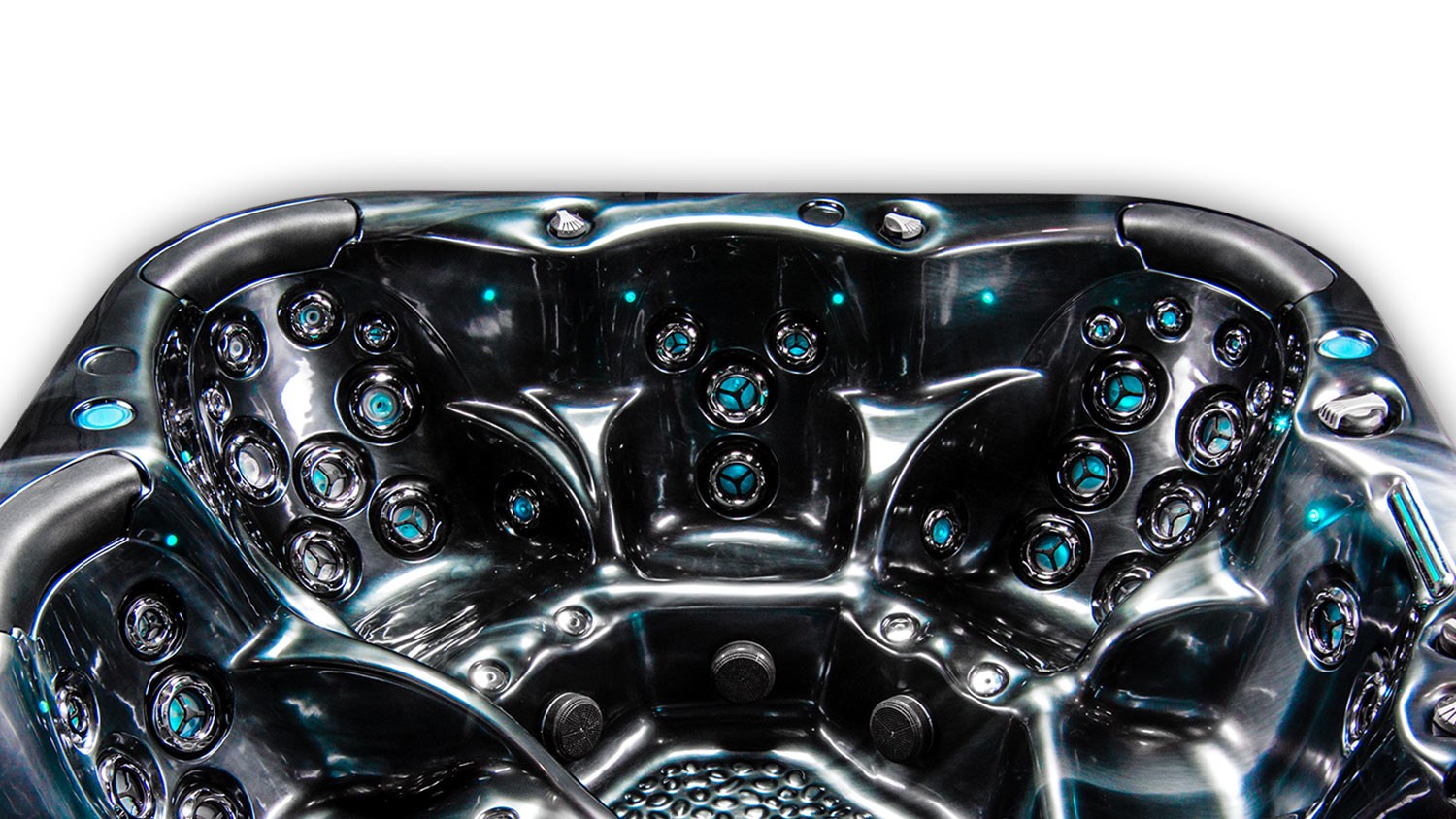 AS800 Grey Cabinet Pearl Shadow Shel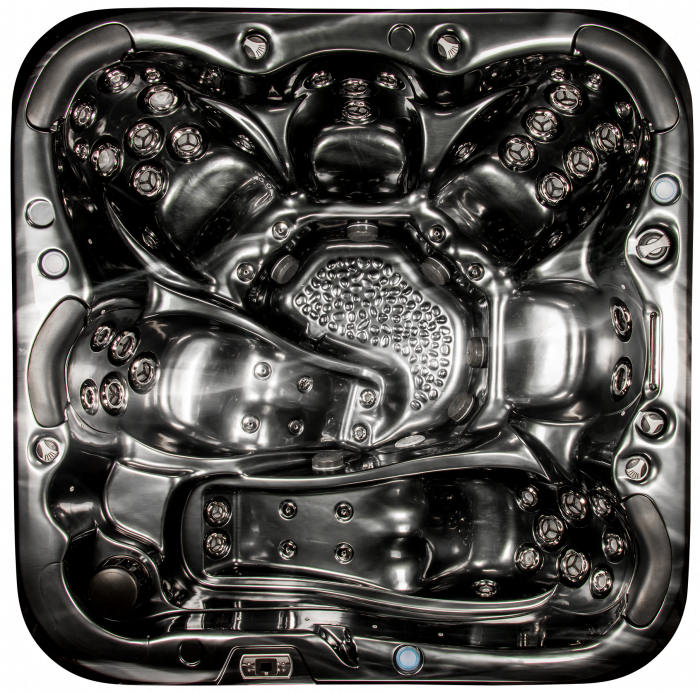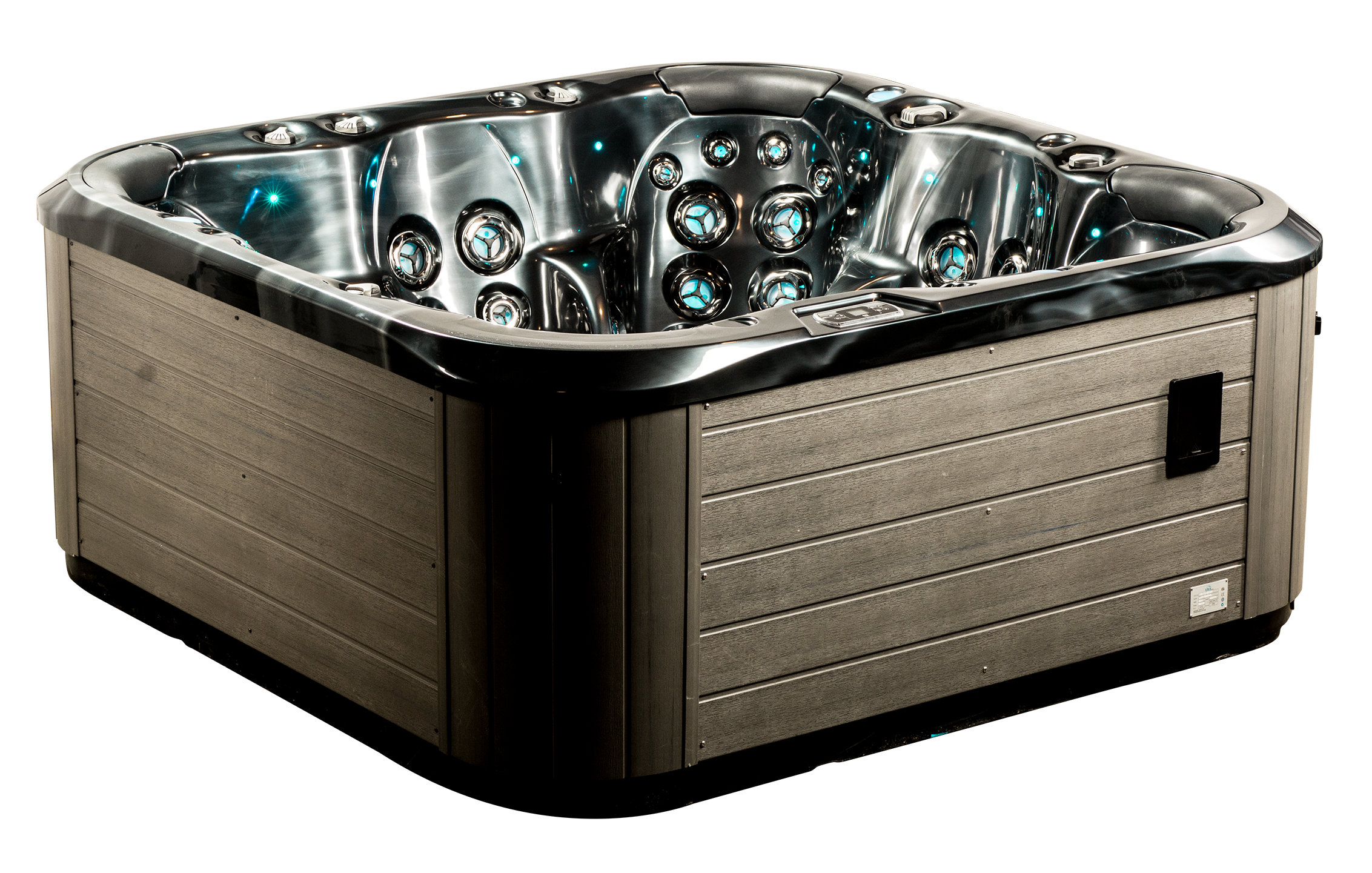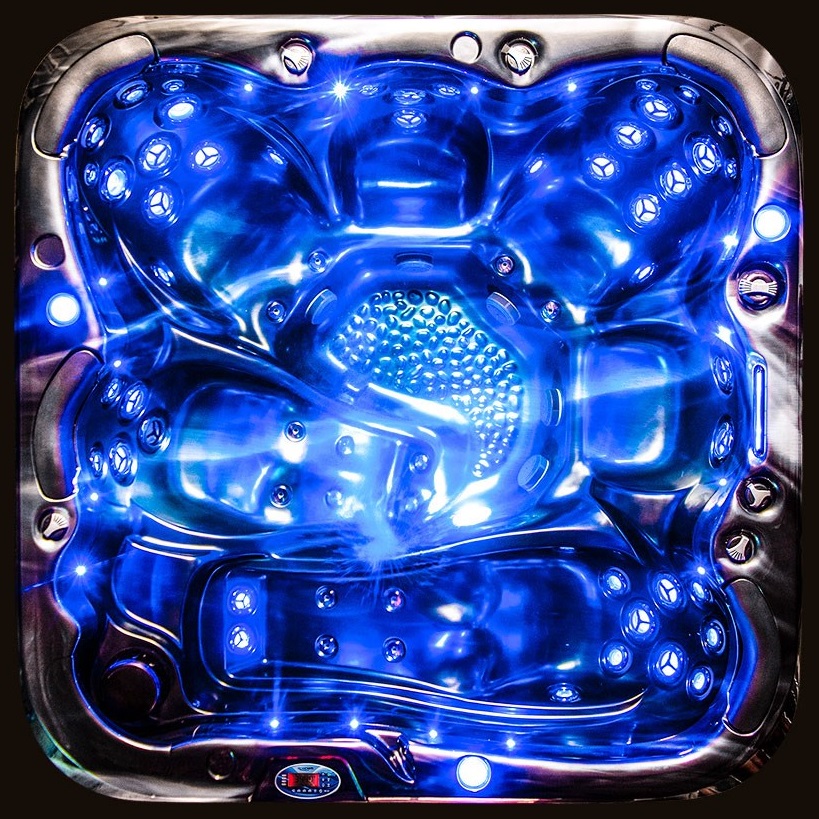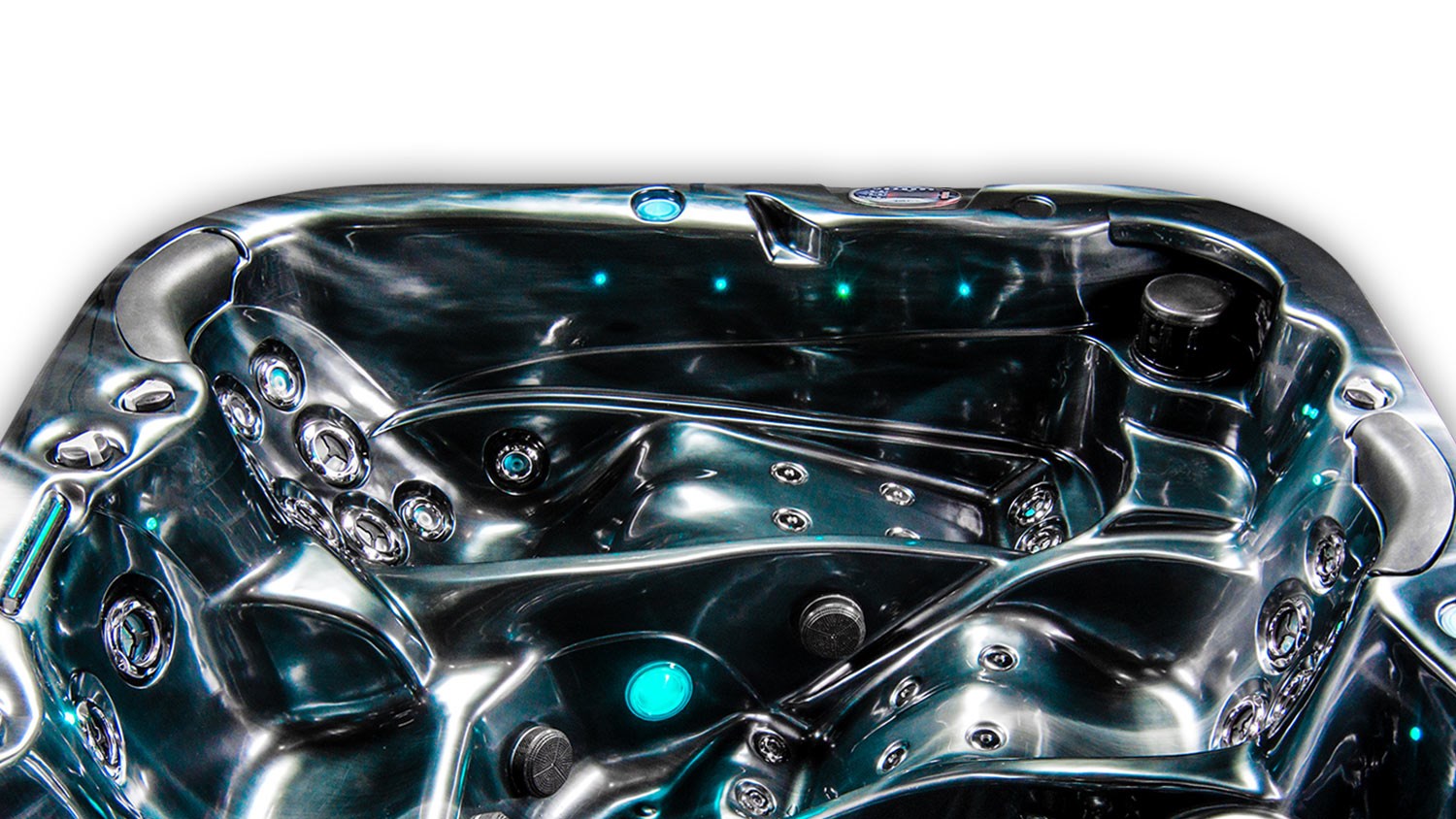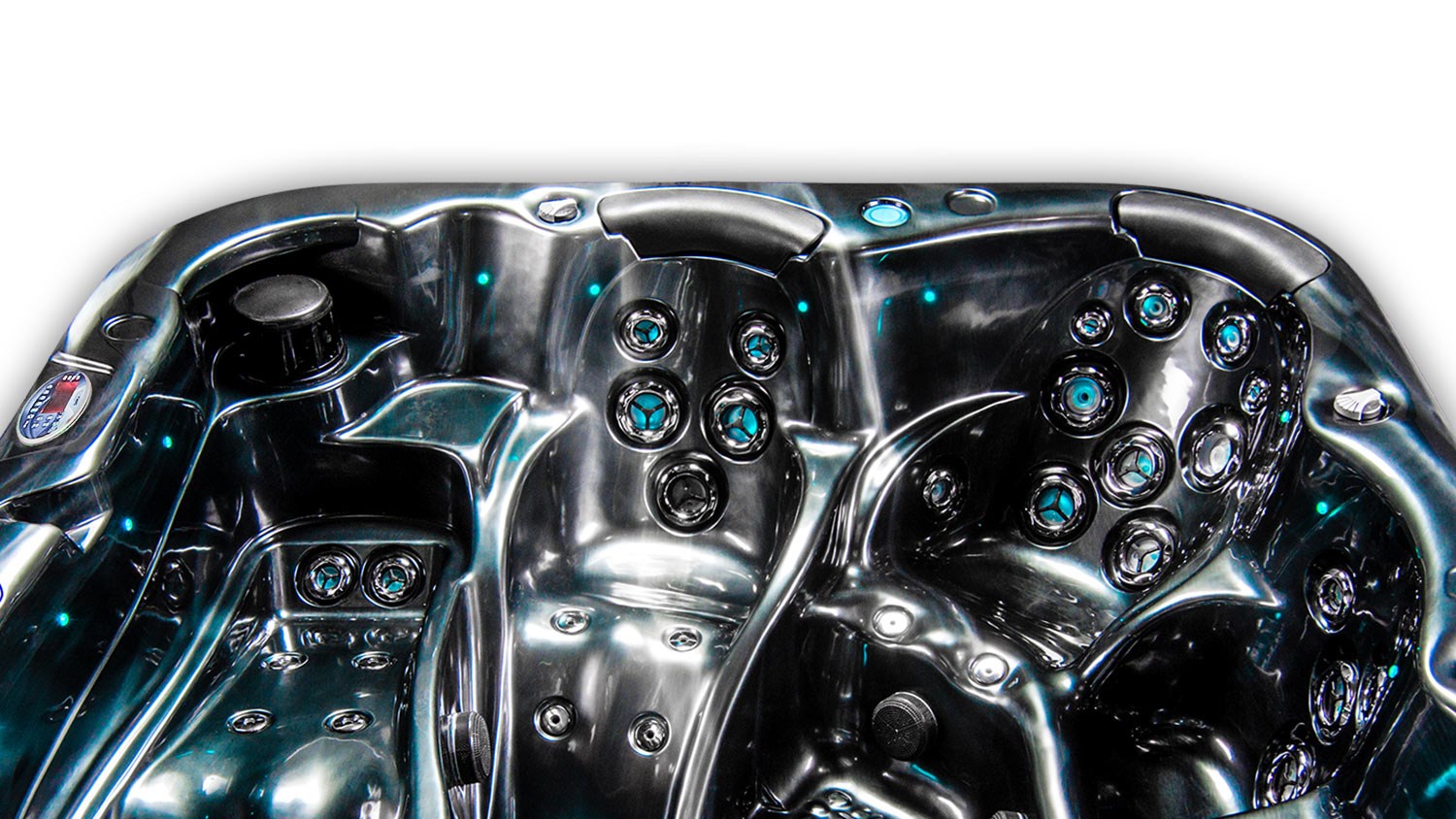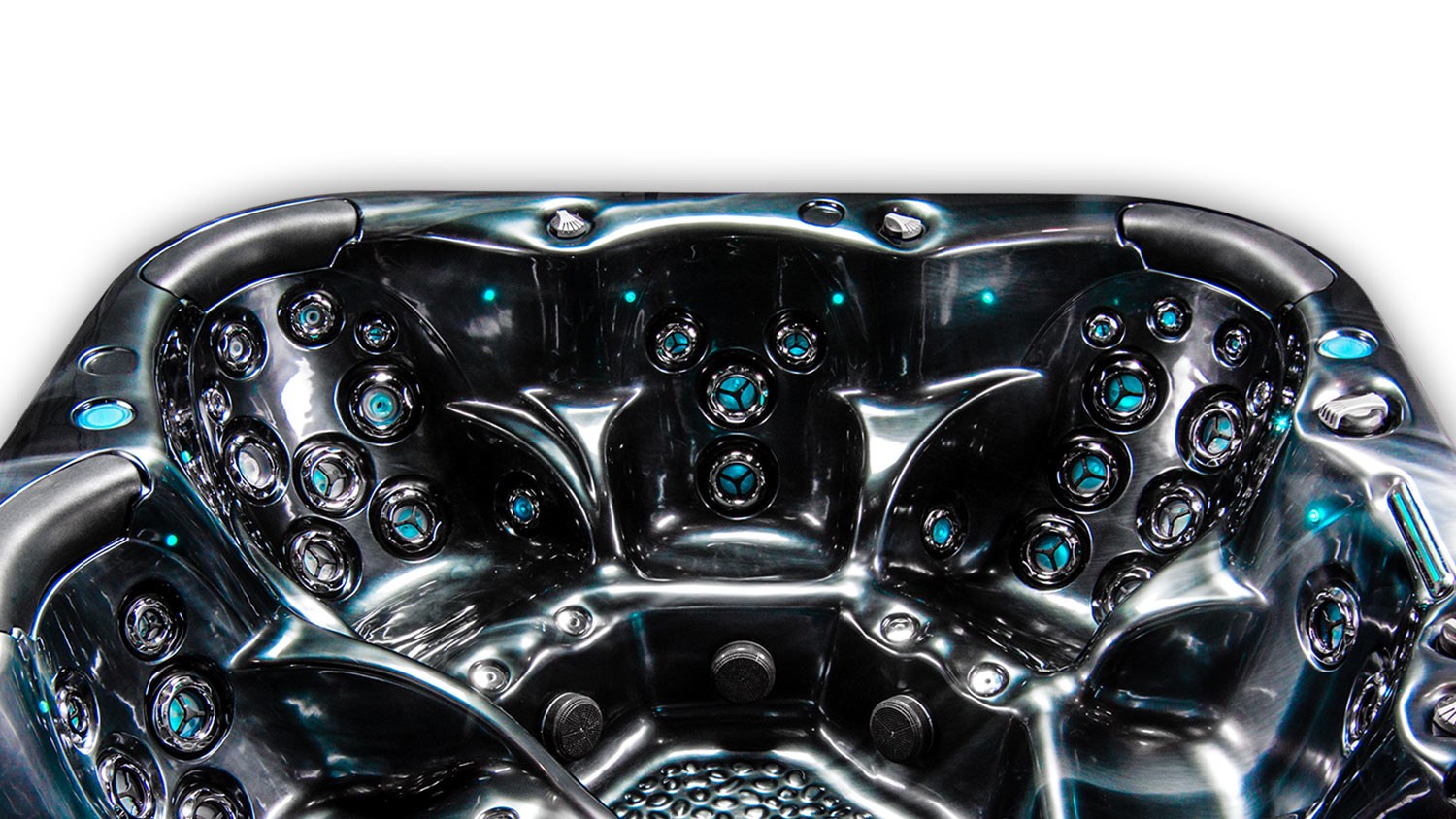 Aquadream Spas are produced with Superior Construction beyond what the eye can see, every Aquadream Spa is constructed using the finest components and expert craftsmanship throughout. From the use of Lucite's™ world recognized and luxurious acrylic surface, market leading Balboa Control Systems and the utilization of a custom molded plastic ABS Base to protect the home owners deck or patio and will ensure you spa base does not suffer from water ingress. Maintenance friendly synthetic cabinets and a heavy duty thermal cover are all components that will insure you a lifetime of hot tub enjoyment. With a selection of spa sizes to choose from a 5 seater hot tub through to the largest spa which offers seating for 7 adults you should be able to find a spa that suits your requirements.
Delivery and installation in Leicestershire and Rutland will be free, for all other locations please contact us for delivery and installation costs.












Optional WiFi Connectivity available plus £295.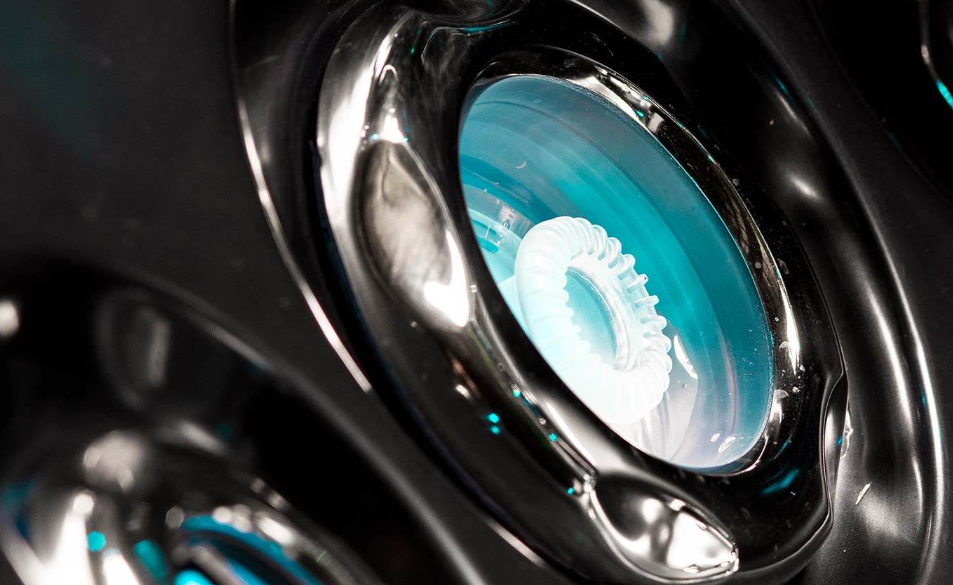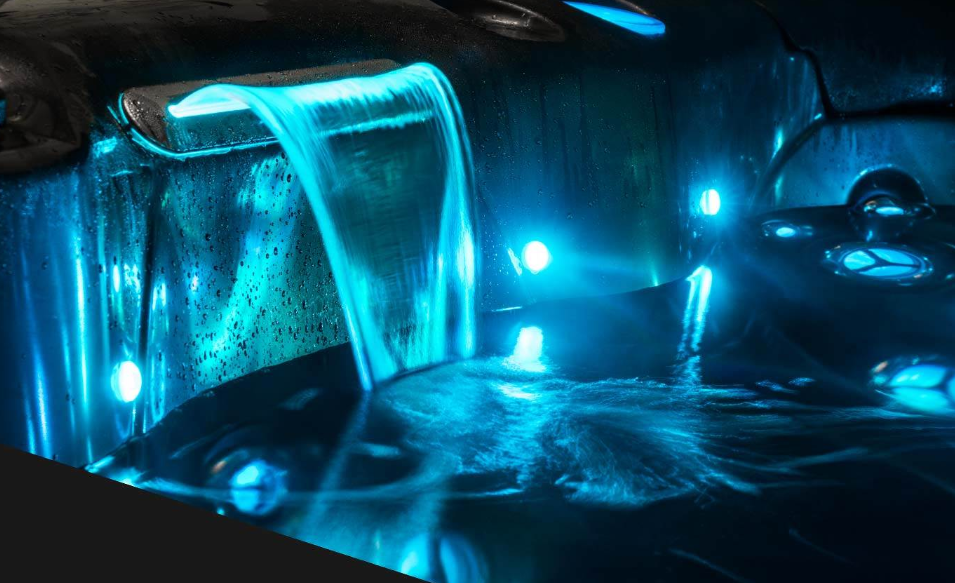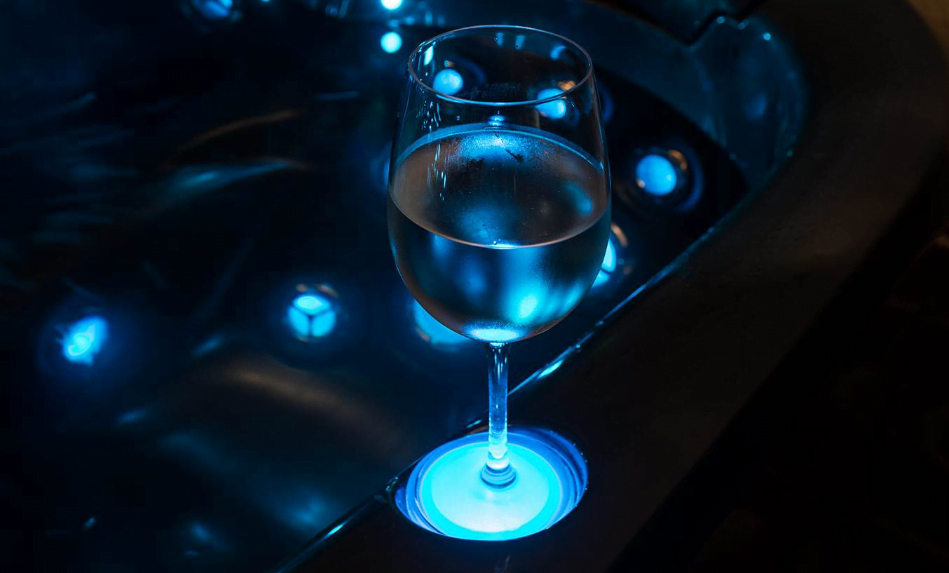 LED Lighted Drinks Holder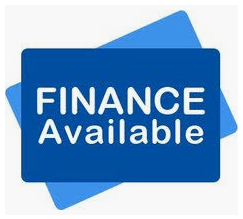 Representative Example
Purchase Price £11995.00
Deposit £1200.00
Amount Of Credit £10795.00
48 Monthly Payments £266.37
Total Repayable £12785.55
Duration Of Agreement 48 Months
APR Representative 8.9%
BNPL Representative Example
Purchase Price £11995.00
Deposit £1200.00
Amount Of Credit £10795.00
48 Monthly Payments £285.31
Total Repayable £13694.75
Duration Of Agreement 60 Months
APR Representative 12.9%
FREE INSTALLATION
Delivery and installation in Leicestershire, Rutland and the surrounding counties will be free, please consult us for delivery and setup costs outside this area.