Hot Tub Sales – Refresh
5 Seats   48 Jets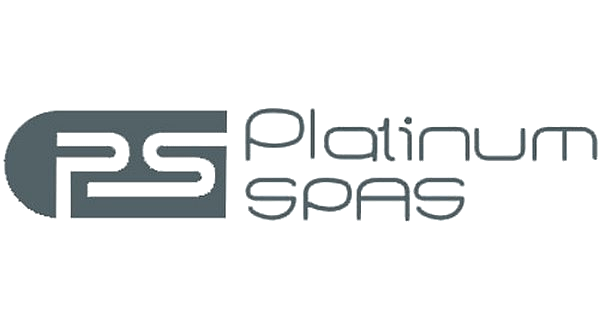 Refresh – £5895
The Refresh hot tub is available in Sterling Silver (white marble) or Midnight Canyon both with a Grey Cabinet
Sterling Silver (White Marble) Shell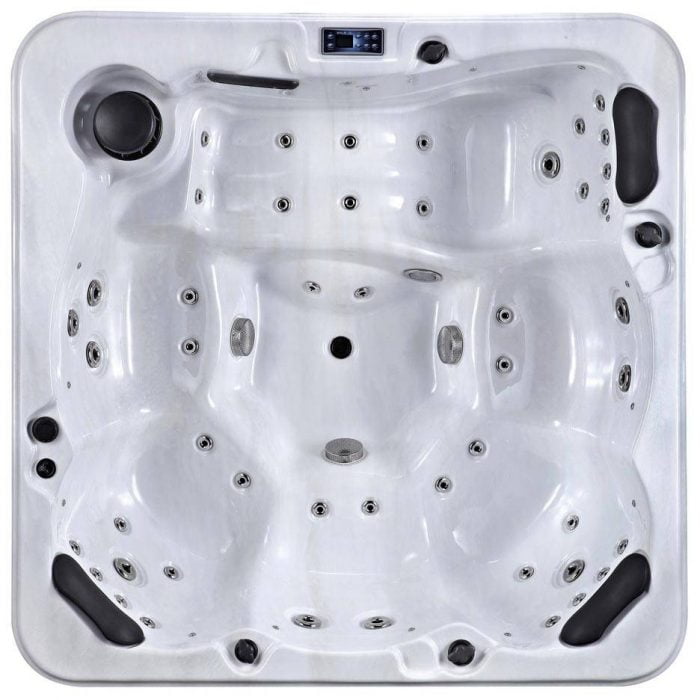 Refresh Hot Tub Specifications
Seats: 5
Loungers: 1
Total Jets: 47
LED Waterfall Feature
Thermal Hard Cover
3 Pumps (inc Circ)
Dimensions: 2000mm x 2000mm x 900mm
Weight 400kg
Multicoloured LED Lighting in footwell and at waterline
Circulation Pump 1 x 0.5hp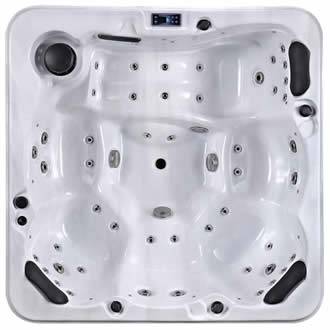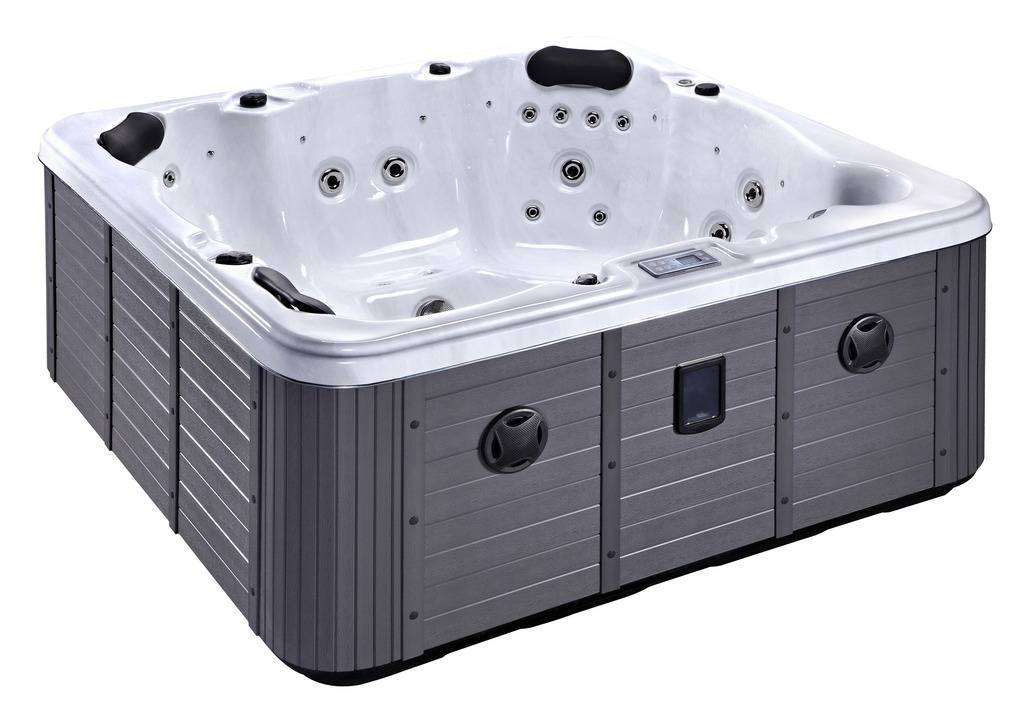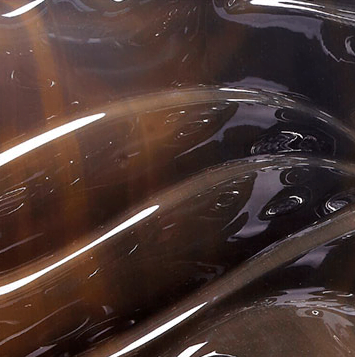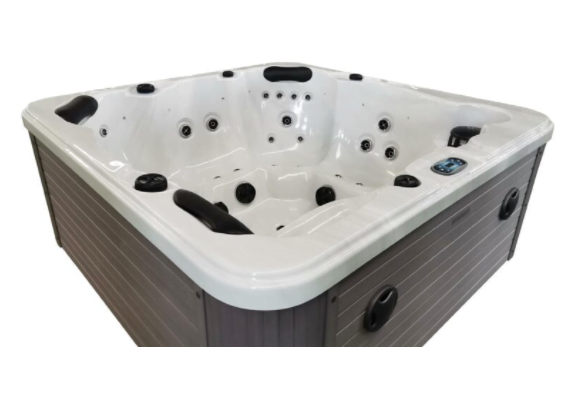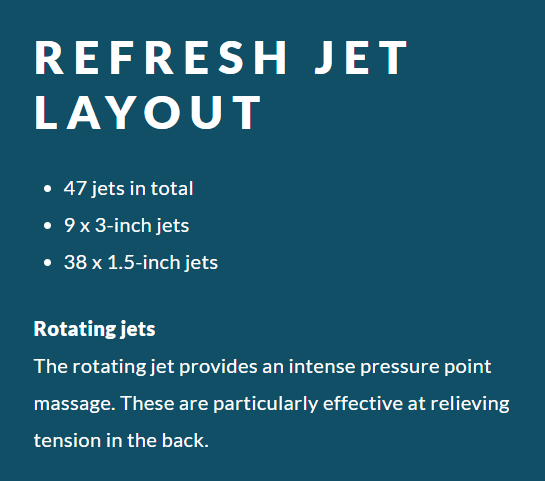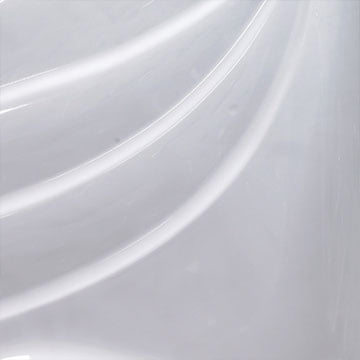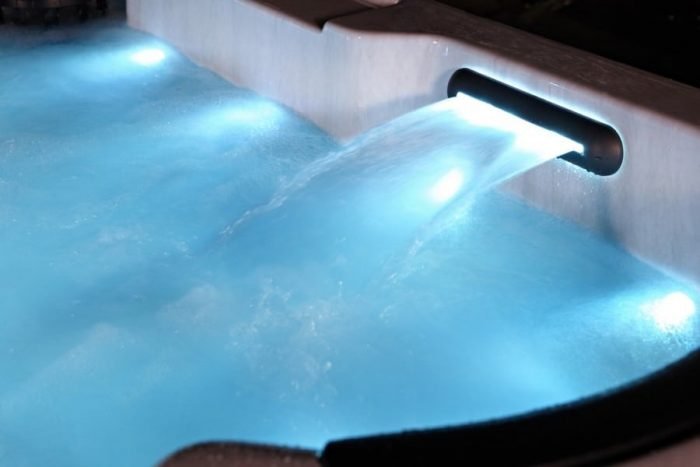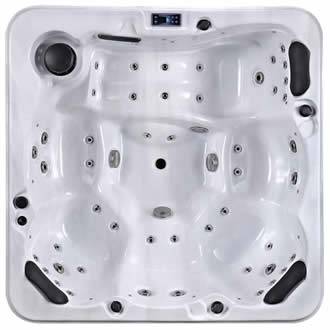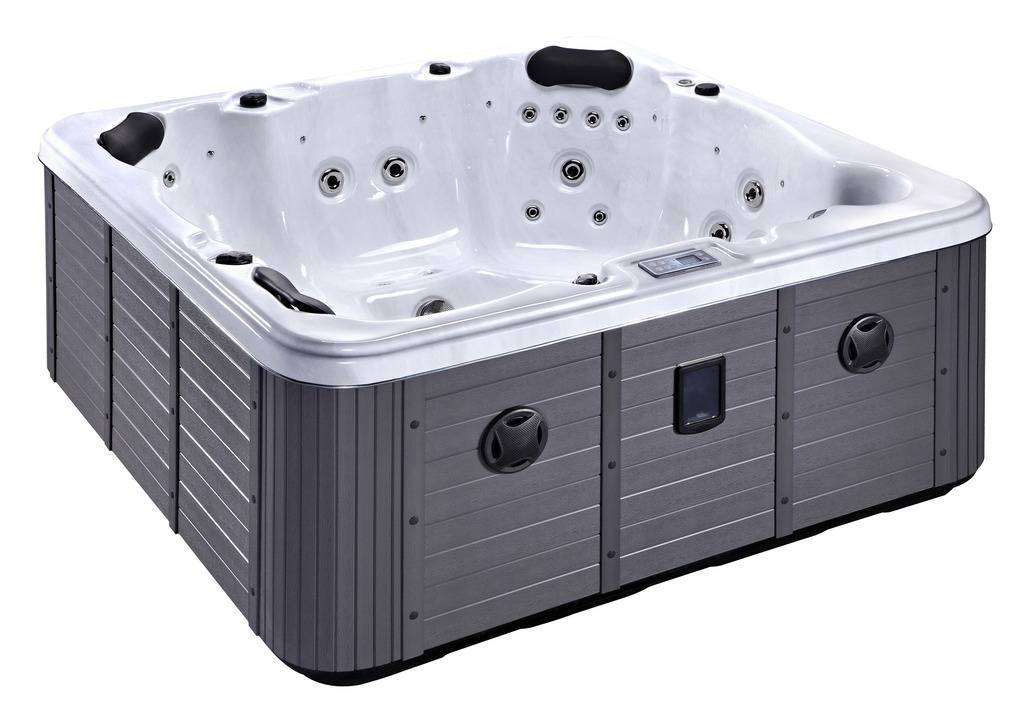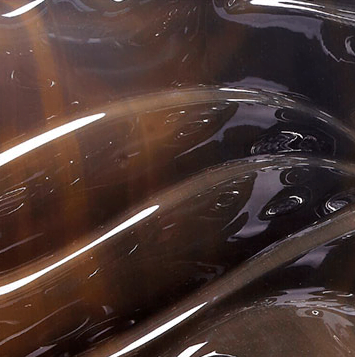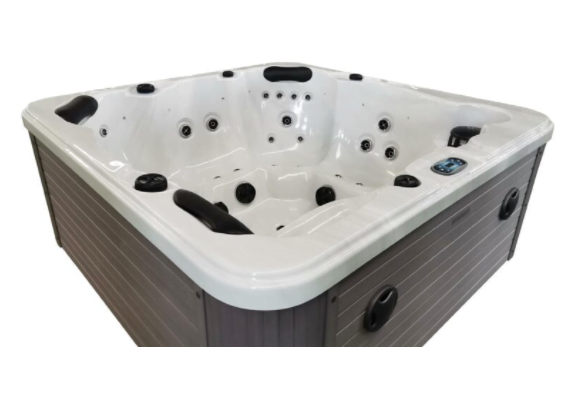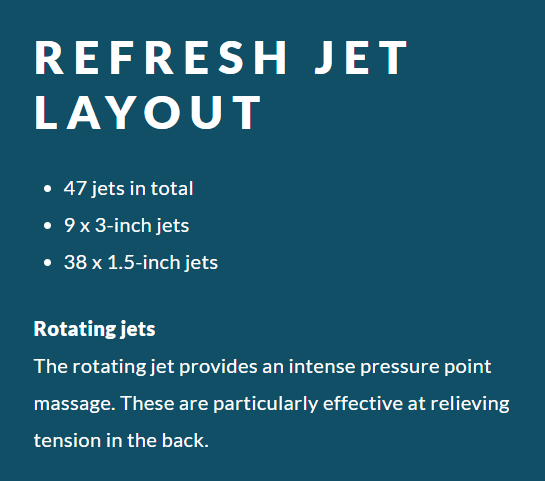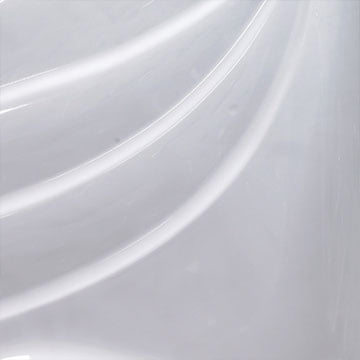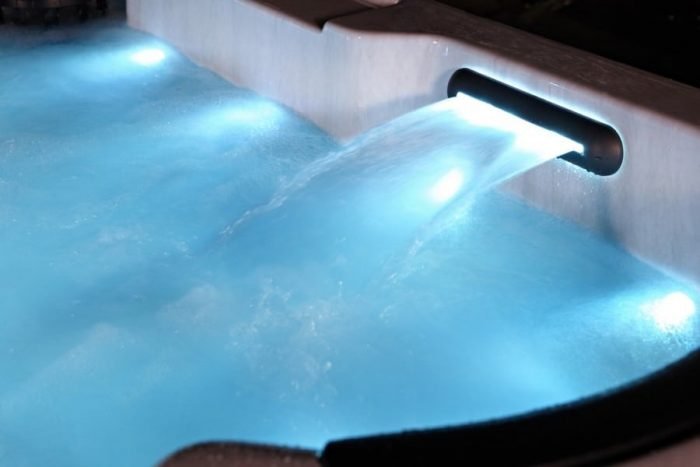 Solid construction
The Refresh hot tub comes with a sealed base as standard; this is an integral part of the hot tub's support structure. The Refresh is also heavily insulated with foam to prevent the loss of heat from the water through the hot tub body.
The Refresh comes equipped with water level lighting, large LEDs in the foot-well, corner skirt lights and diverter lights. This gives the hot tub a very modern look that will enhance your  mood.

Balboa instruments are the world's largest manufacturer of electronic control systems for the spa and hot tub industry and the recognised leaders for innovation, ease of use and reliability.
Every Platinum spa model is equipped with Balboa's latest generation of solid state panels and controllers which have no moving parts, to ensure our spas are super reliable, dependable and easy to operate!
Maintenance-free cabinet
The side panels and steps that are used on Platinum spas are maintenance free. They look just like wood, but are in fact a wood composite. Wood rots and can deform over time! These particular side panels and steps do not rot or fade increasing the life, and keeping your spa looking brand new look for many years.
If damage does occur  to the side panel of the hot tub, it is very easy (and much cheaper than wood) to fit a replacement panel, which can take as little as ten minutes to change!
Music Systems As Standard
All Platinum Spas are equipped with a BlueTooth music system. You can sit back and relax in the spa whilst listening to your favourite songs through the two speakers which come as standard. Down tempo music can cause the brain to synch up with the beat and create alpha brain waves. These waves are often present when we're awake, but relaxed. Listening to smooth jazz, especially combined with nature sounds like waterfalls or thunder, can be especially soothing.
Representative Example
Purchase Price £5895.00
Deposit £590.00
Amount Of Credit £5305.00
36 Monthly Payments £167.76
Total Repayable £6033.76
Duration Of Agreement 36 Months
APR Representative 8.9%
BNPL Representative Example
Purchase Price £5895.00
Deposit £590.00
Amount Of Credit £5305.00
36 Monthly Payments £176.70
Total Repayable £6361.05
Duration Of Agreement 48 Months
APR Representative 12.9%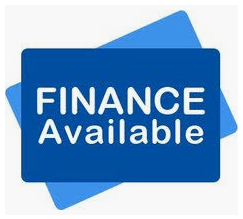 Delivery and installation in Leicestershire, Rutland and the surrounding counties will be free, please consult us for delivery and setup costs outside this area.