Holiday Let Hot Tub
5/6 people   30 jets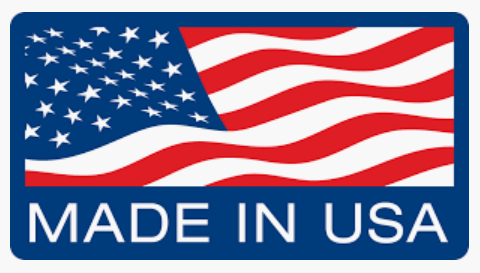 Holiday Let Hot Tub – £4995
Our Holiday Let options are perfect if you are renting out a holiday home, for hotels or leisure centres. Increase your holiday let occupancy and revenue by adding one our holiday let spa's to your property. Finally all our holiday let spas conform to the required HSG282 standards.
Holiday Let Hot Tub Specifications,
Seats: 3
Loungers: 2
Total Jets: 44
Dimensions: 2000mm x 2000mm x 900mm
Weight 400kg
Multicoloured LED Lighting in footwell and at waterline
Circulation Pumps: 1 x 0.5hp
Solid Construction,
The Holiday Let Hot Tub comes with a sealed base as standard; this is an integral part of the hot tub's support structure. The Spa is also heavily insulated with foam to prevent the loss of heat from the water through the hot tub body.
The Spa comes equipped with LED lighting. This gives the hot tub a very modern look that will enhance the  mood of the users. Furthermore at night time the LED lighting will look stunning.

Balboa instruments are the world's largest manufacturer of electronic control systems for the spa and hot tub industry and the recognised leaders for innovation, ease of use and reliability.
Every spa is equipped with Balboa's latest generation of solid state panels and controllers which have no moving parts, to ensure our spas are super reliable, dependable and easy to operate!
Maintenance-free cabinet,
The side panels and steps that are used on these spas are maintenance free. They look just like wood, but are in fact a wood composite. Wood rots and can deform over time! These particular side panels and steps do not rot or fade increasing the life, and keeping your spa looking brand new look for many years.
If damage does occur  to the side panel of the hot tub, it is very easy (and much cheaper than wood) to fit a replacement panel, which can take as little as ten minutes to change!
Why purchase a Holiday Let Hot Tub?
Hot Tubs are a recognised source of diseases caused by infectious agents. For example the organism that causes legionnaires' disease, primarily Legionella pneumpohila. Moreover there have been a number of outbreaks linked to Holiday Let Spas and Hot Tubs in leisure centres, hotels, holiday homes, on cruise ships and on display sites.
Advantages of the Holiday Let Hot Tub,
Whilst having all the luxuries that your customers will expect, the spa has numerous very important features. Firstly the spa is fully HSG282 Compliant. Which means inline chemical dosing. Secondly having no headrests means less damage by the users. Thirdly the topside controls have limited options to ensure once again less issues. For example the bathers changing the temp, modes or filtration cycles. Finally with minimal topside controls this again is a great advantage.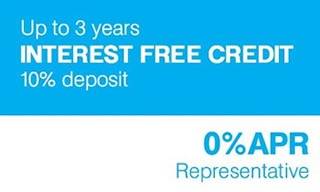 FREE INSTALLATION
Delivery and installation in Leicestershire, Rutland and the surrounding counties will be free, please consult us for delivery and setup costs outside this area.