Hot Tub Sales – Dream Spa Trio
3 Seats  28 Jets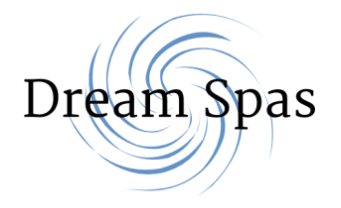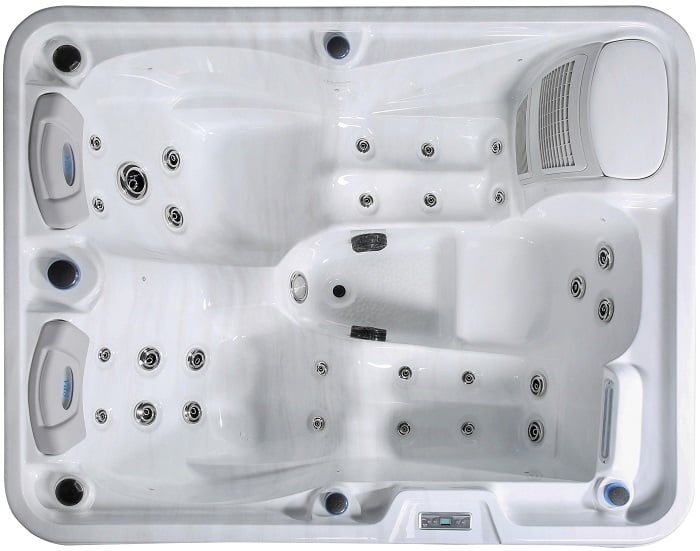 Dream Spa Trio – from £4995
Includes VAT, delivery and starter kit.
The Dream Spas – Dream Spa Trio is a 3 seater hot tub which includes 2 loungers and 1 seats and also has 28 Custom Designed Stainless Steel Jets, 2 Speed Pump, Ozonator, Deluxe LED Lighting and Waterfall Feature. This Dream Spa Rio is the perfect hot tub for the customer who is looking for a smaller spa. Also as standard is a Quick Hit Bluetooth Stereo Sytem with Aquatic Speakers.
The Dream Spa Trio is available in the following shell and cabinet colours:
Dream Spa Trio Hot Tub Specifications
1 Lounger and 4/5 Seats
American Lucite Acrylic Shell
2100mm x 1700mm x 900mm
1050 Ltr Water Capacity
216 kgs Dry Weight
28 Custom Designed Stainless Steel Hydrotherapy Jets
Digital LED Controls
230V 13 or 16 Amps Click For More Info
Gecko Canadian Controls
Ozonator Fitted
Waterfall Feature
Deluxe LED Lighting Package
3 x Air Controls
Bottom Drain
2 Speed Pump
3kw Heater
100 Sq. Ft. Filtration System
2 Comfortable Headrests
Siberian Insulation
ABS Insulated Base and Support Structure
Maintenance Friendly Synthetic Cabinet
Thermal Hard Cover With Locking Clips
Quick Hit BlueTooth Stereo System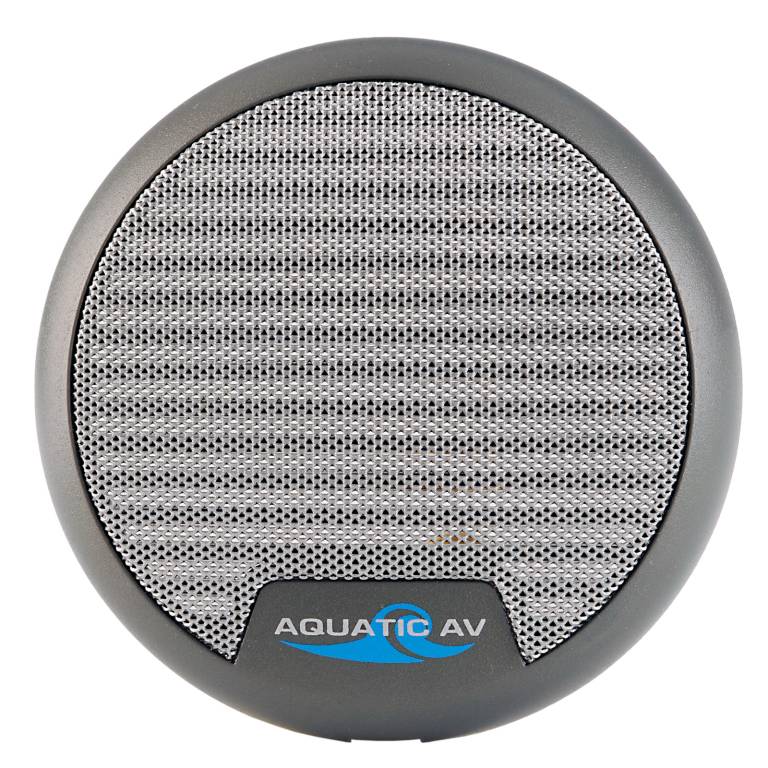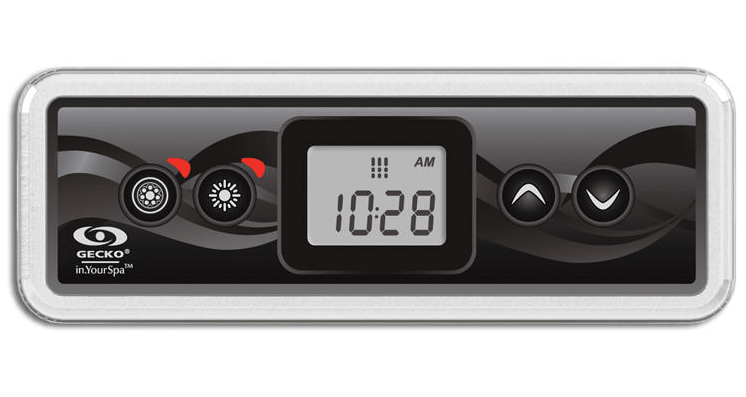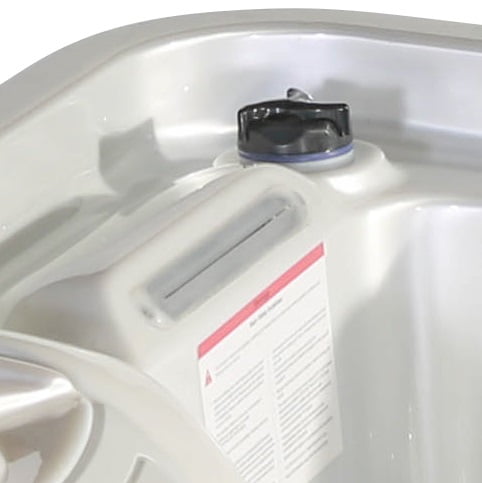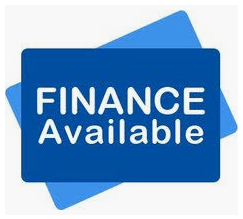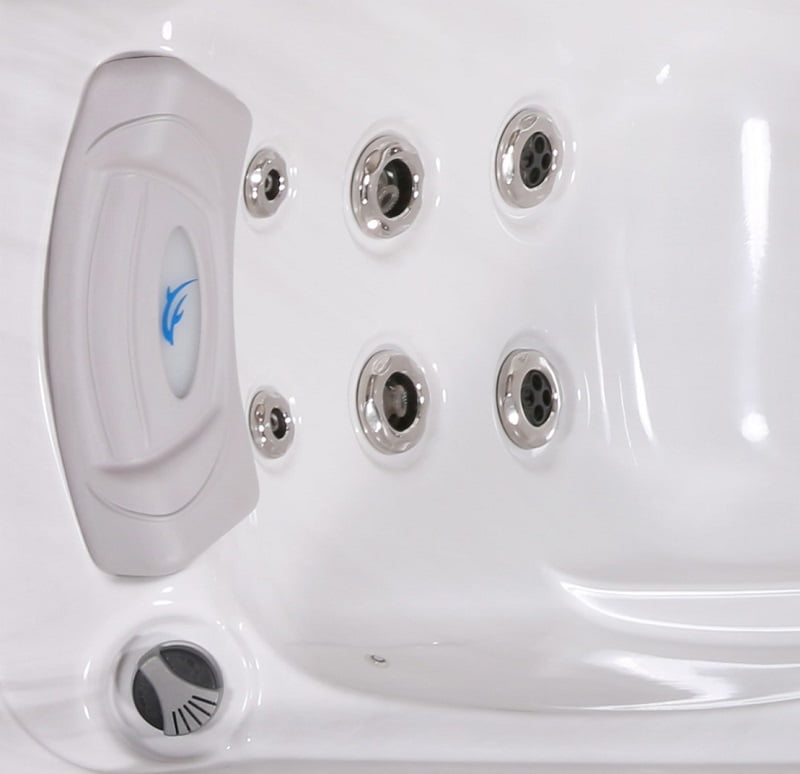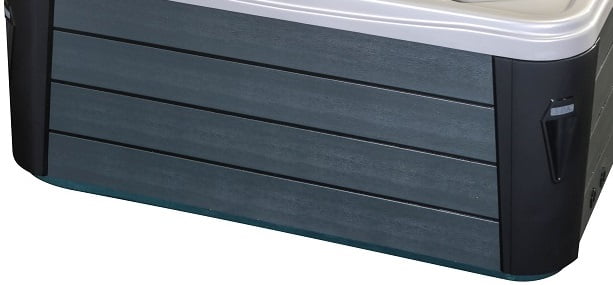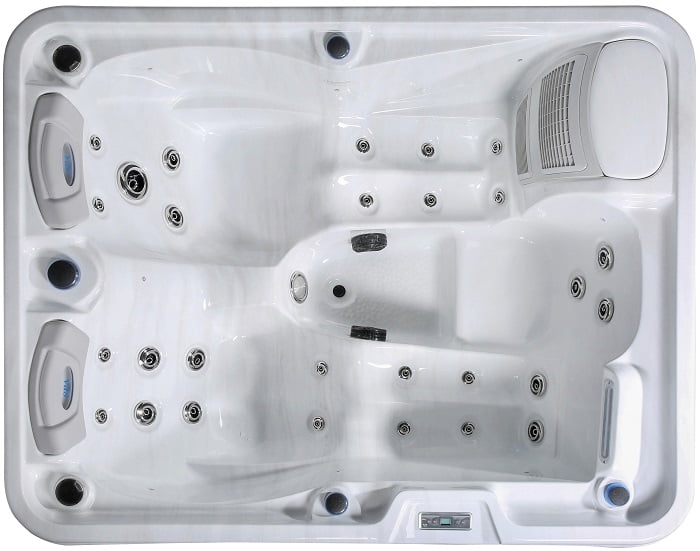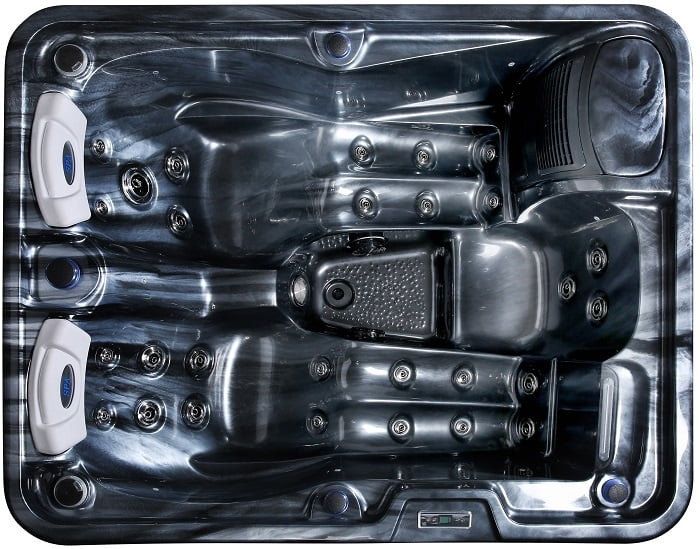 Lucite Shell Made in the USA
Dream Spas SL Topside Touchpad Panel K300 From Gecko
Dream S Waterfall Feature
Dream S Lounger With Air Control
Dream DL Grand White Marble Small Large Family Hot Tub
Dream Trio Sterling Marble Small
Dream Trio Pearl Shadow Small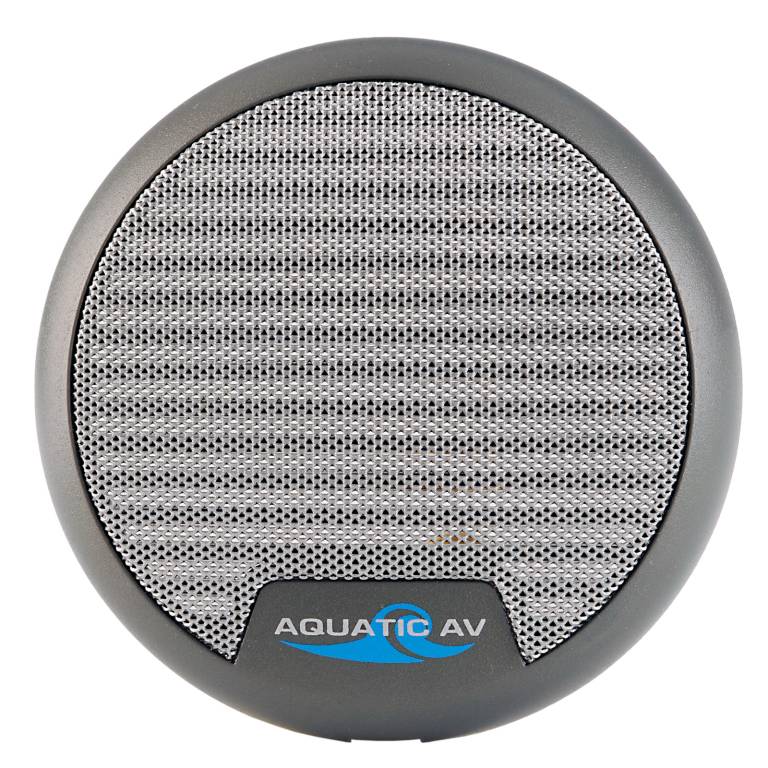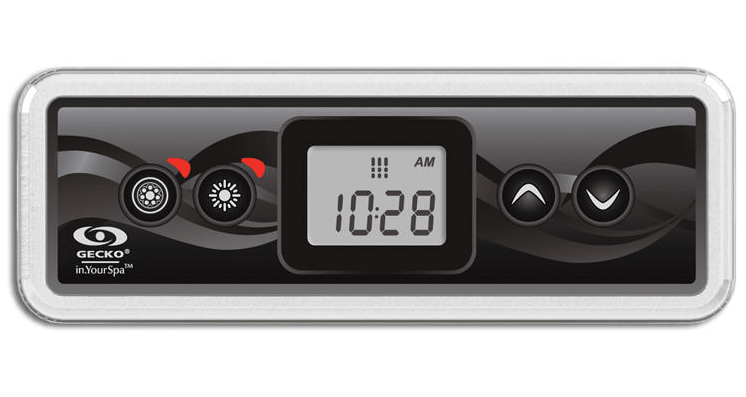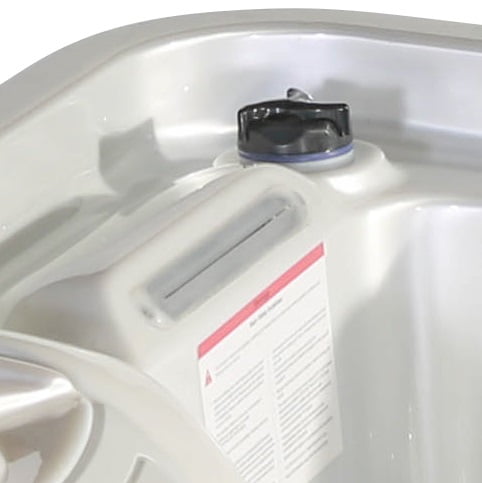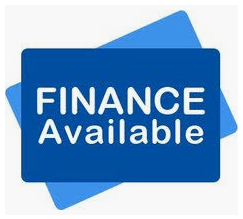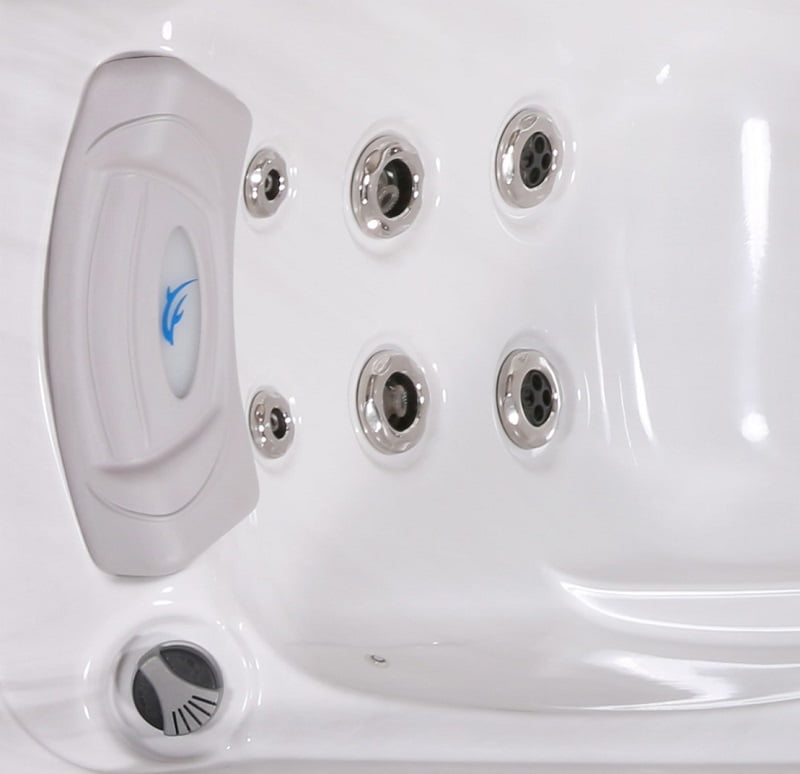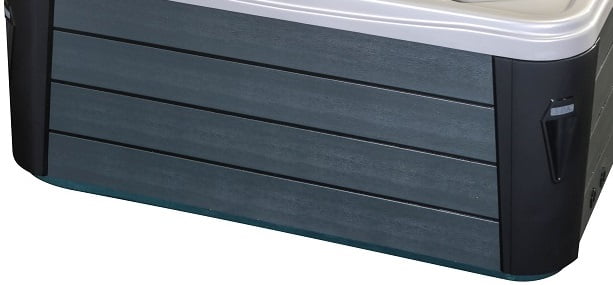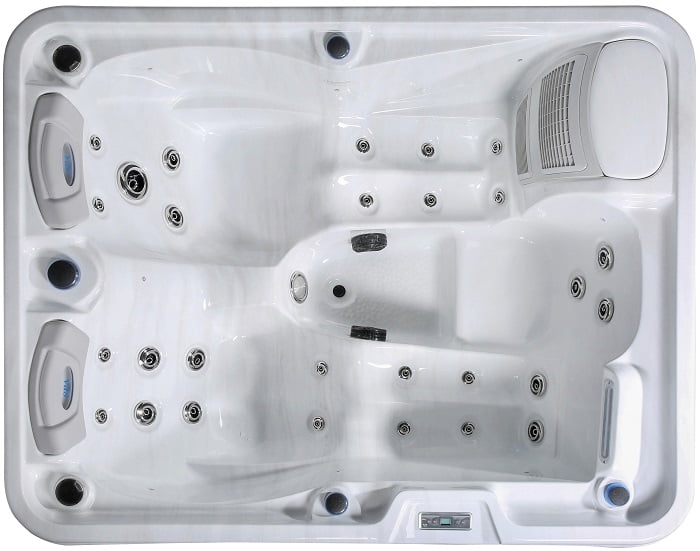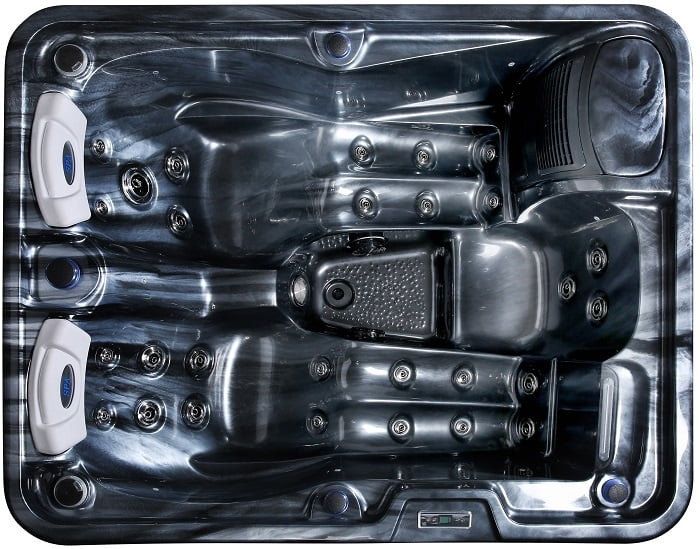 Dream Spas are Manufactured using American Lucite's™ world recognized and luxurious acrylic shells and Gecko Canadian Control Systems. With Superior Construction beyond what the eye can see. Every Dream Spa is constructed using the finest components and expert craftsmanship throughout. From the utilization of a custom molded plastic bottom to protect the home owners deck or patio and will ensure your spa base does not suffer from water ingress. Furthermore the maintenance friendly synthetic cabinets and a heavy duty thermal cover are all components that will ensure you a lifetime of hot tub enjoyment. Finally with the Siberian Cabinet Insulation ensuring heat loss is kept to a minimum. Therefore running costs will be impressively low. Although descibed as a "plug and play" hot tub these do not come with a cable and plug attached at point of delivery.
Delivery and installation in Leicestershire and Rutland will be free. For all other locations please contact us for delivery and installation costs.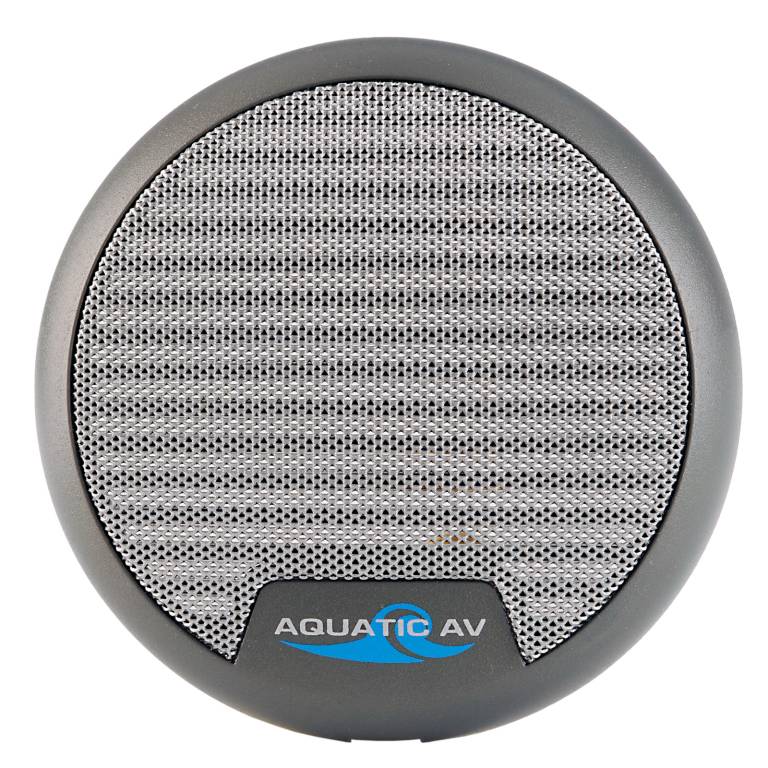 Multi-coloured perimeter lighting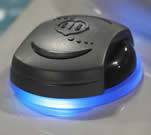 Typical Example:
Purchase Price £3495.00
Deposit £350.00
Amount Of Credit £3145.00
36 Monthly Payments £100.71
Total Repayable £3625.56
Duration Of Agreement 36 Months
APR Representative 9.9%
 FREE INSTALLATION
Delivery and installation in Leicestershire, Rutland and the surrounding counties will be free. Please consult us for delivery and setup costs outside this area.