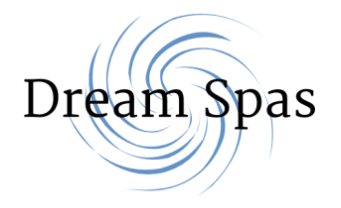 The Dream Bubble Spa is the perfect option to a hard shell spa with its Rigid PE Foam (not inflatable) construction. It can also be dismantled and stored or moved and re-built very easily. Therefore makes access to difficult sites possible being light and flat packed. So if you have access issues this might be the spa for you. This hot tub will only take approx 10 minutes to set up with no tools required.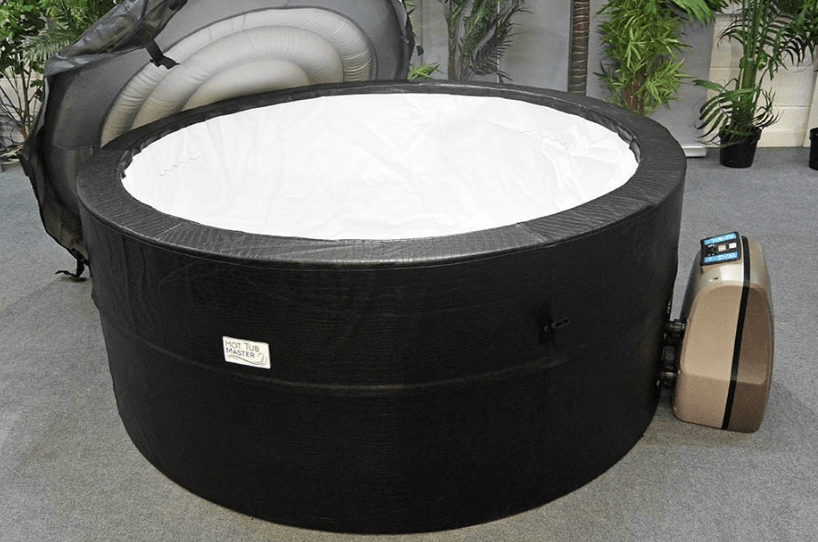 Dream Bubble Spa – From £1199.00
Includes starter kit and VAT. Delivery is free in Leicestershire and Rutland. Please contact us for delivery costs outside these counties.
Dream Bubble Spa Specifications:
Seating Capacity 6
Rigid PE Foam Construction
650watt Turbo Air Blower
128 Massage Air Jets
Digital Thermostatic Controls
Operating Temperature Range 27-39°C
Reinforced PVC Liner
1 Year Warranty
Plugs into standard household socket
CE Approved
Replaceable Filter Cartridge Element
1.5Kw Dedicated Heater
Full Weight: 1100 kg
Capacity: 1000 litres
High Performance Filtration
Thermal Hard Cover
Size External: 184cm wide x 78cm deep
Internal: 160cm wide x 78cm deep
The Dream Bubble Spa is a luxurious round hot tub that seats up to 6 people. This large round spa can accommodate your family and friends. If you had an inflatable hot tub and want to upgrade, this spa is an ideal choice. 

This hot tub offers more than enough space for 6 people to be seated, with outside diameter of 1840mm x 730mm, the 

spacious foam shell is deep enough so that your shoulders are comfortably below the water line. 

The

 hydrotherapy massage air blower

 on the Spa provides a great high-intensity massage feature that is above the rest for this price range. 
The extremely easy to assemble hot tub comes with 8x Foam Walls, Outer Liner, Inner Liner, Top Cover, RCD Plug, Inflation Hose, 2x Caps, 2x Filter Cartridges, Drain Hose and the Pump Unit. As well as full instructions to enable a trouble free installation.
With the placement of our top-of-the-range Filter System we've ensured that through advanced engineering and research you are guaranteed to get an amazing spa experience.

With industry-approved control systems enabling you to control all of the different spa functions such as water temperature water flow, pump etc.