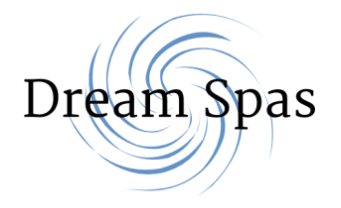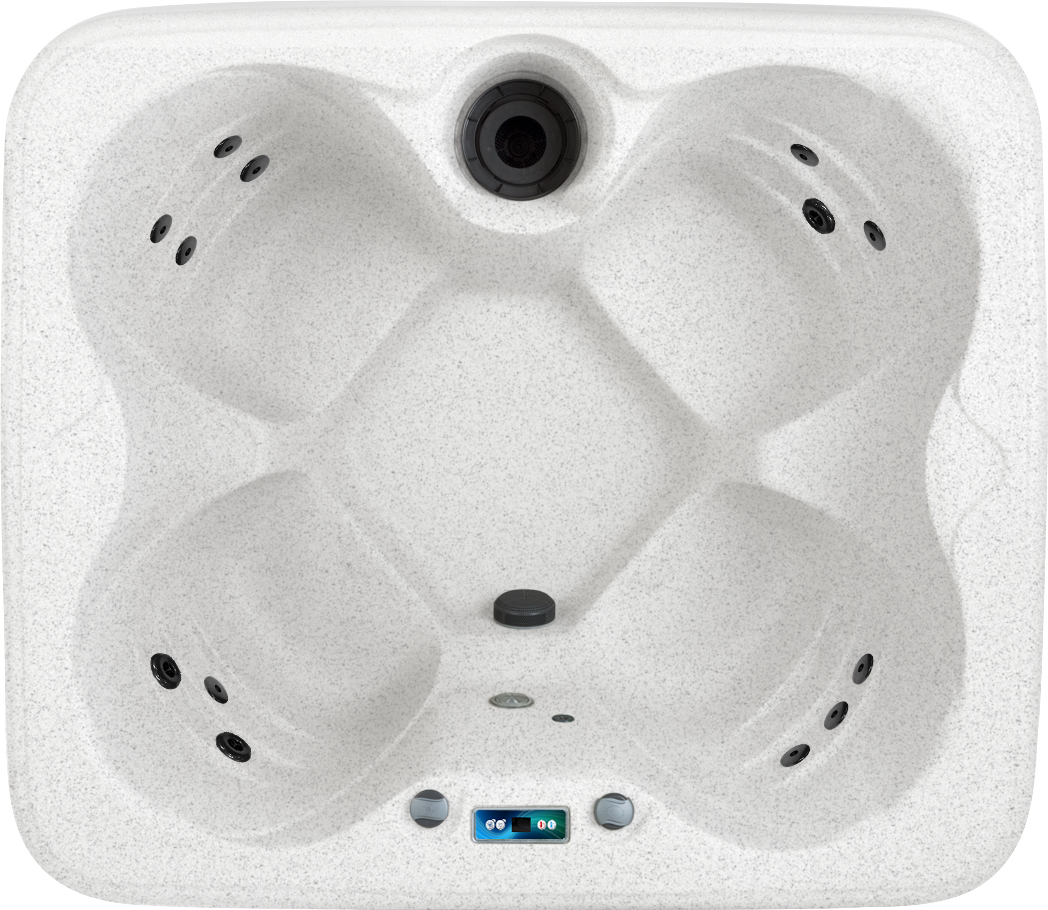 Dream Four Hot Tub – from £3495
Includes starter kit and VAT. Delivery is free in Leicestershire and Rutland; please contact us for delivery costs outside these counties.
A 4 Seater Rectagonal Spa with 13 jets, LED Lighting, 2 Speed Pump, 2kw Heater and Thermal Hard Cover. Access can sometimes be an issue but this hot tub will fit through the average doorway so may this be the hard shell spa you are looking for.
The Dream Four is available in a choice of two shell colours: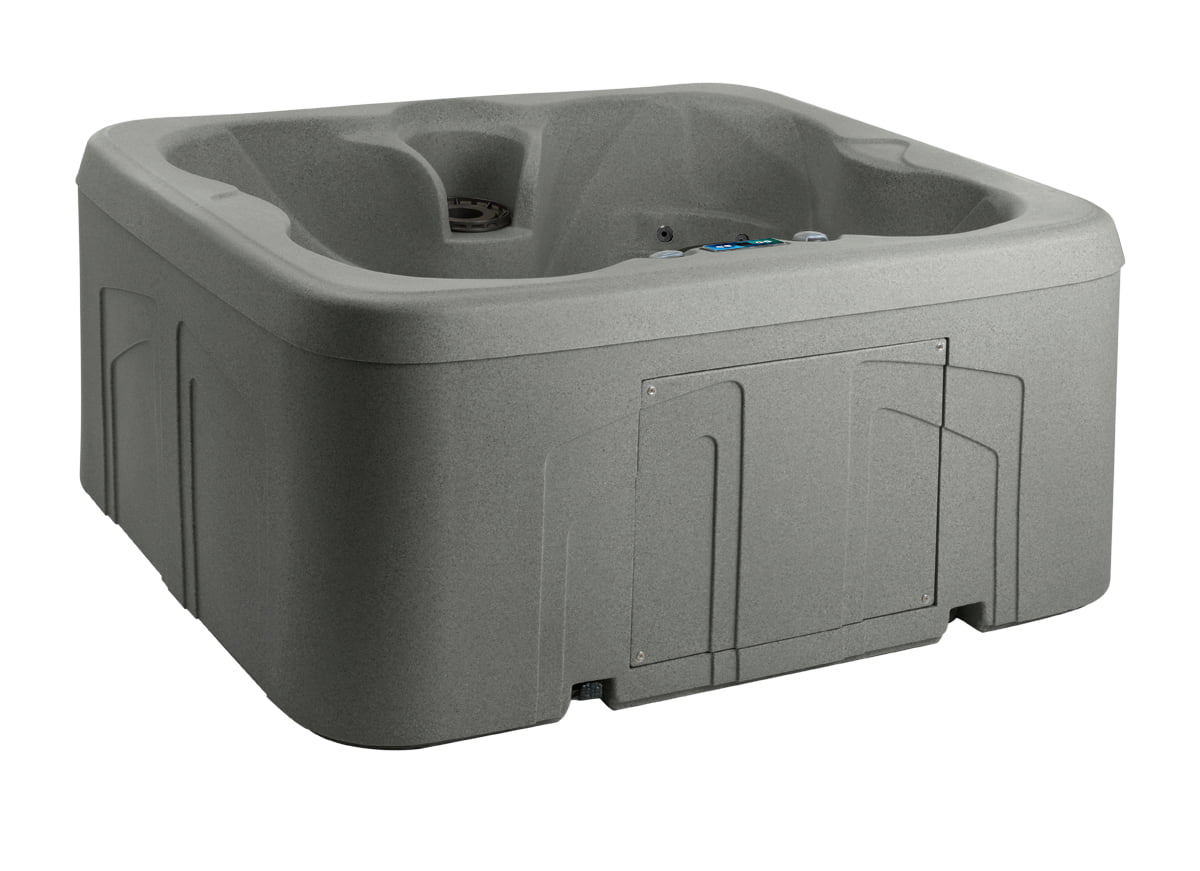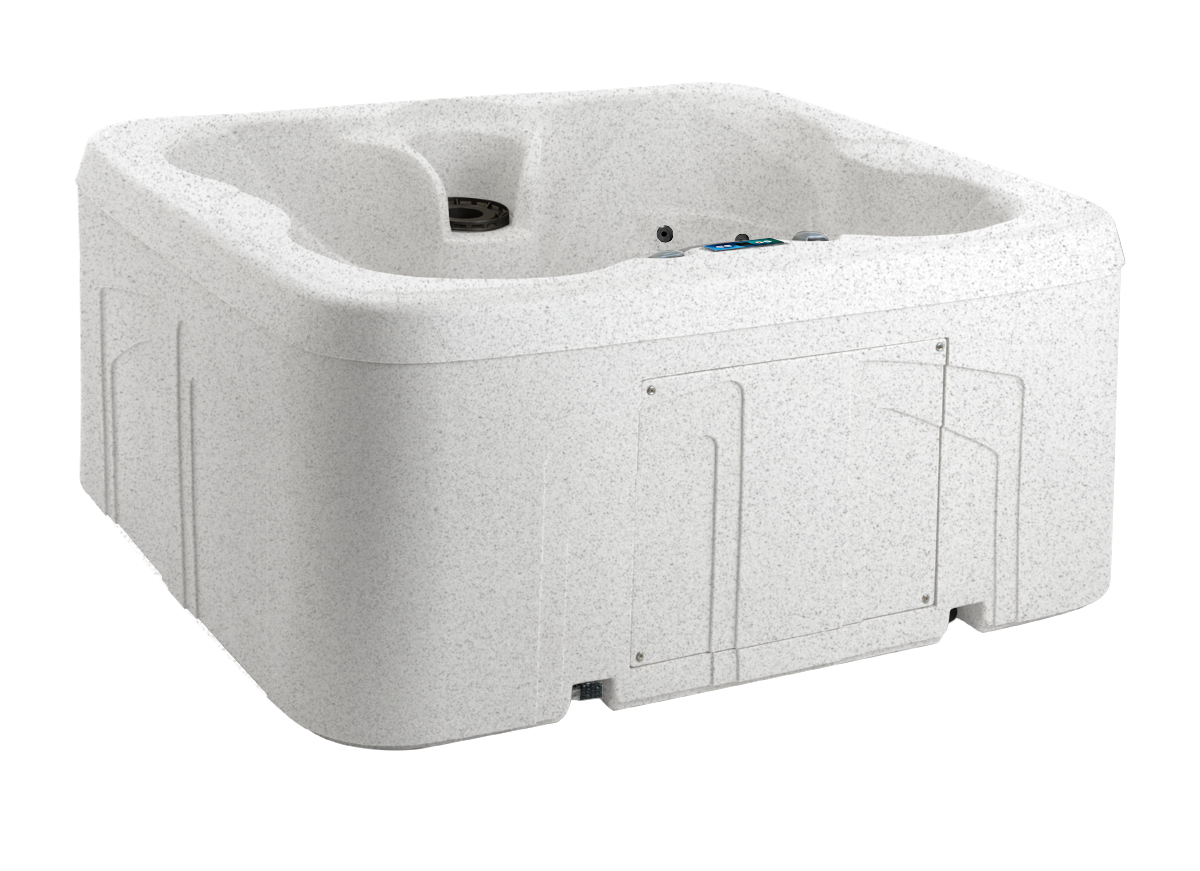 Dream Four Specifications:
Finance Options Available
4 Lumber Corner Seats
1780mm x 1550mm x 810mm
776 Ltr Water Capacity
122 kgs. Dry Weight
Digital LED Controls
Underwater LED Lighting
230v 13 or 16 Amps Electricity
1 Designated Ozone Jet
2 Topside Air Controls
13 Hydrotherapy Jets
Bottom Drain
2.0 hp, 2 Speed Pump
2kw Heater
25 sq. ft. Filter
Full Foam Insulation
Safety Cover / Locking Clips
Locking Access Door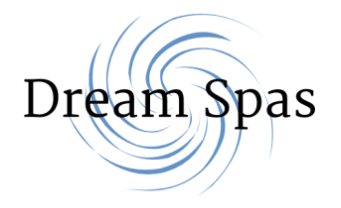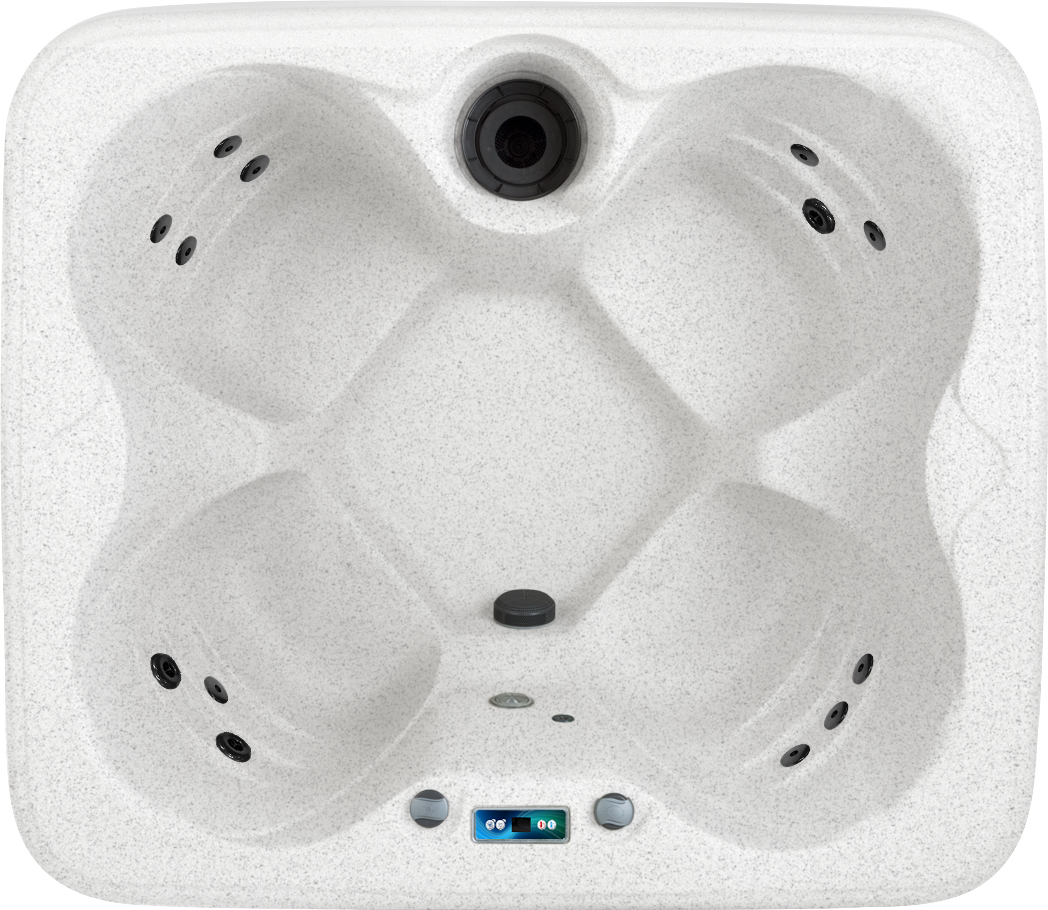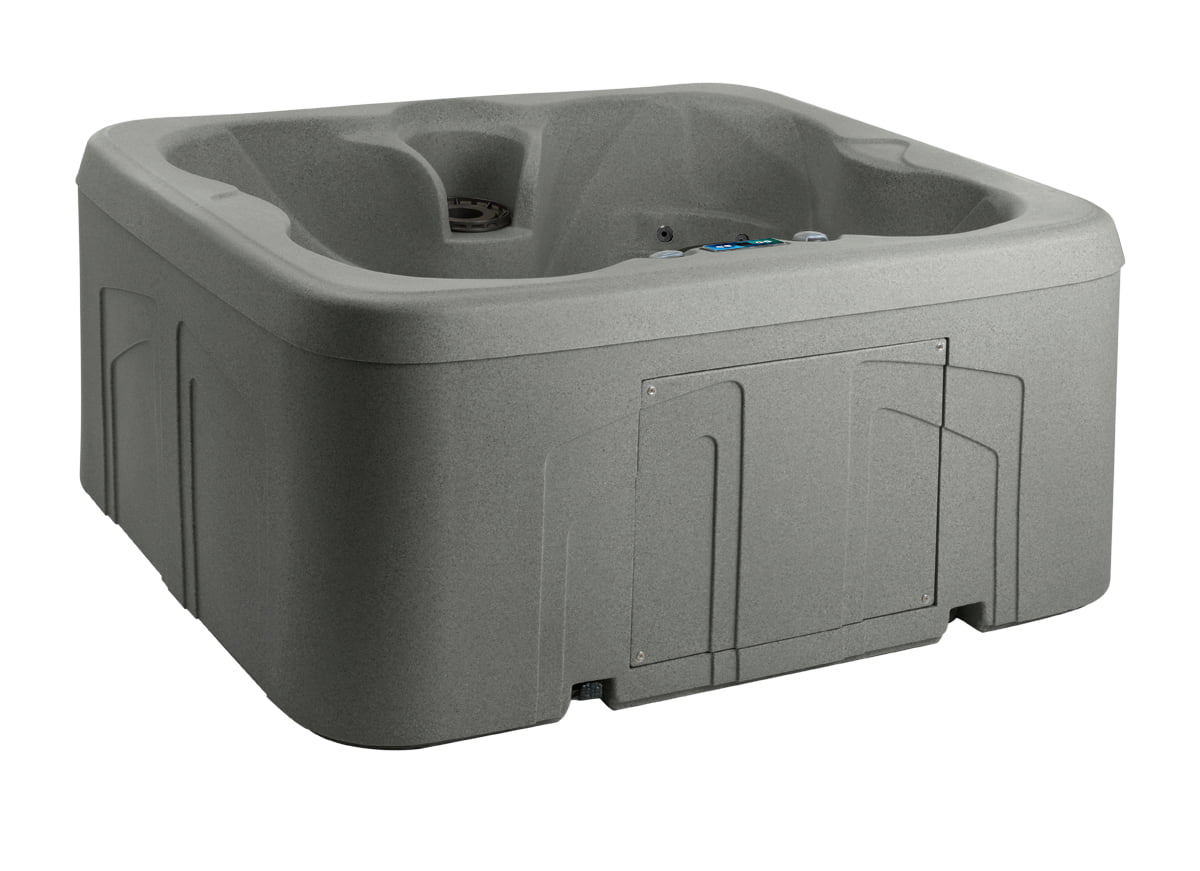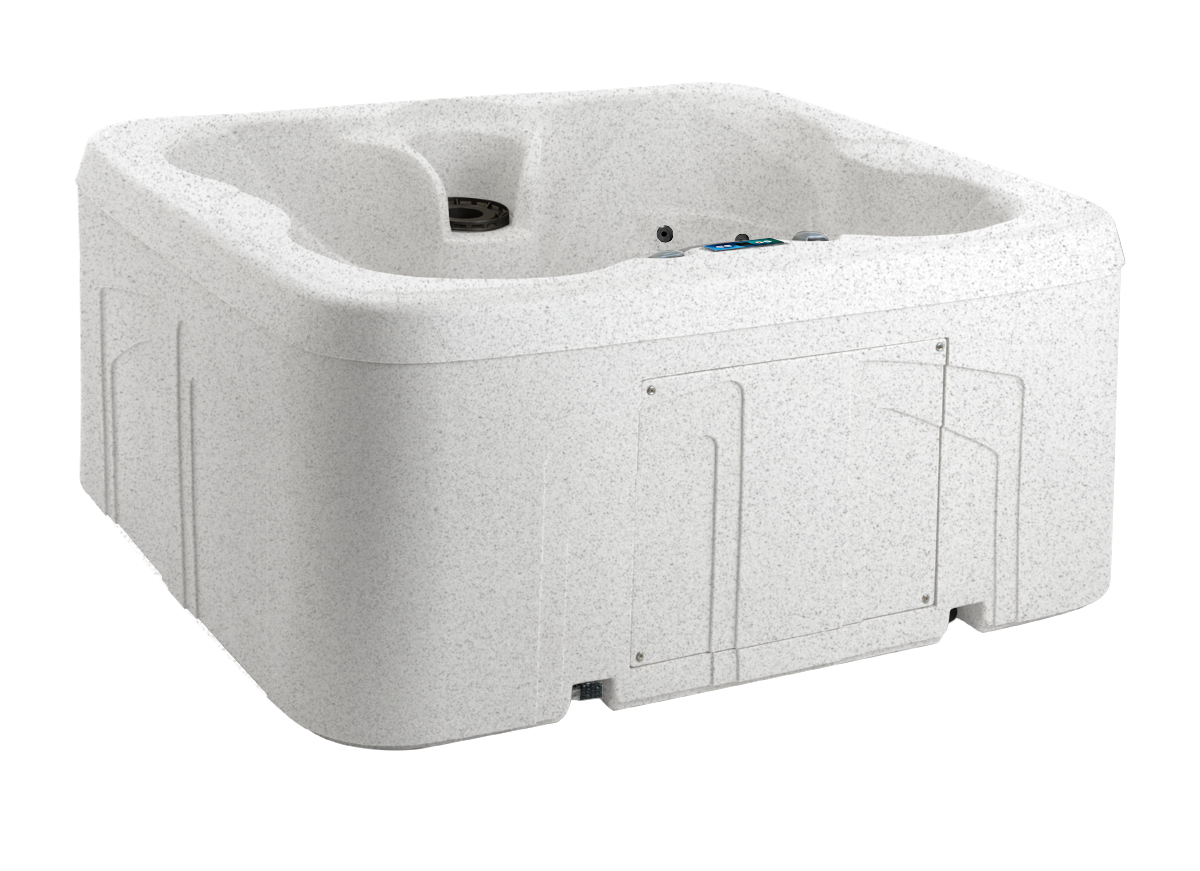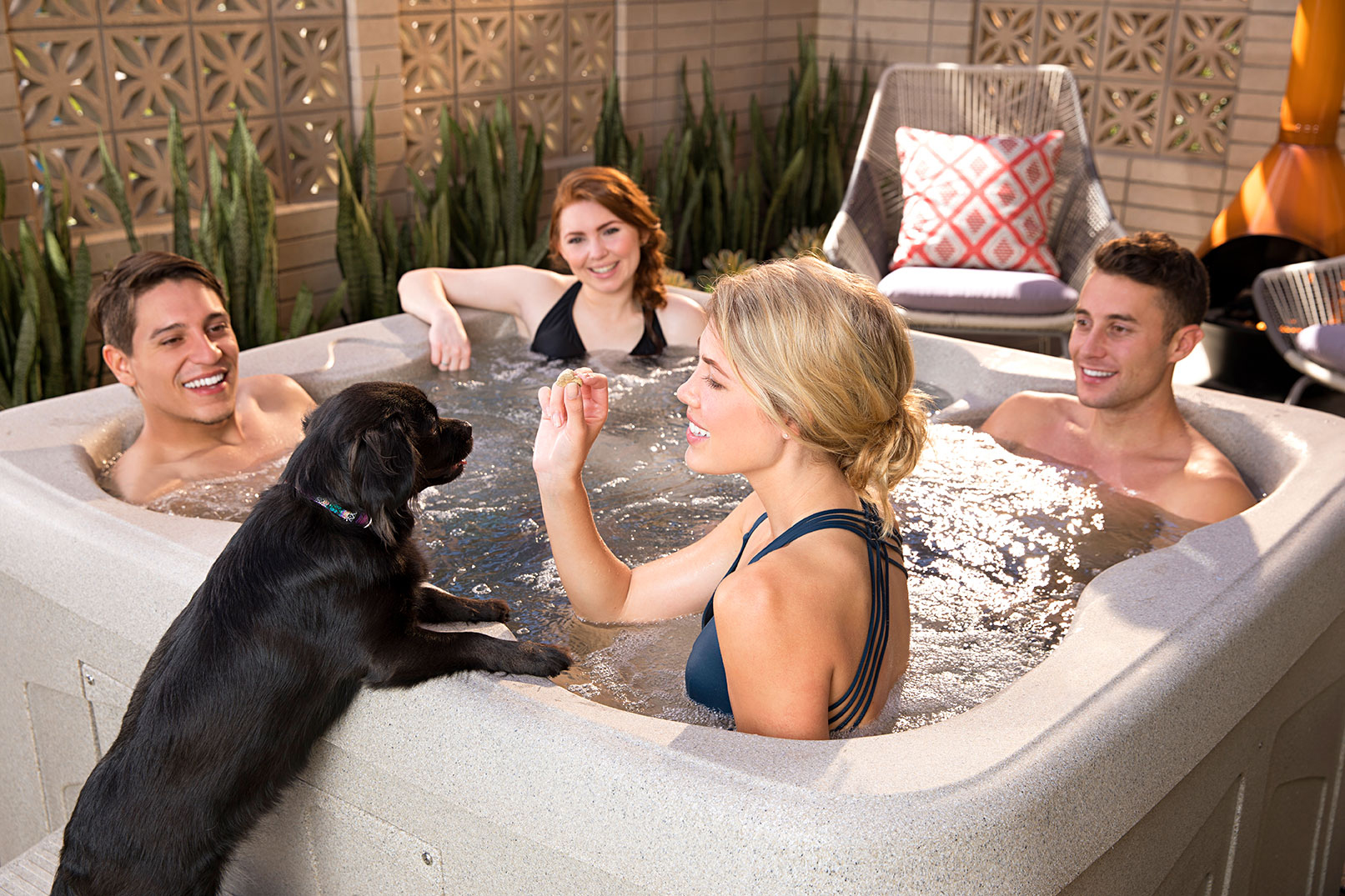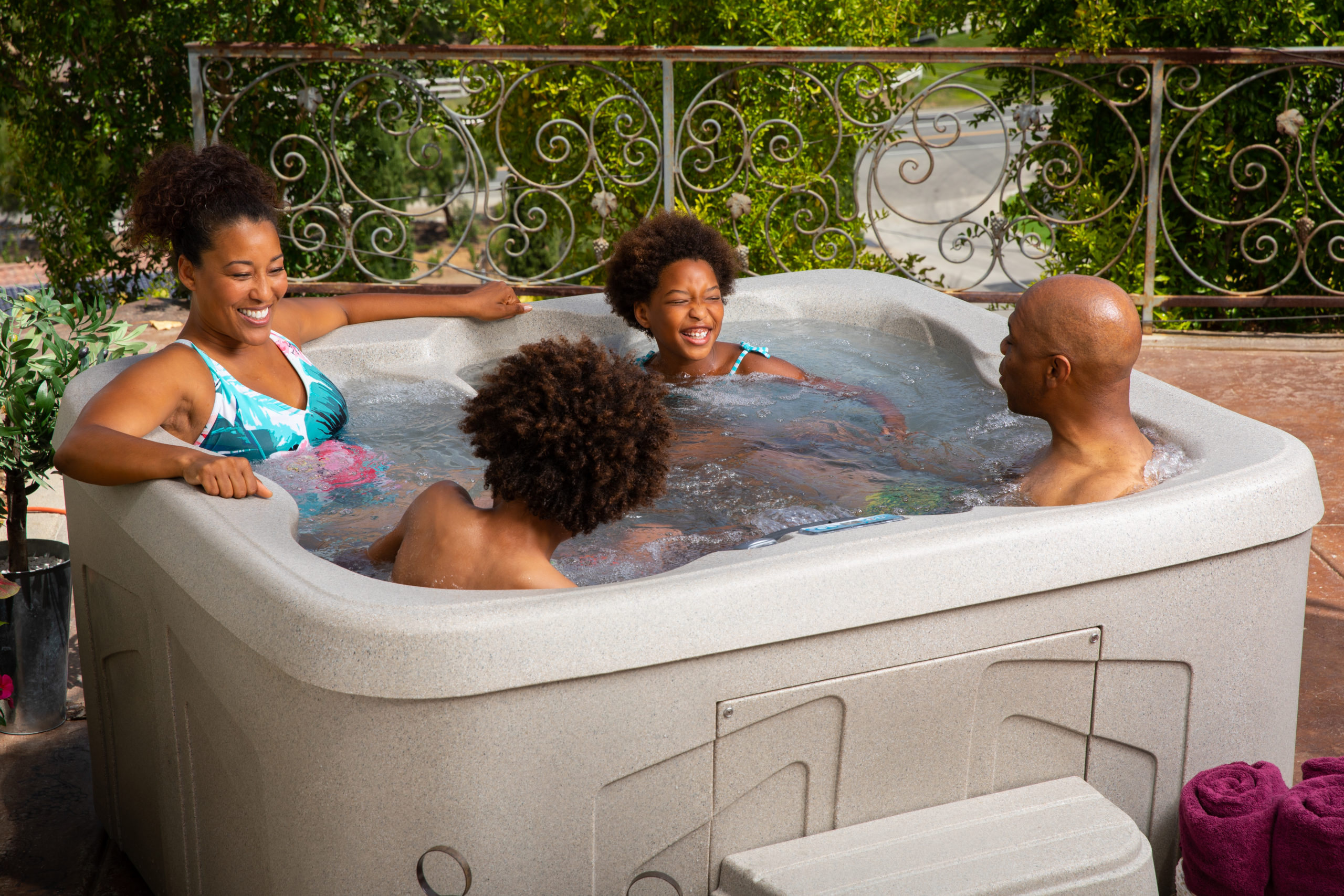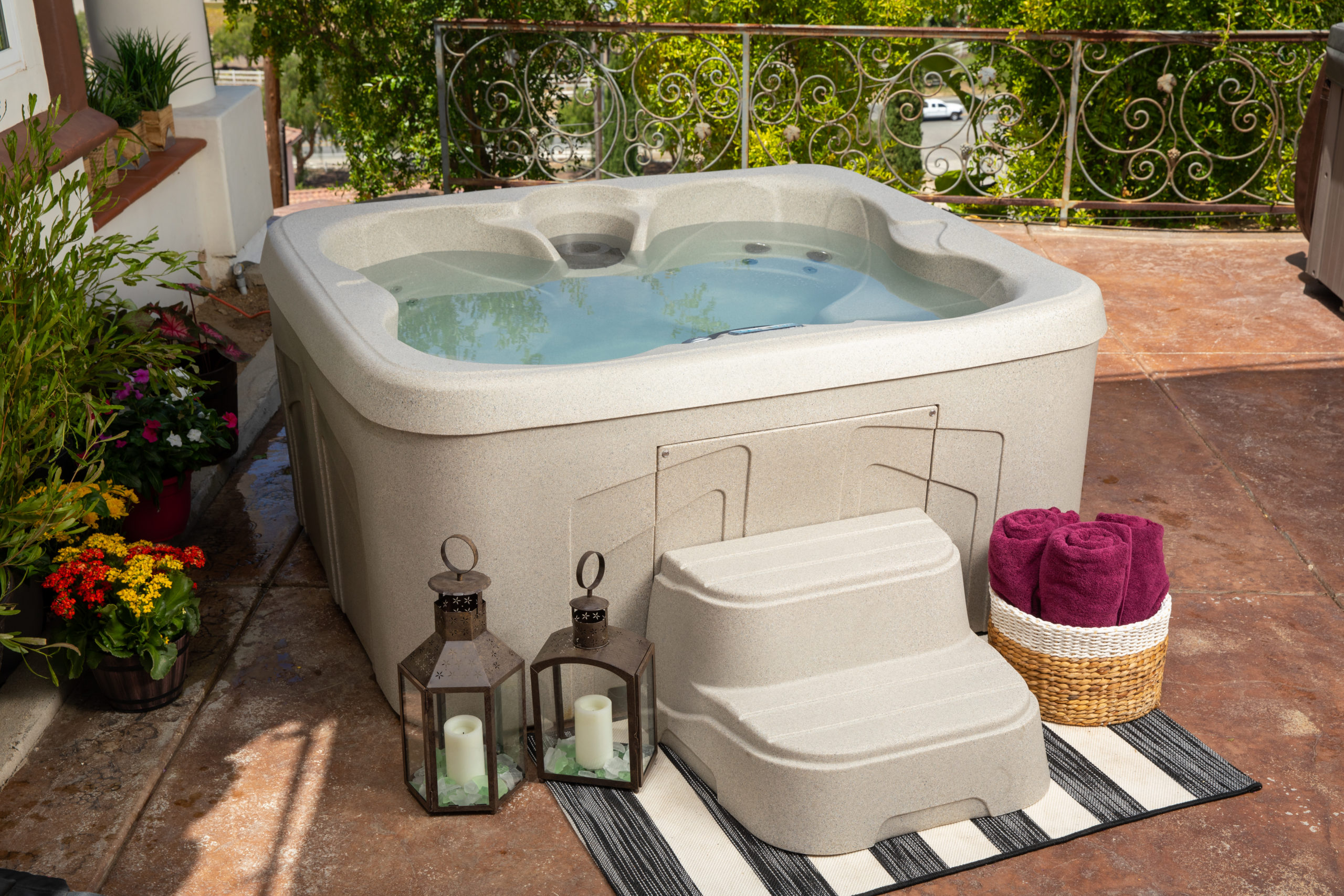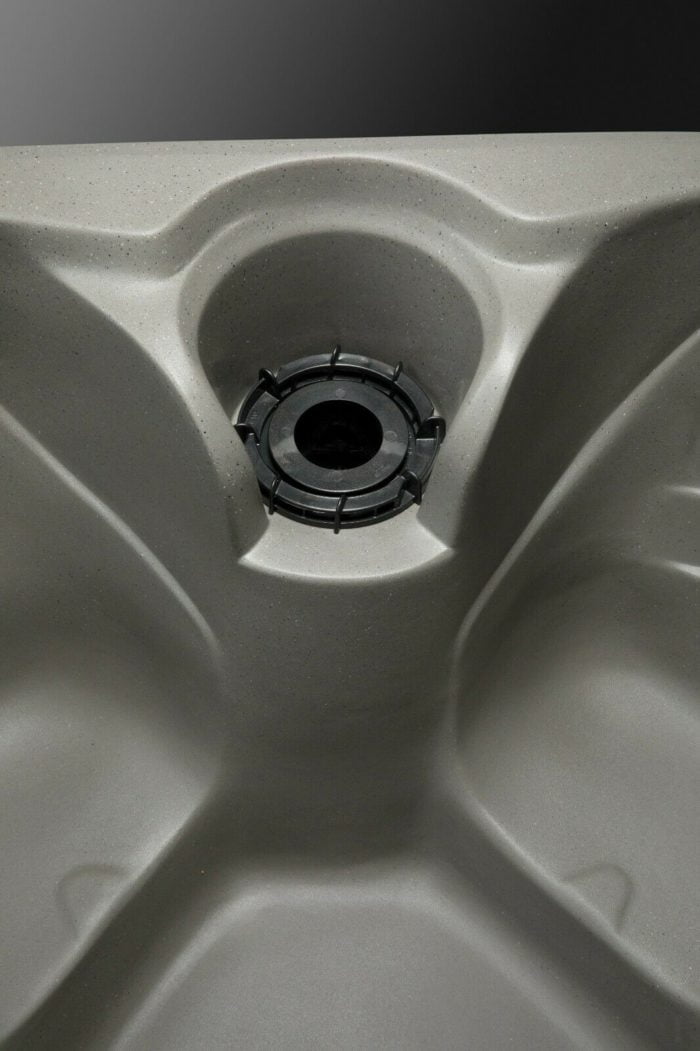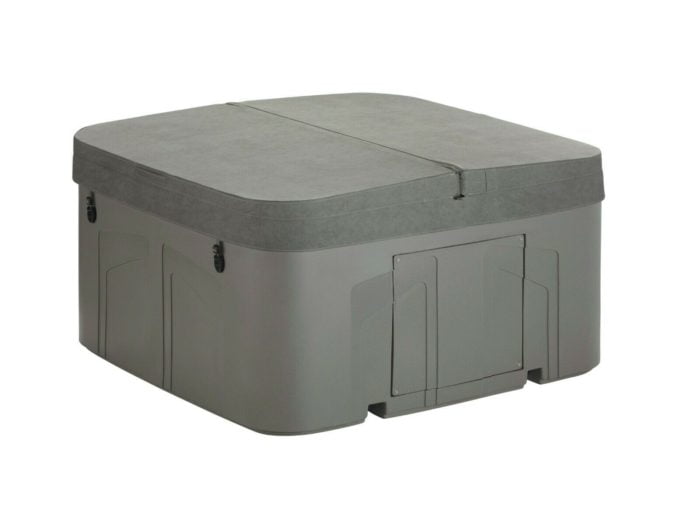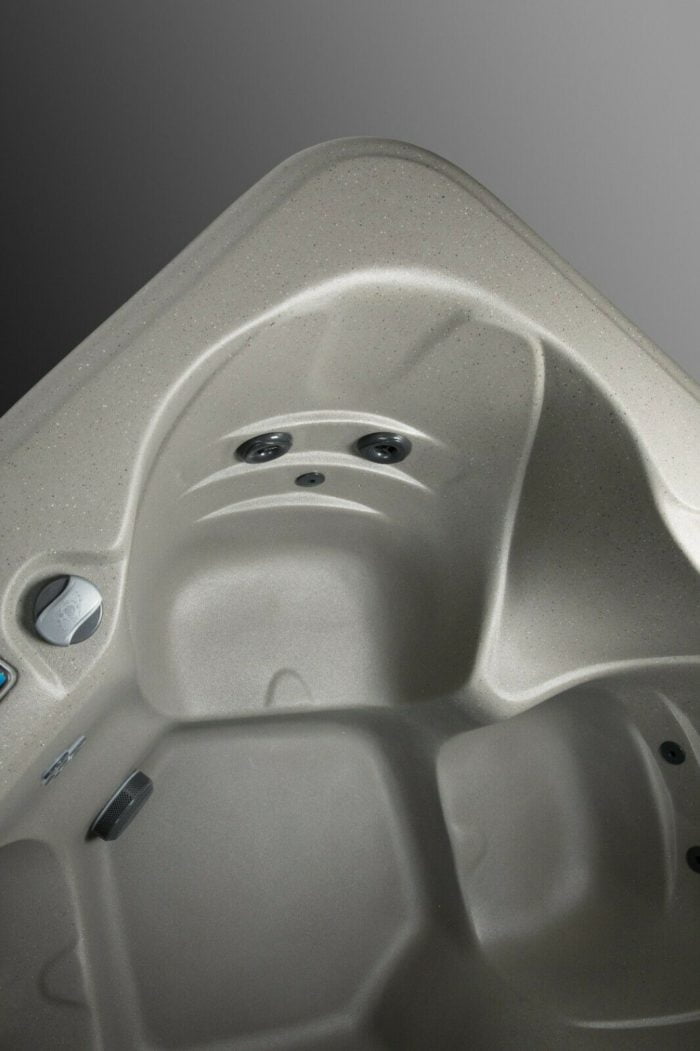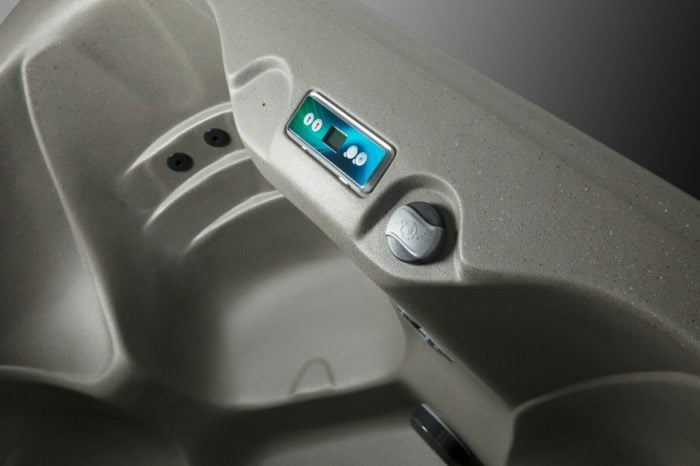 Dream Four Greystone Shell
Malibu-Sand_Lifestyle_Family_1-scaled
Dream Four Social Seating
Dream Four Filter Housing
Dream Four Corner Seating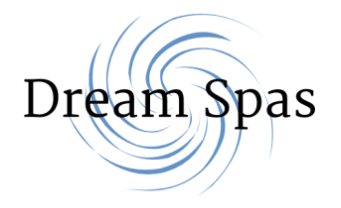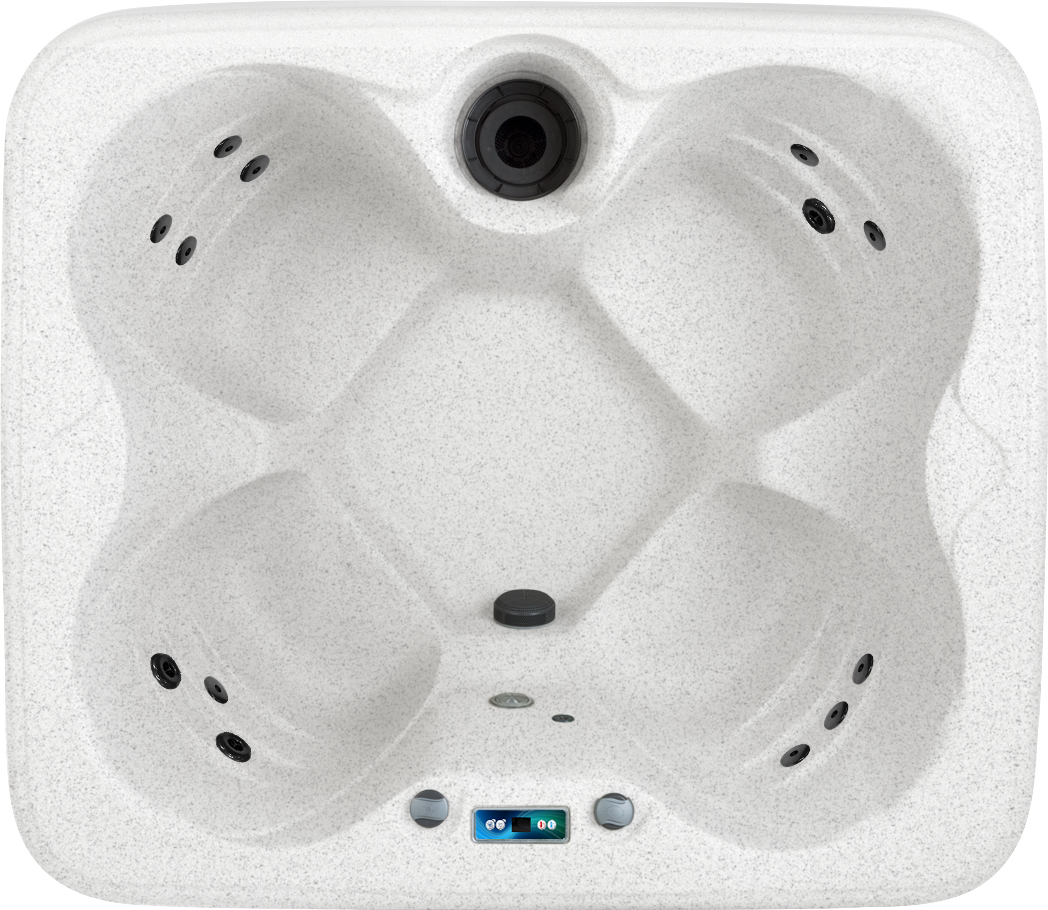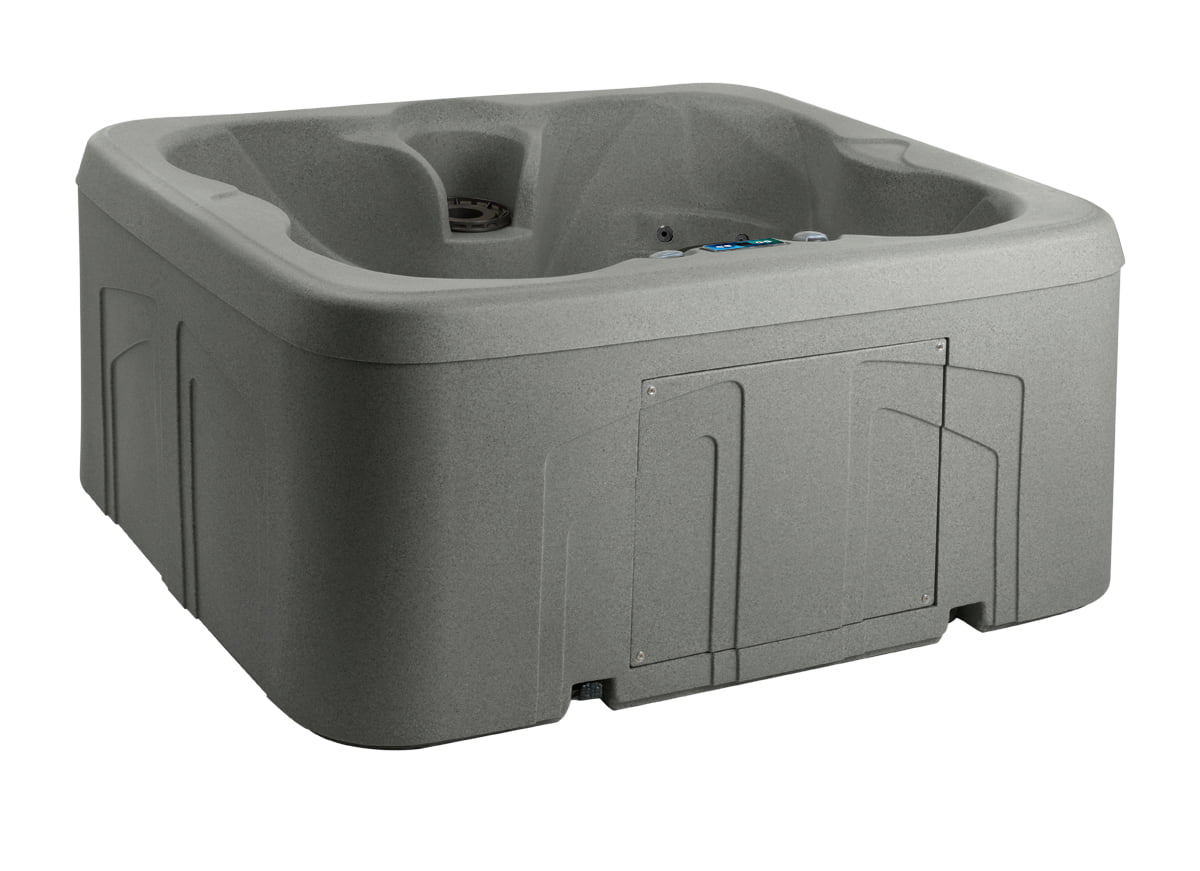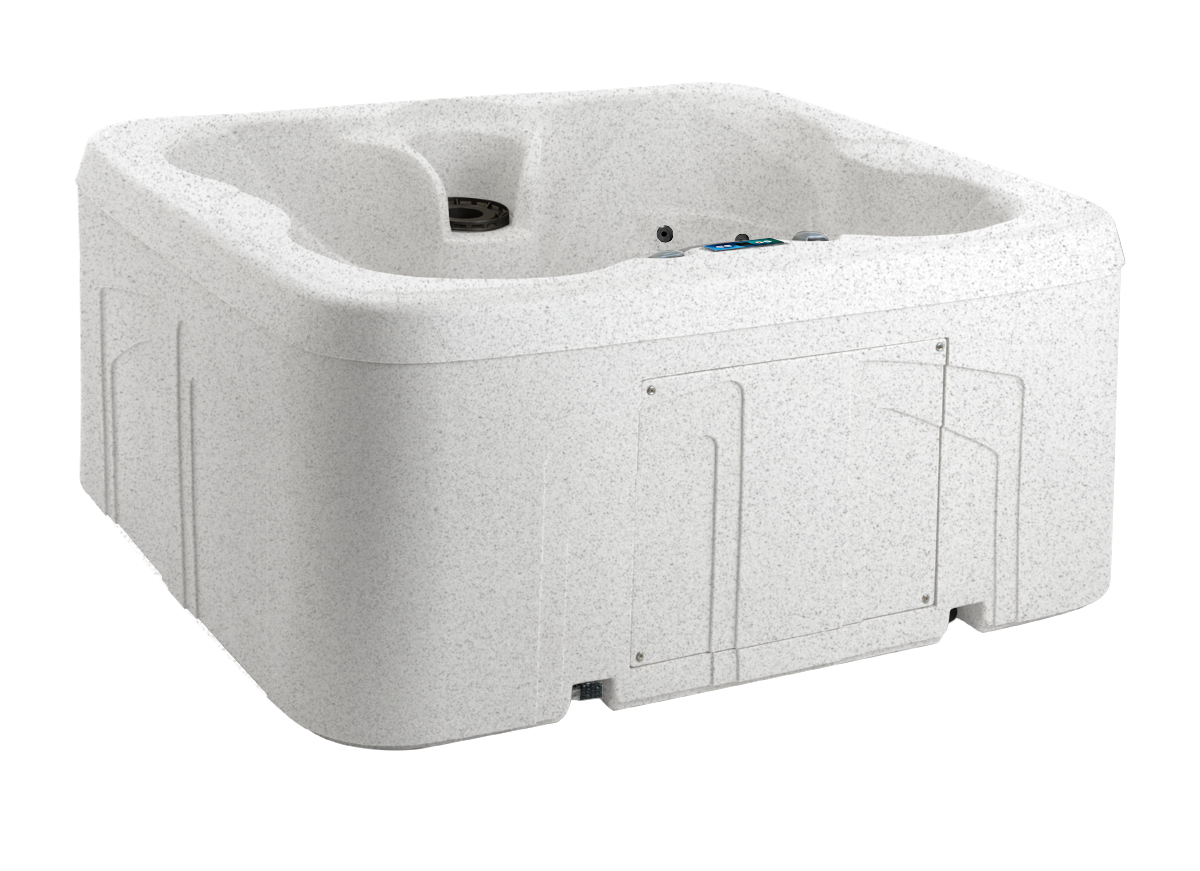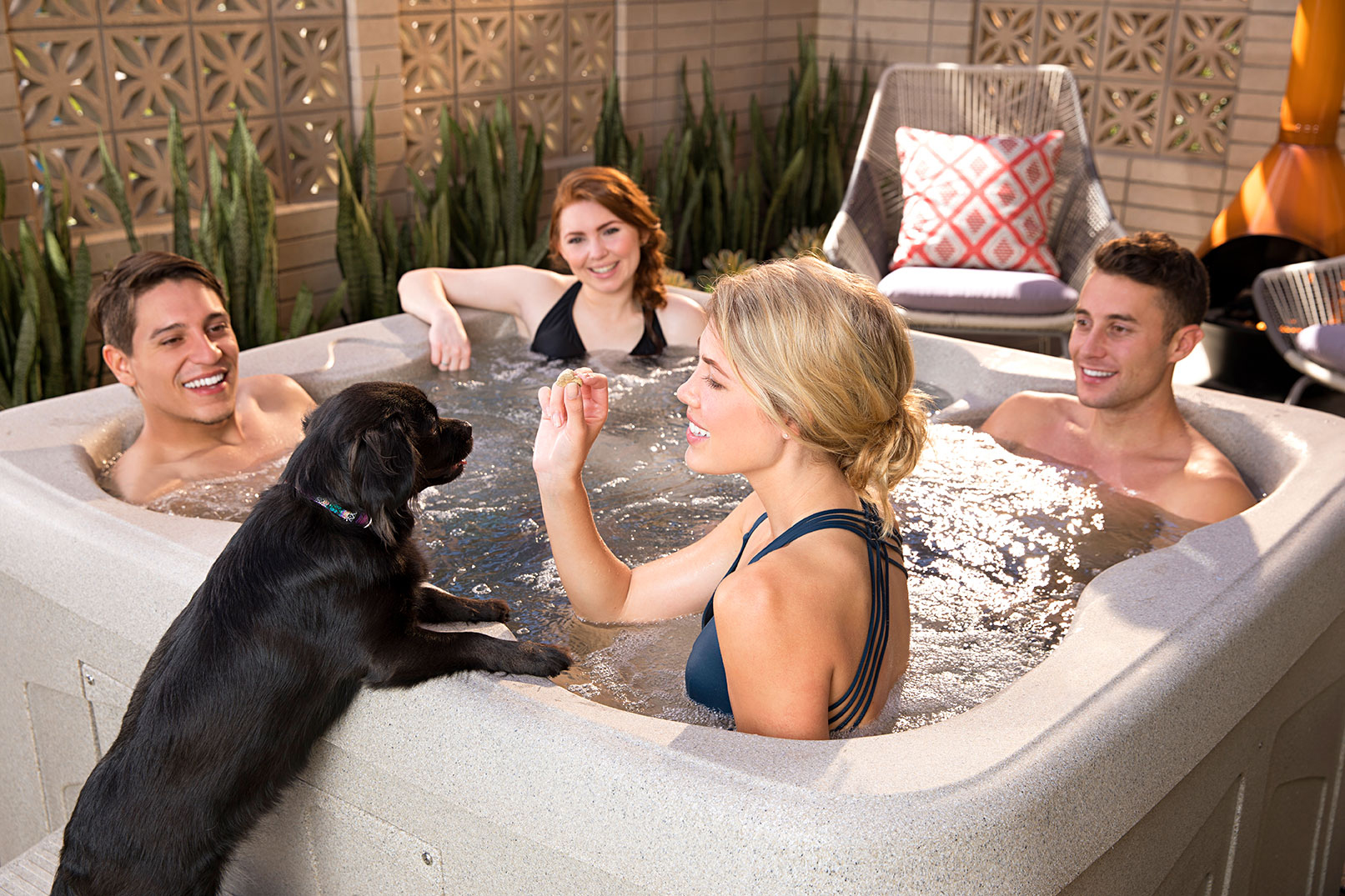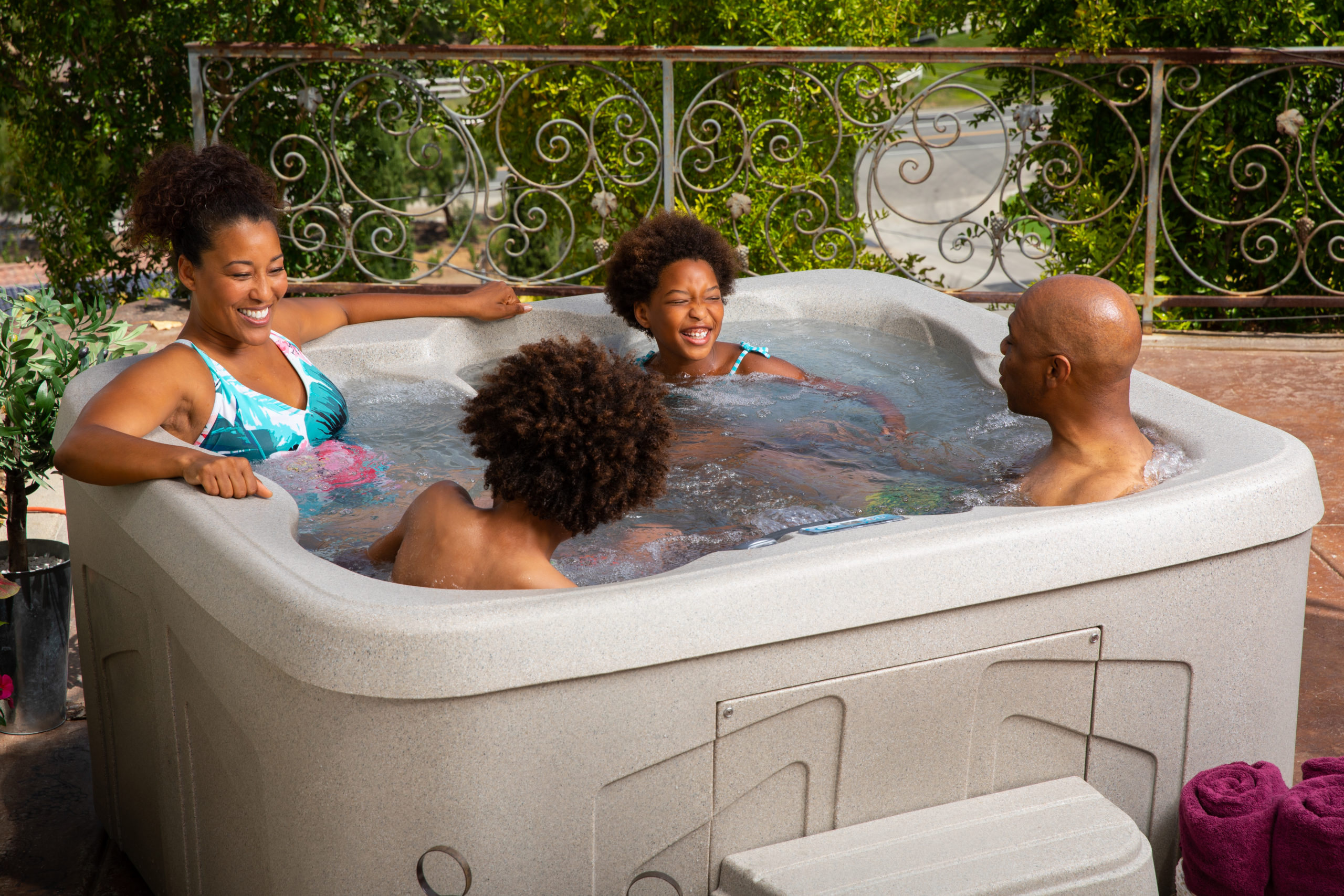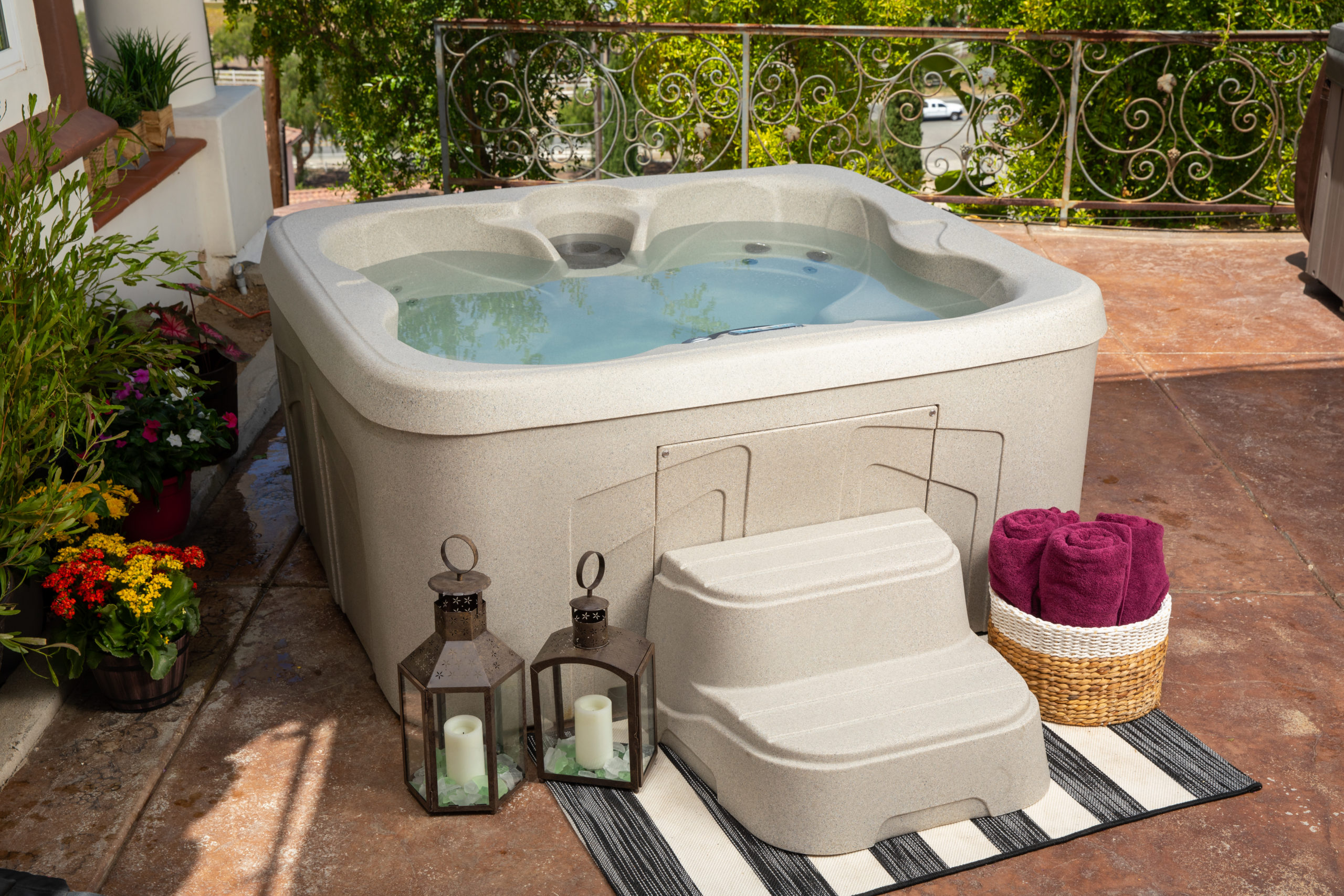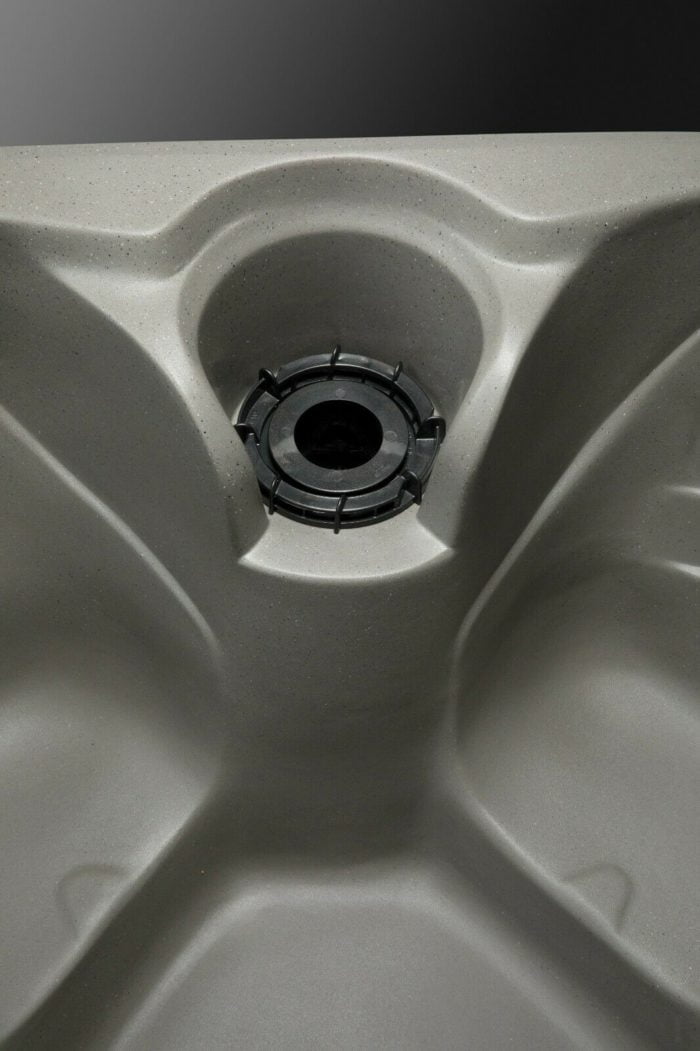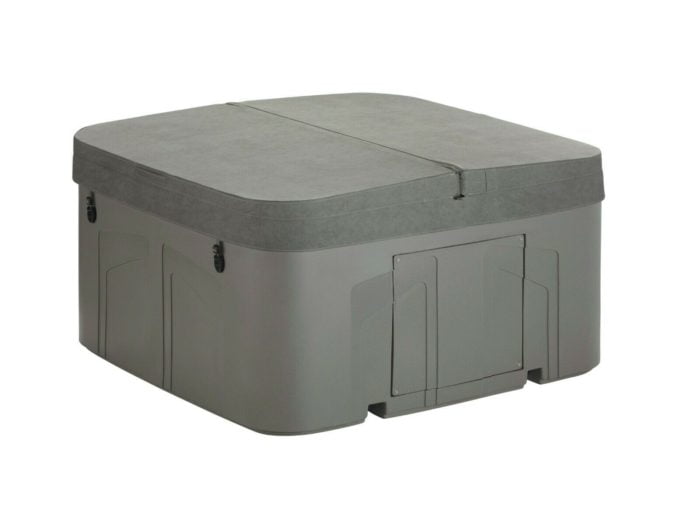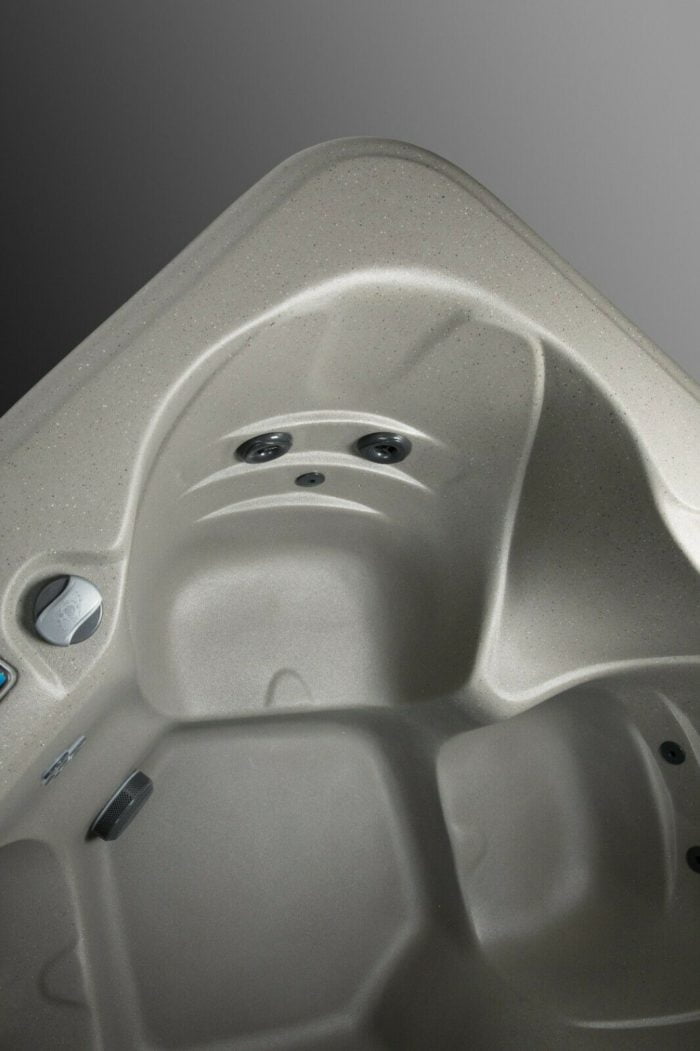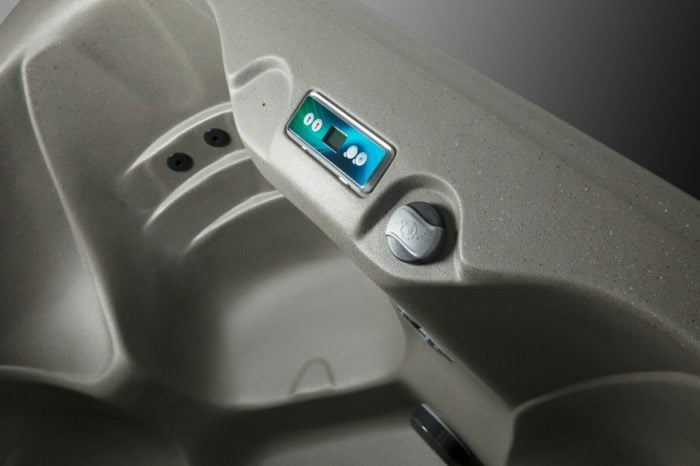 The Dream Four is a Roto Moulded hot tub which makes it very durable and constructed to last, With social seating for at least 4 people makes it perfect family spa at a affordable price. This spa will fit through some doorways which means the Dream Four hard shell spa may well be an option you did not think you had. 
Although descibed as a "plug and play" hot tub these do not come with a cable and plug attached at point of delivery.
Representative Example
Purchase Price £3495.00
Deposit £340.00
Amount Of Credit £3145.00
36 Monthly Payments £99.36
Total Repayable £3577.03
Duration Of Agreement 36 Months
APR Representative 8.9%
BNPL Representative Example
Purchase Price £3495.00
Deposit £350.00
Amount Of Credit £3145.00
36 Monthly Payments £1o4.75
Total Repayable £3771.07
Duration Of Agreement 48 Months
APR Representative 12.9%