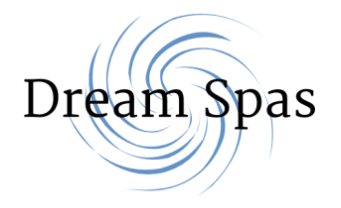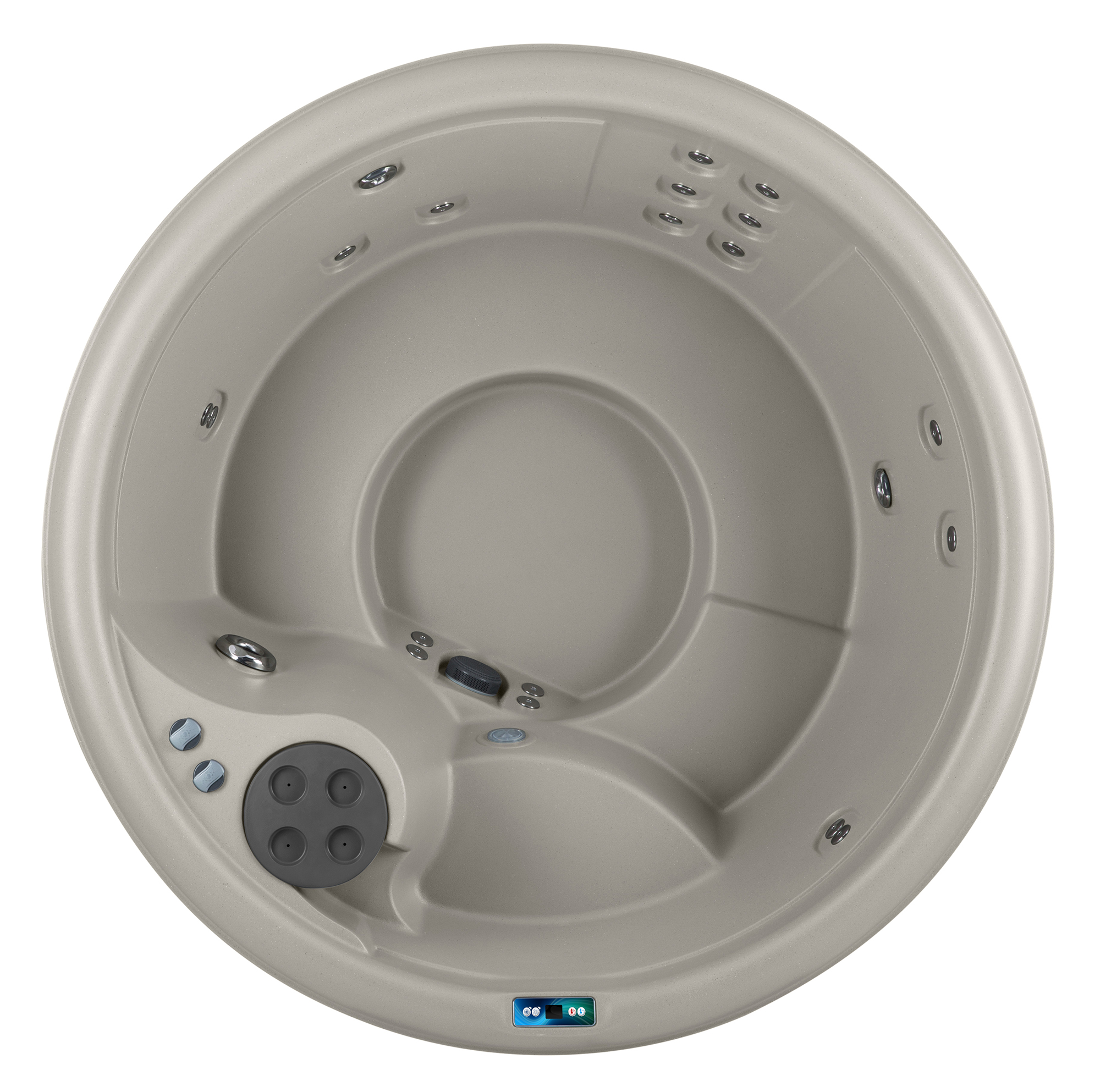 Dream Spa Omni – from £4395
Includes starter kit and VAT. Delivery is free in Leicestershire and Rutland; please contact us for delivery costs outside these counties.
A 5/6 Seater Round Spa with 21 jets, LED Lighting, 2 Speed Pump, 2kw Heater and Thermal Hard Cover. This is a Roto Moulded spa and is very strong and durable.
The Dream Spas Omni is available in a choice of two shell colours: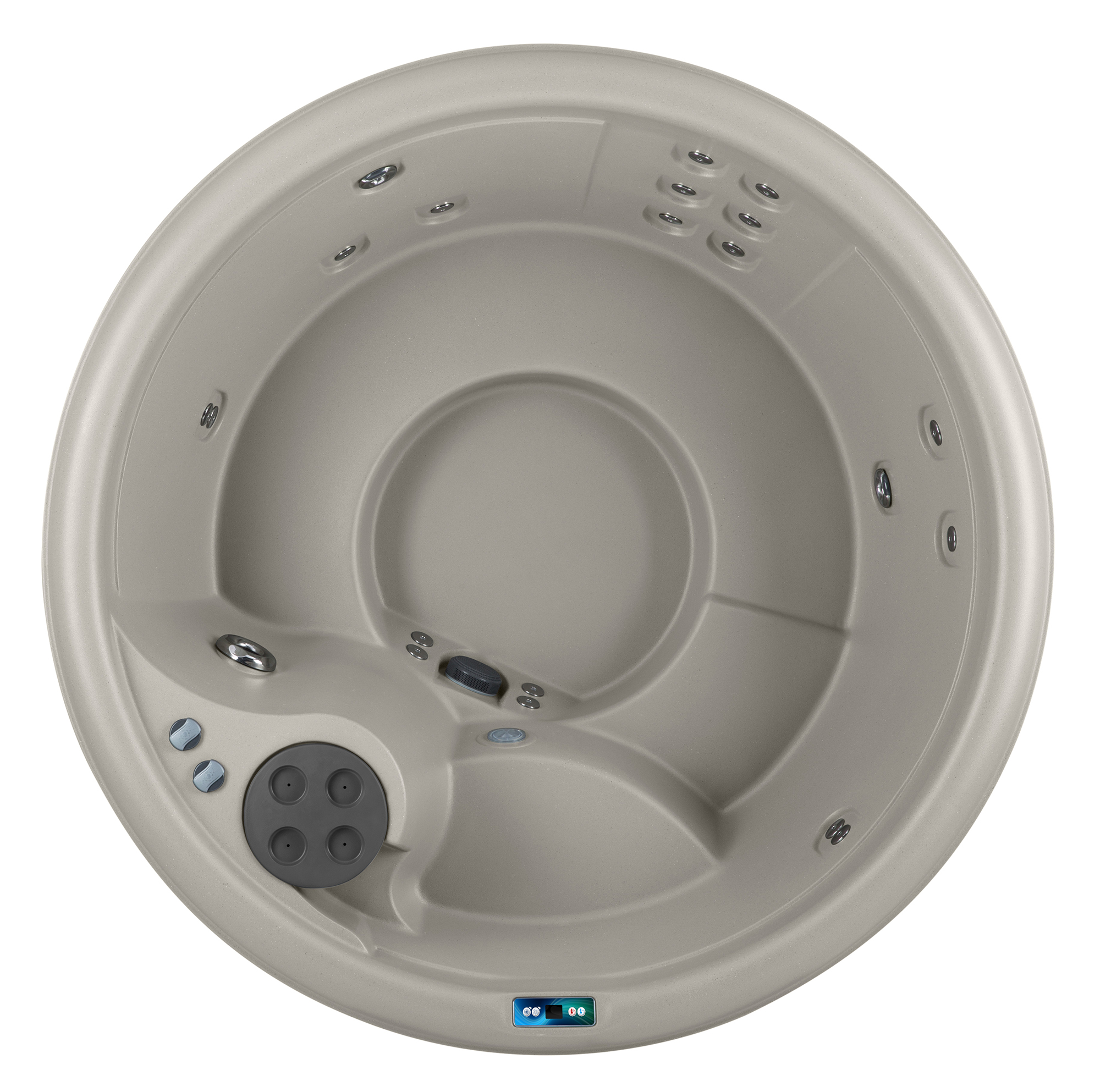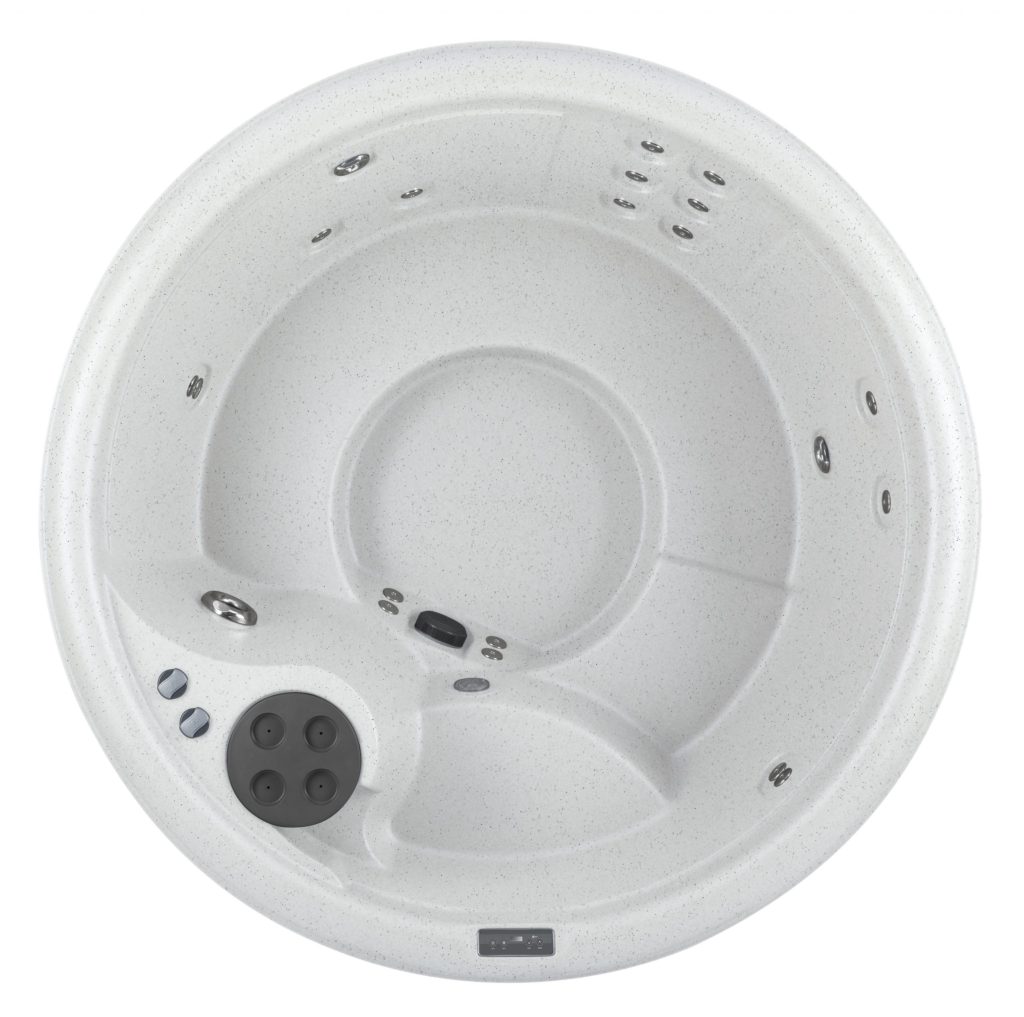 Dream Four Specifications:
Finance Options Available
Social Seating 
1980mm x 860mm
1000 Ltr Water Capacity
135 kgs. Dry Weight
Digital LED Controls
Underwater LED Lighting
230v 13 or 16 Amps Electricity
Roto Moulded Shell
2 Topside Air Controls
21 Hydrotherapy Jets
Bottom Drain
2.0 hp, 2 Speed Pump
2kw Heater
35 sq. ft. Filter
Full Foam Insulation
Safety Cover / Locking Clips
Thermal Hard Cover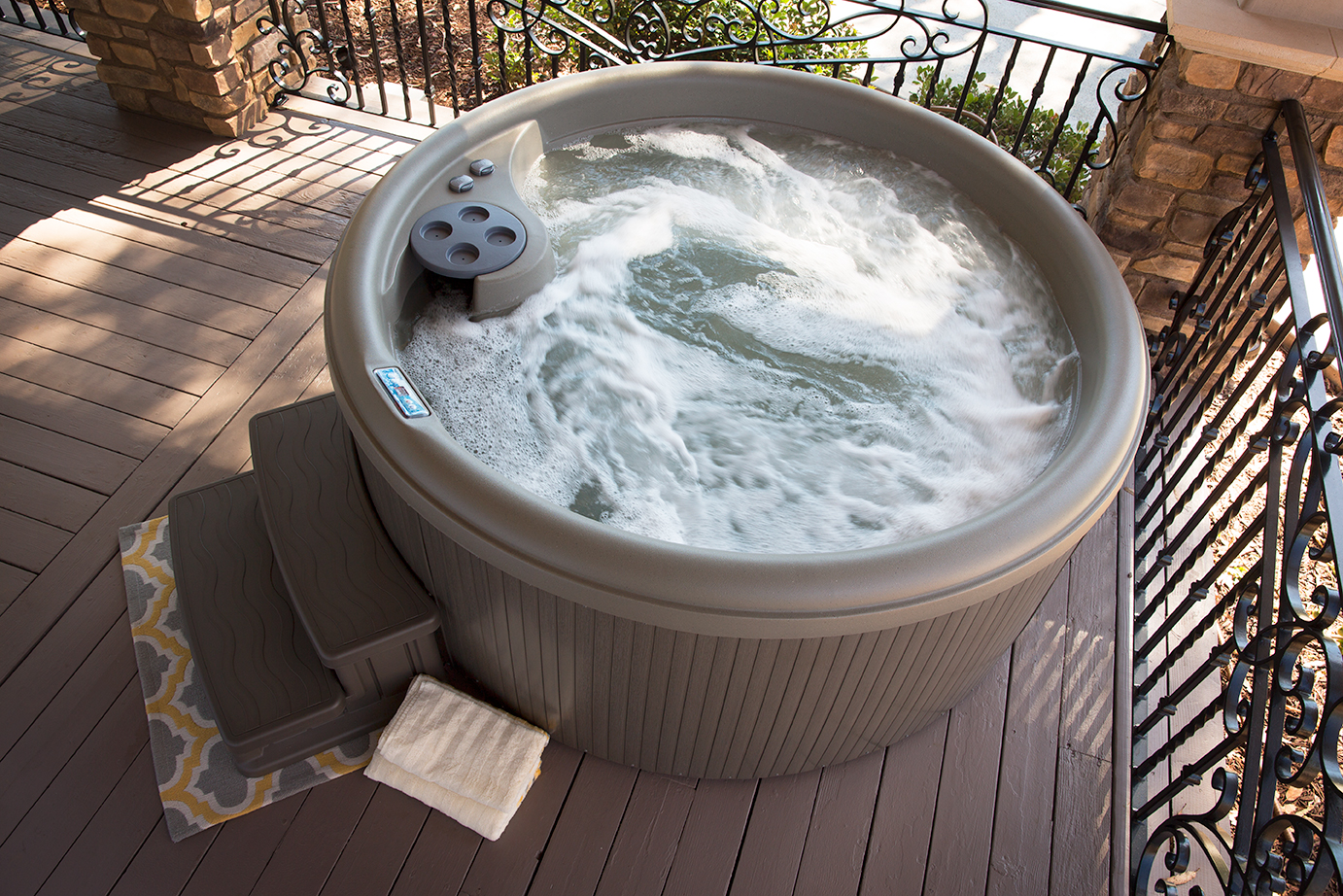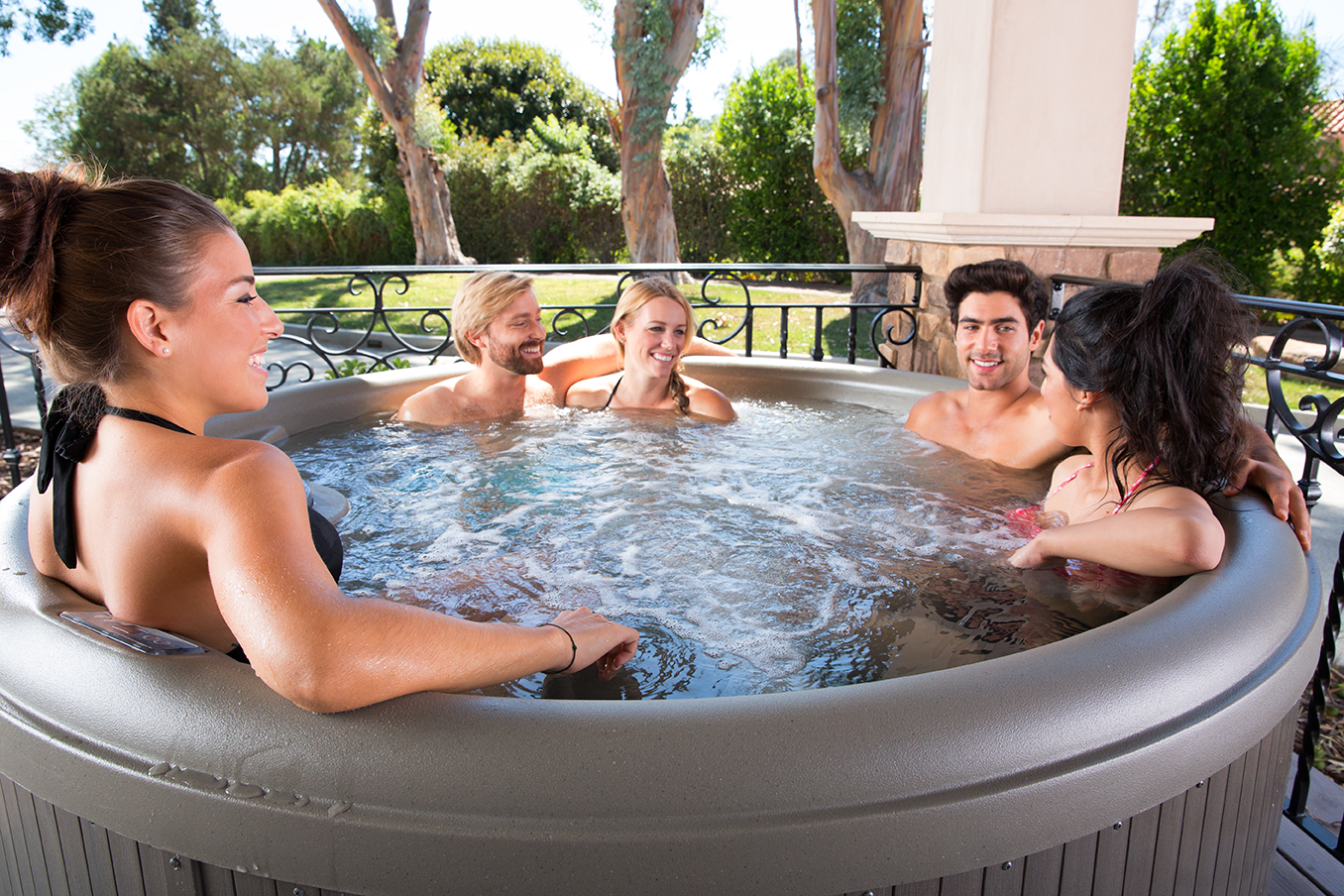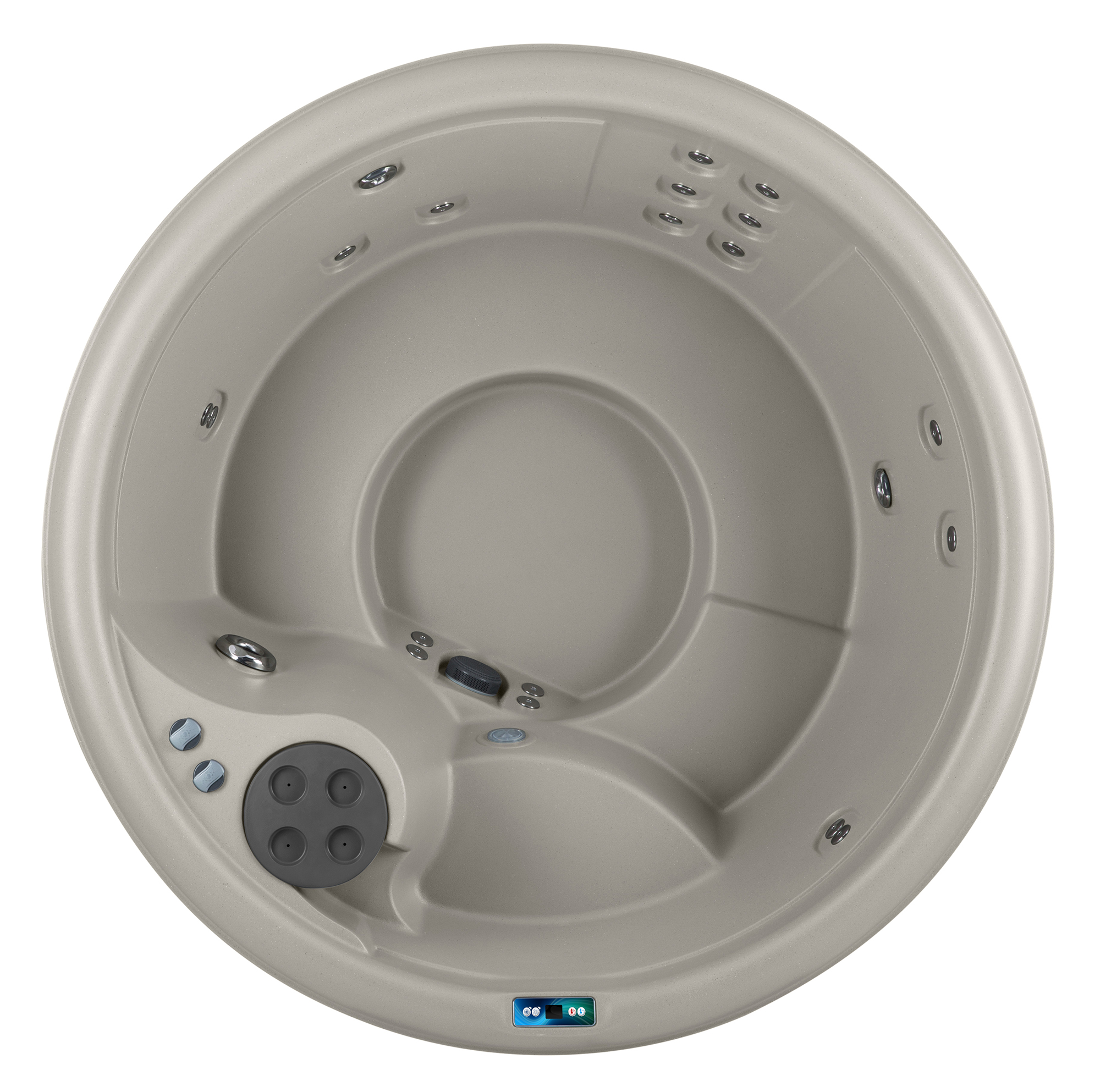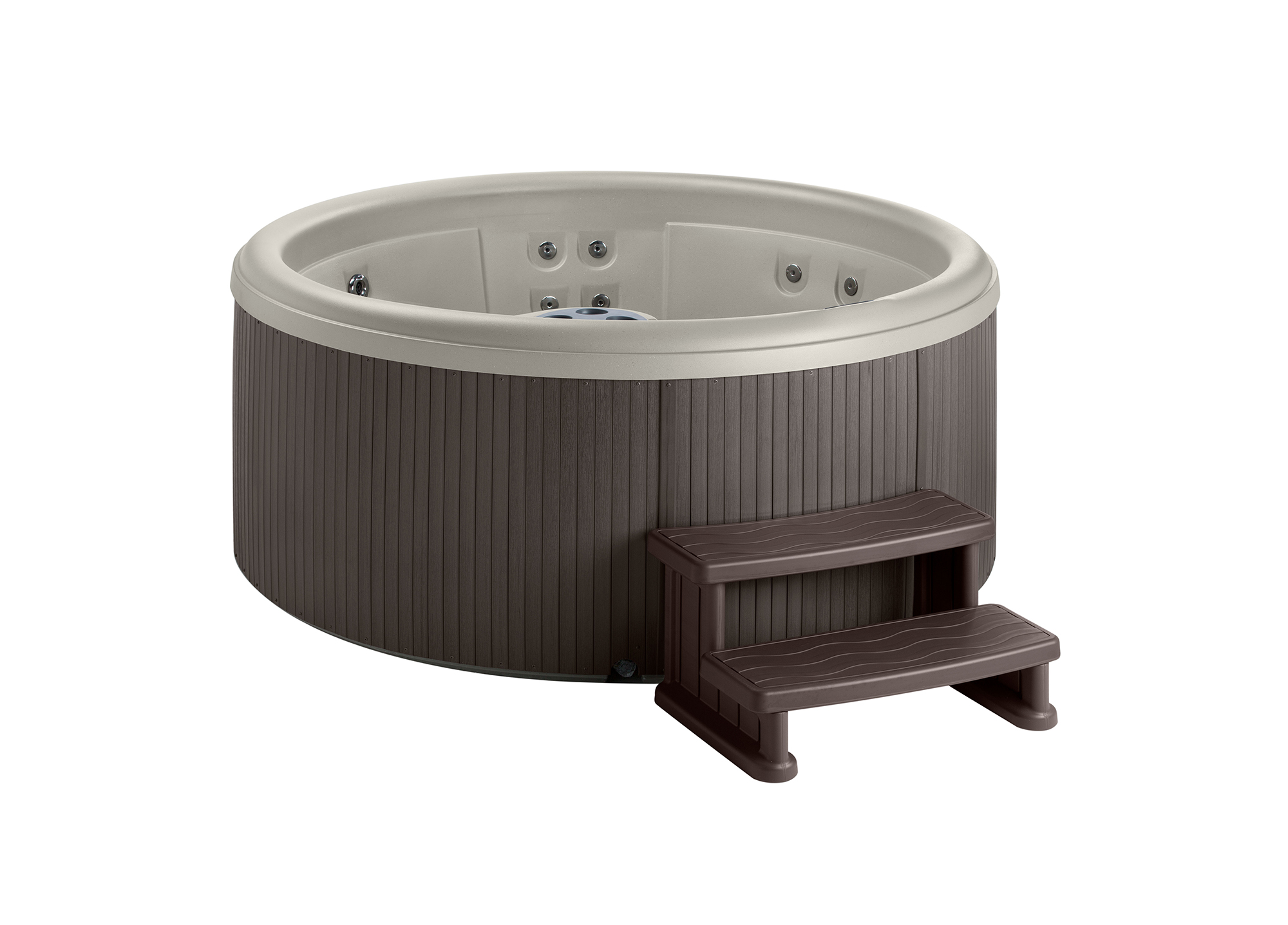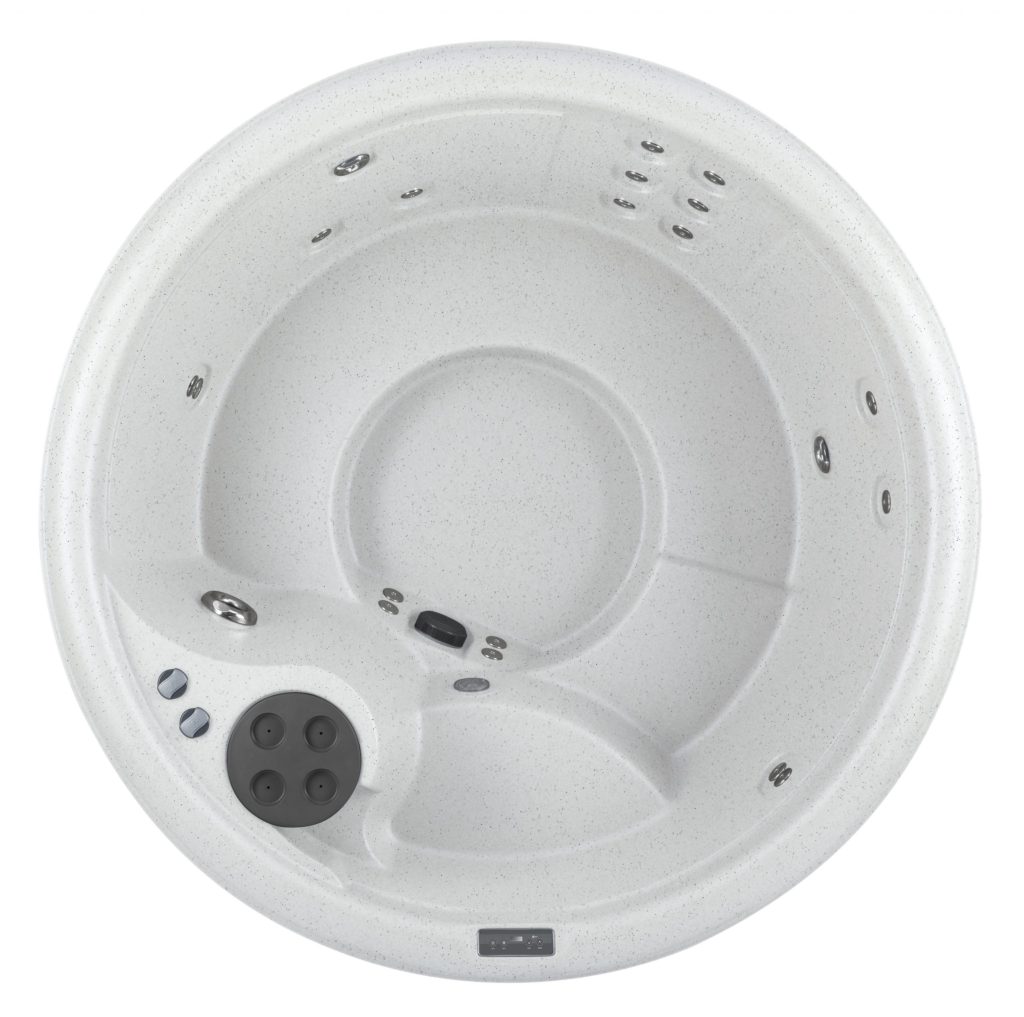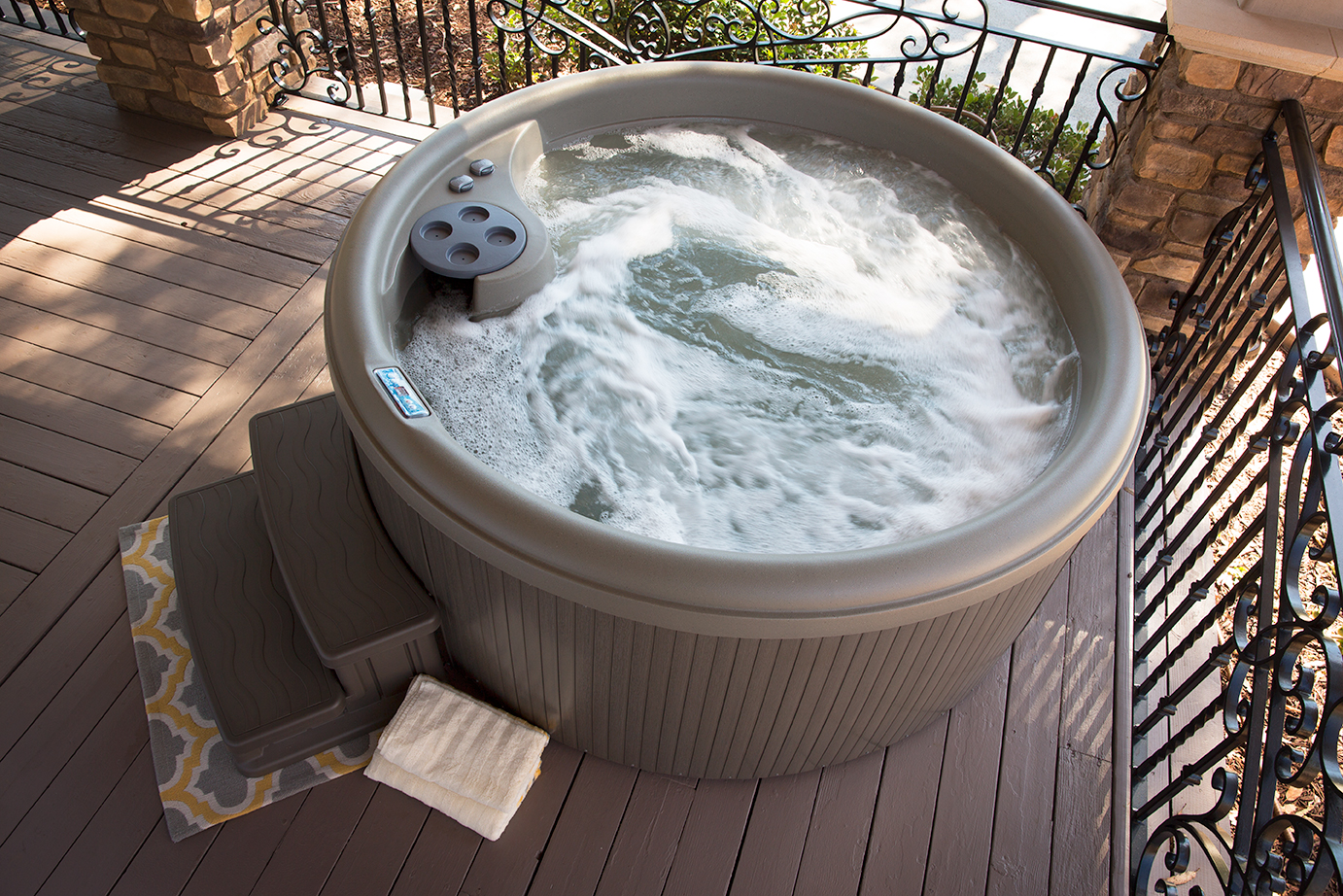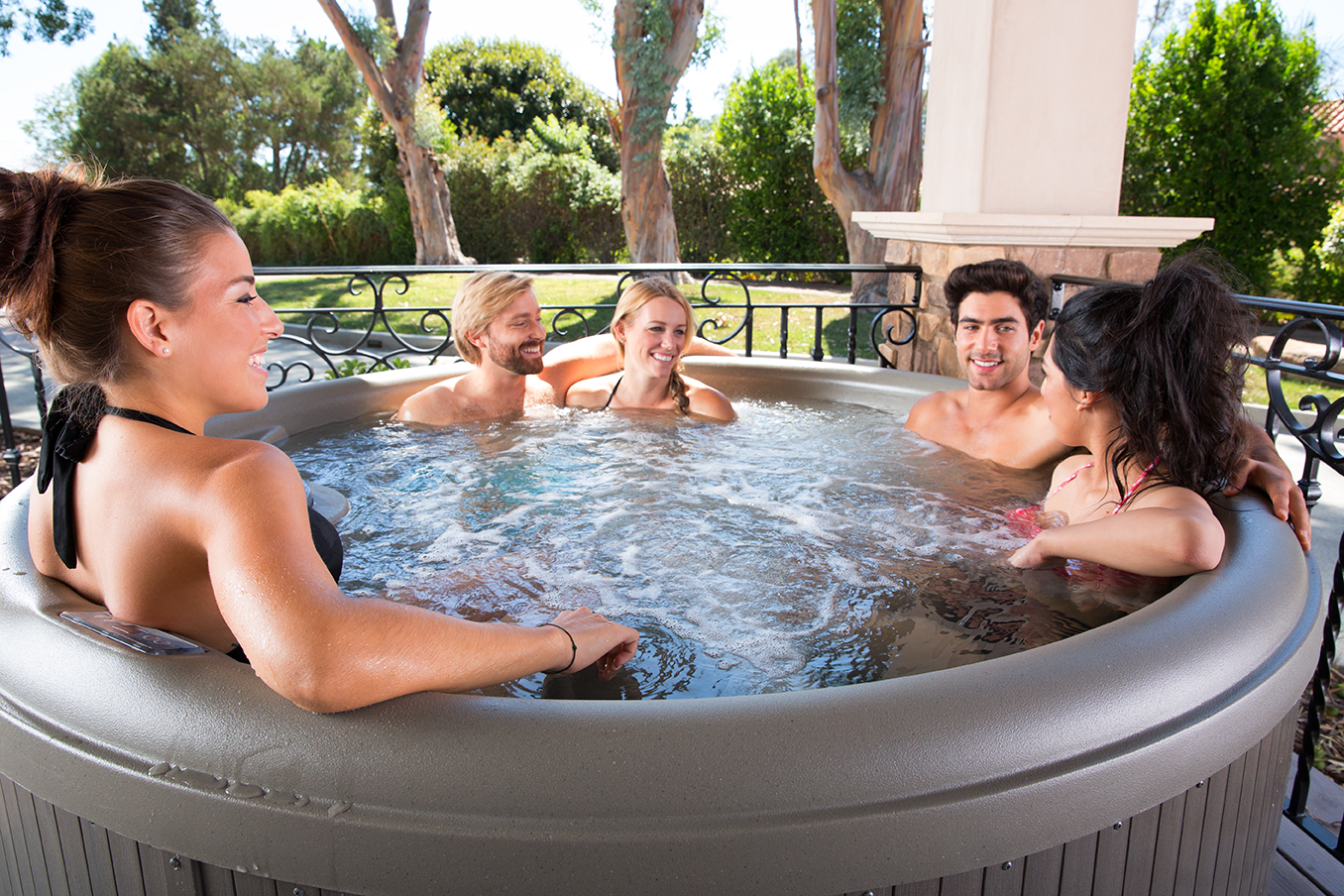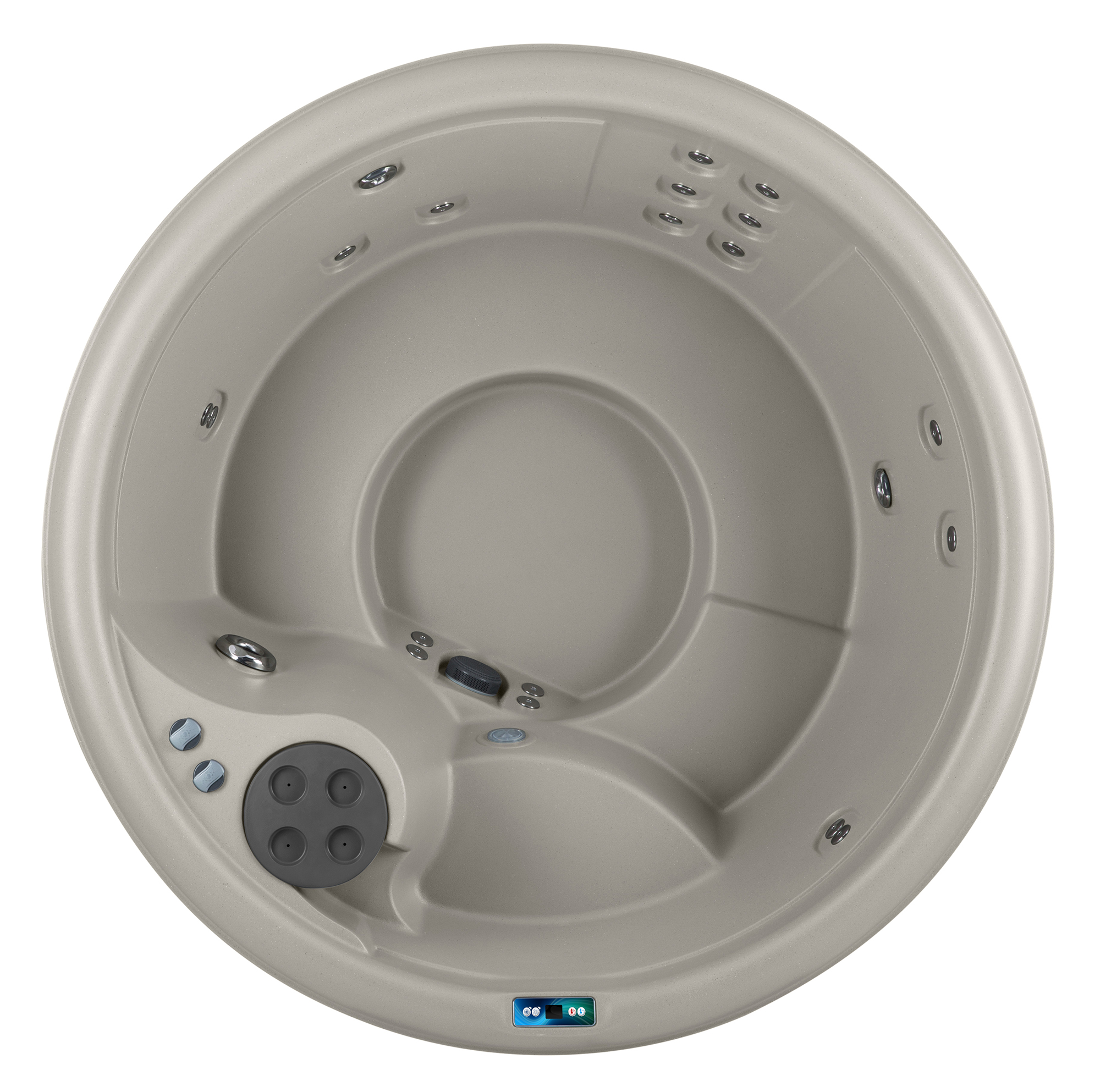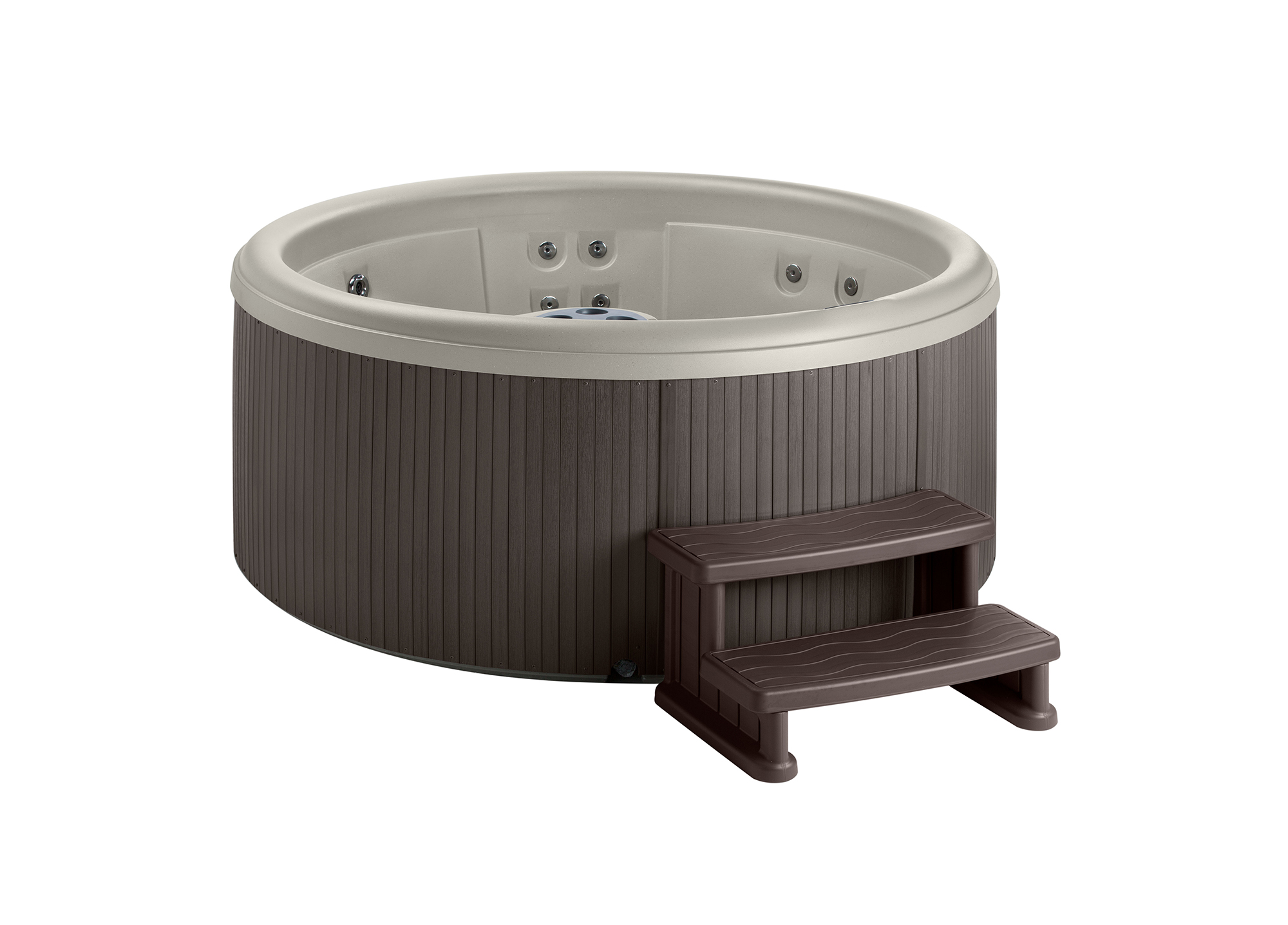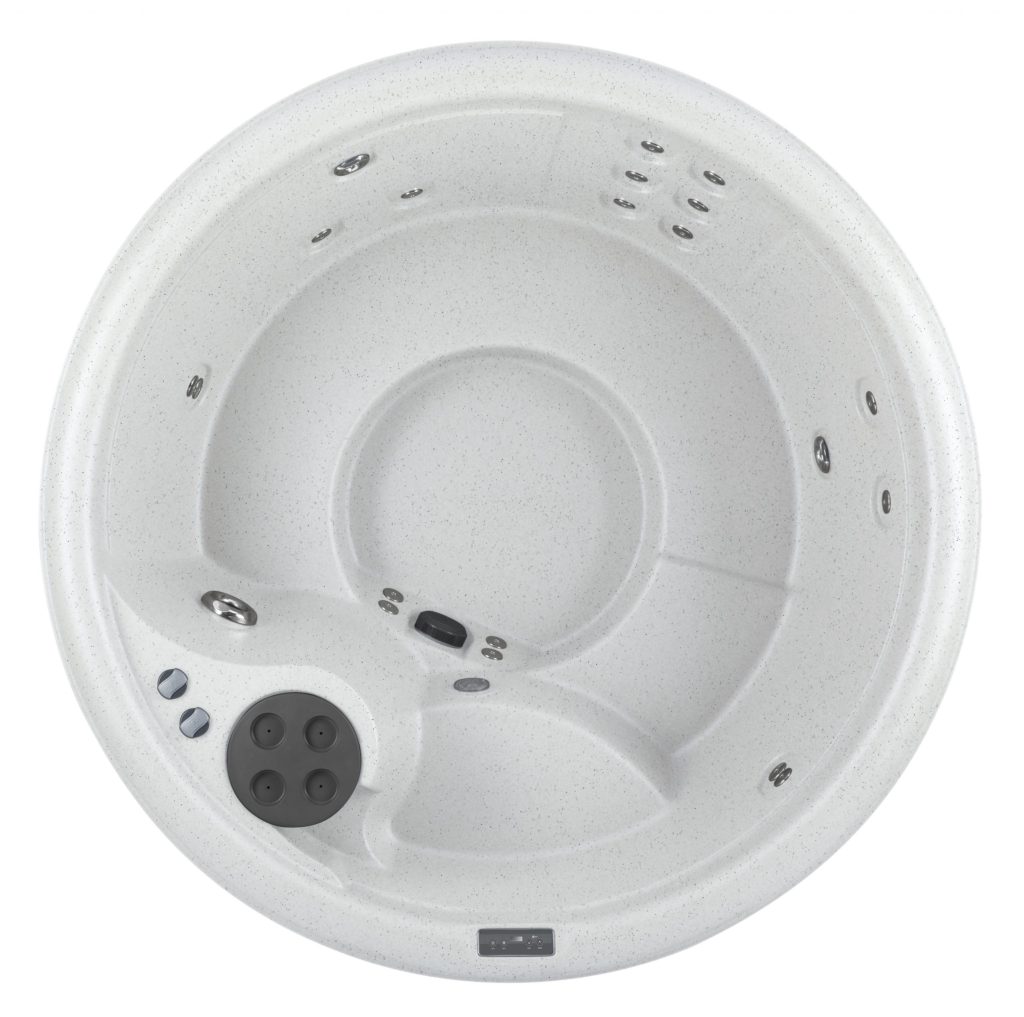 The Dream Spas Omni is a Roto Moulded hot tub which makes it very durable and constructed to last, With social seating for at least 5/6 people makes it perfect family spa at a affordable price.
Although descibed as a "plug and play" hot tub these do not come with a cable and plug attached at point of delivery.
Representative Example
Purchase Price £3995.00
Deposit £4000.00
Amount Of Credit £3595.00
36 Monthly Payments £113.58
Total Repayable £4088.85
Duration Of Agreement 36 Months
APR Representative 8.9%
BNPL Representative Example
Purchase Price £3995.00
Deposit £400.00
Amount Of Credit £3595.00
36 Monthly Payments £113.74
Total Repayable £4310.65
Duration Of Agreement 48 Months
APR Representative 12.9%