Hot Tub delivery Syston Leicester, once again a Platinum Spas Refresh. This time in Pearl Shadow Shell with a Black Cabinet and Black Thermal Hard Cover. If you are looking for a excellent value for money spa look no further. At a starting price of only £3895.00 and the option of 3 Years Interest Free Credit with a deposit of only £390. Also with free hot tub delivery in Syston Leicester.
For more details please visit,
https://leicesterhottubhire.co.uk/platinum-spas/refresh/

https://leicesterhottubhire.co.uk/hot-tub-finance/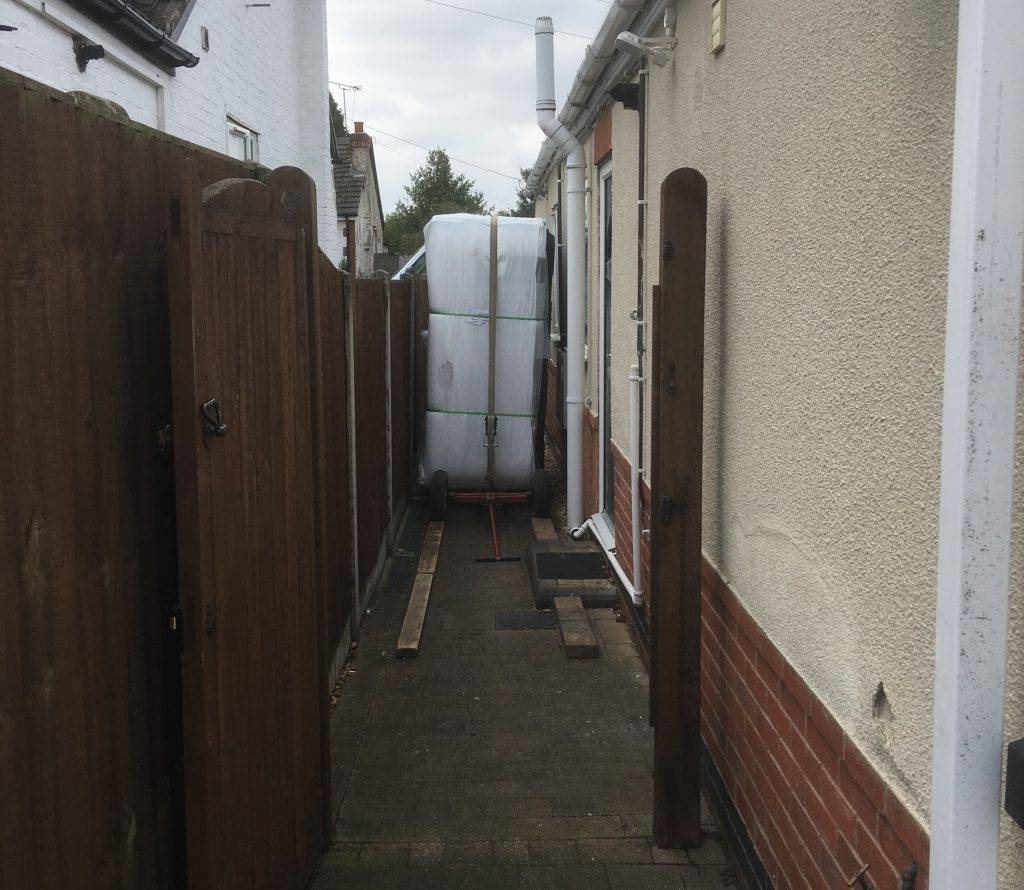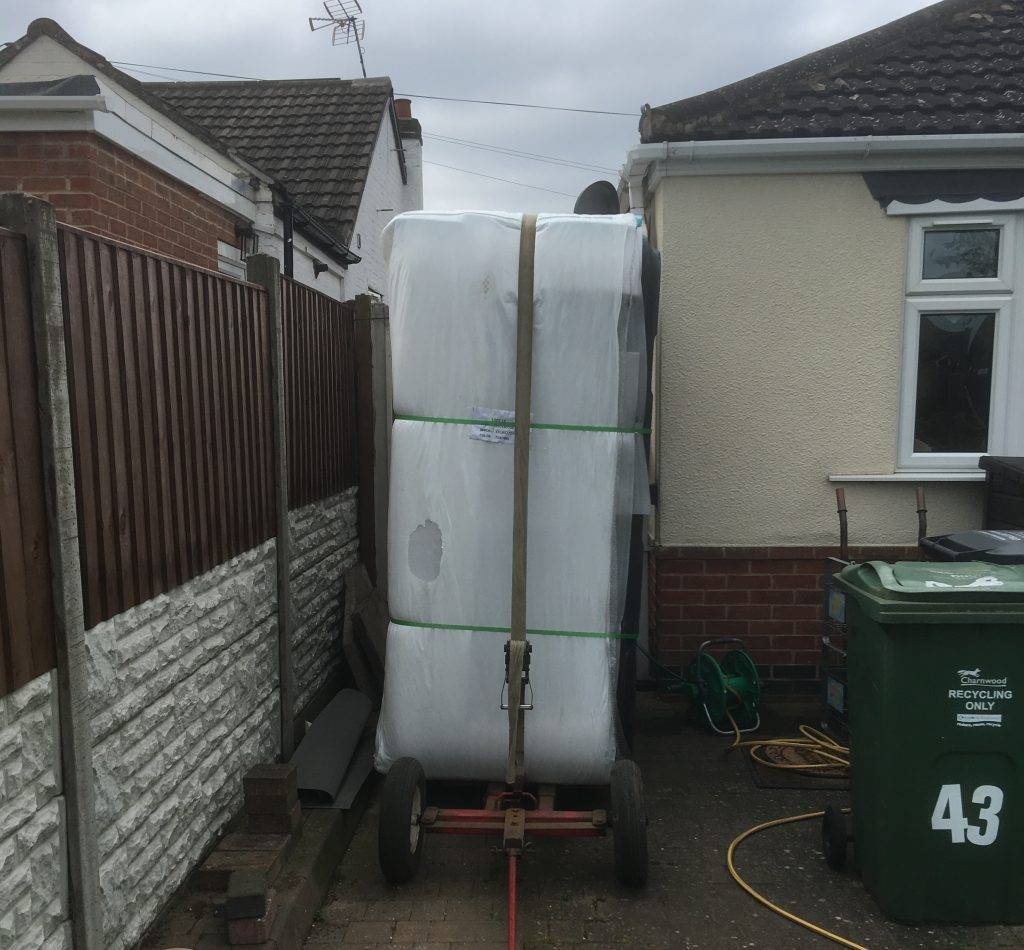 If you are thinking about buying a hot tub or spa just be aware of the access issues. Look for down pipes, sky dishes, flues, steps and any width restrictions. But if you are unsure you could always book a free site survey. We will arrange to come and have a look for you free of charge. To arrrange a free site survey please visit,
https://leicesterhottubhire.co.uk/contact-us/
Platinum Spas are manufactured to the highest standards using quality Acrylic sheeting and industry leading Balboa Control systems. All Platinum Spas come with a PVC sealed base as standard to protect your spa from water ingress, the spas have market leading insulation to ensure minimum heat loss and saving energy ensuring low running costs.